Windows Tip: Here's how to fix for Explorer Patcher causing taskbar to crash
Long story short: My Windows 11 app icon went missing and after searching on the Internet, I got recommendation from to install Explorer Patcher to fix it (e.g.: re-enable my missing icon on the taskbar) (Explorer Patcher link: https://github.com/valinet/ExplorerPatcher). But what happened was my Windows 11 taskbar crashed and during restart, I just got blank black screen on my Windows 11 PC. If you are currently in the same situation, don't panic! There's no need to restore nor reinstall your Windows since I got a working fix. Check out the steps below.
---
Here's how to fix taskbar crashing issue caused by Explorer Patcher on Windows 11
Follow these steps closely in order to get back your Taskbar, wallpaper and desktop without restoring nor reinstalling your Windows. Tested on my laptop running Windows 11.
---
1) Boot your Windows 11 PC as normal.
---
2) Once logged in, you'll be presented with blank black screen.
---
3) Press Ctrl + Alt + Del and click on "Task Manager".
---
4) On Task Manager Process screen, click on "Run New Task".
---
5) A Create New Task window will pop-up. Type in "Control Panel" and click "OK".
---
6) Control Panel screen will then pop-up. Click on "Uninstall a Program". You'll be then redirected to "Program and Features" screen.
---
7) Inside Program and Features screen, find "Explorer Patcher".
---
8) Once found, do right click on "Explorer Patcher" and click "Uninstall". Follow the uninstallation process.
---
Once you get confirmation that Explorer Patcher has been uninstalled, your Windows 11 taskbar, wallpaper and desktop should come back as normal. Do a restart – just in case you don't get them back to normal.

---
Bring it all together
Well lucky for me, the steps I shared above did work well for me, so I don't need to restore nor reinstall my Windows 11. Hope the steps work great for you too. I guess the lesson learned here is that, before installing something from the Internet, do find out the review whether it's a good program (won't crash your Windows) or not. In case you encountered any difficulties and/or have queries, don't hesitate to put your queries or thoughts on the comment section down below. I'll be happy to assist.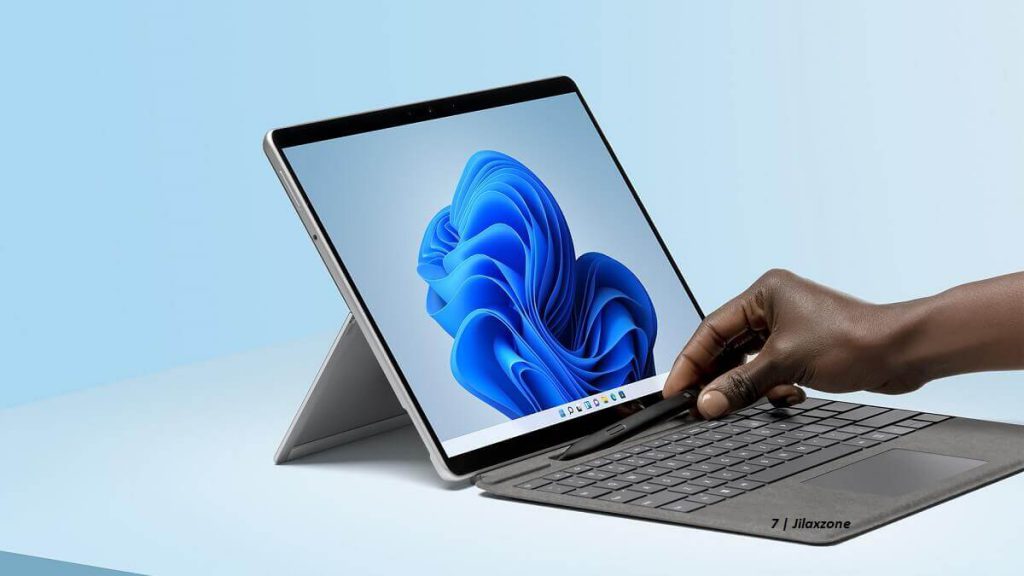 Interested to see other Windows tips and tricks? Check them out here: Windows tips and tricks at JILAXZONE.
---
Do you have anything you want me to cover on my next article? Write them down on the comment section down below.
Alternatively, find more interesting topics on JILAXZONE:
JILAXZONE – Jon's Interesting Life & Amazing eXperience ZONE.
---
Hi, thanks for reading my curated article. Since you are here and if you find this article is good and helping you in anyway, help me to spread the words by sharing this article to your family, friends, acquaintances so the benefits do not just stop at you, they will also get the same goodness and benefit from it.
Or if you wish, you can also buy me a coffee: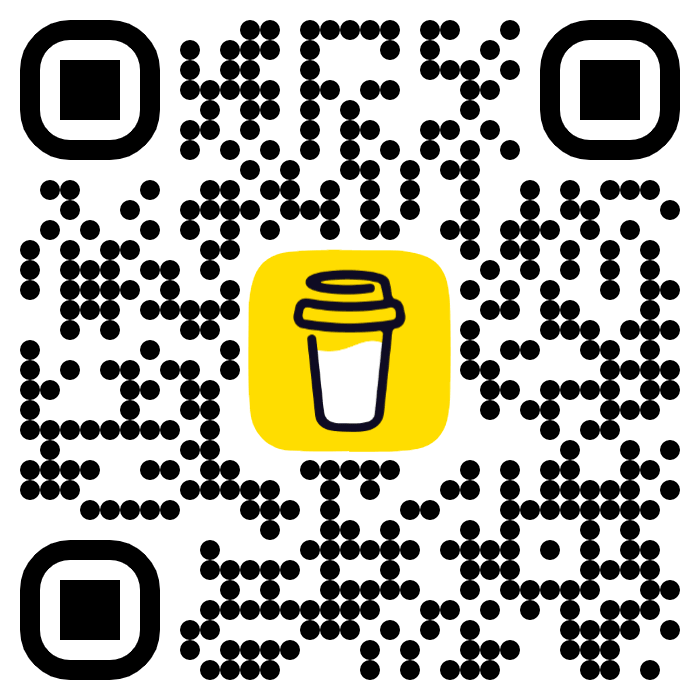 Thank you!
Live to Share. Share to Live. This blog is my life-long term project, for me to share my experiences and knowledge to the world which hopefully can be fruitful to those who read them and in the end hoping to become my life-long (passive) income.
My apologies. If you see ads appearing on this site and getting annoyed or disturb by them. As much as I want to share everything for free, unfortunately the domain and hosting used to host all these articles are not free. That's the reason I need the ads running to offset the cost. While I won't force you to see the ads, but it will be great and helpful if you are willing to turn off the ad-blocker while seeing this site.