Time to say goodbye to these 2 Google Products
The time is near, the clock keeps ticking. This coming March 2019 is the end of at least 2 Google Products that I've been using them a lot.
It's not rare and I guessed many have known this practice. These 2 Google Products were discontinued not because they are not useful but it's Google style and practice to kill even the useful products, mainly because Google has either another competing product or a better product to serve the same purpose.
The 2 Products are goo.gl and Inbox.
goo.gl and why I will miss it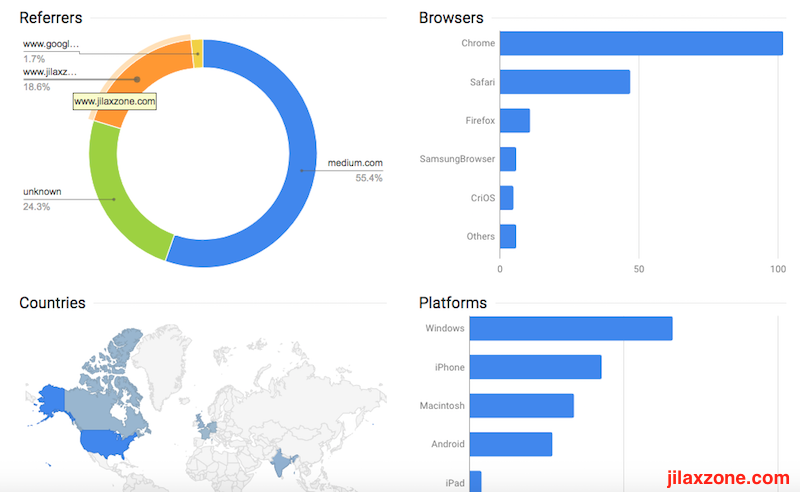 In case you don't know, goo.gl is URL shortener from Google. I love it because it's so straight-forward to use it. No gimmicks, no unnecessary unrelated things. If you have any URL to be shortened, what you need to do is just type or paste the URL address on the address bar and hit the "Shortened URL", then straight-away goo.gl will give you the shortened version of the URL.
The replacement is Firebase. Google Firebase. Though Google intentions with Firebase are good – to have provide better tracking and insights of the URL being shared and shortened such as where the traffics are coming from: Mac, PC, android, iOS; and at the same time enhancing people who are using it based on the device they are using, such as if the person is using Android, he'll be redirected to Android specific page (if any) – but I found it too troublesome just to get a single URL to be shortened. I did try a few times and end-up back using goo.gl while still can.
Inbox and why I will miss it
Inbox is an app available for Android and iOS platform, that serves as alternative to Gmail. Don't get it wrong, Inbox is not another email provider like Gmail, but it's an app to read Gmail emails. I love it because it's very easy to use and clutter-free experiences. Slide to the right to delete any email you don't want to keep, slide to the left to make a reminder to read the email. On top of it, Inbox helps you to categorize similar emails into groups. There are groups for promotions, updates, social media and many more. These groups were auto-created based on what emails we have in our inbox. Those emails within groups, you can easily delete them away – especially emails related to promotions or social media. Important emails, however, in Inbox app normally will be left ungrouped.
Google has brought all of Inbox goodness to its Gmail app, so right now you can pretty much get the same thing with new Gmail app.
Good bye goo.gl and Inbox!
Do you have the same thoughts with me on these 2 products? Do give your comments and thoughts below on the comment section.
Good-bye! I will miss you two!