Listen to your favorite radio station on Google Home Smart Speaker
Do you know that Google Home Smart Speaker has the capability to stream your favorite local radio station? And not only local, but also international!
Yesterday my wife came to me asking whether Google Home Smart Speaker (I do owned the Mini version) can stream her local favorite radio station? I said yes to her, because why not!
For other articles related to Google Home and its tips and tricks, do check them here.
Here's how to play your favorite radio stations on Google Home
1) Make sure Google Home Smart Speaker is turned on and connected to the internet.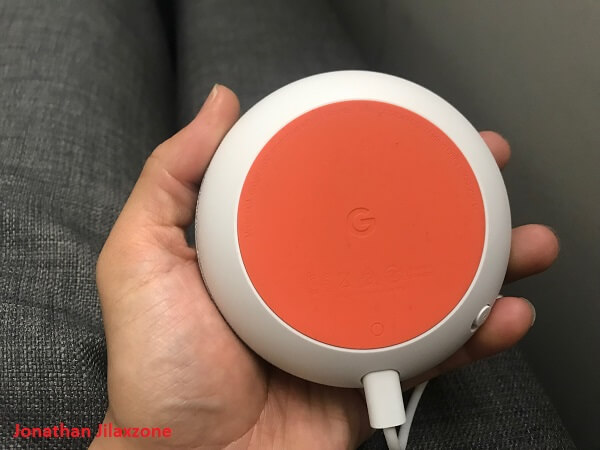 2) Just say, "Ok Google, play <Radio station name>".
For example: Here in Singapore, we have Kiss 92 FM. So what I did was saying, "Ok Google, play Kiss 92 FM".
Voila! The radio station began playing tunes on Google Home Smart Speaker!
Yesterday, after I demoed it to my wife, she constantly erupted in happiness, because there's another good reason to have a Google Home sitting at home.
Bring it all together
You won't need a classic radio anymore. Now with Google Home Smart Speaker (no matter which model) you can listen to not only your local radio stations but also any international radio stations as well, so long the radio stations are registered in TuneIn.
Not sure whether or not the radio station is registered in TuneIn? The best way is to just try asking Google to play the radio station. If it's registered in TuneIn, it will begin playing the station.