Don't let your iPhone Power Button broke. Save it from doom with this simple trick
Power button on newer iPhone is also known as side button
This article is showing you alternative way of turning off iPhone screen so that the iPhone Power button is saved from getting broke and doomed or in the case it's already broken, you can use this method to turning off the iPhone screen.
The same method should also works on iPad and iPod Touch.
A little bit of background…
Before iPhone introduced iPhone X, physical buttons on iPhone were already so less – try compare it with Android or BlackBerry! With the introduction of iPhone X back in 2017, the physical buttons existence on iPhone is even lesser – no more Home button.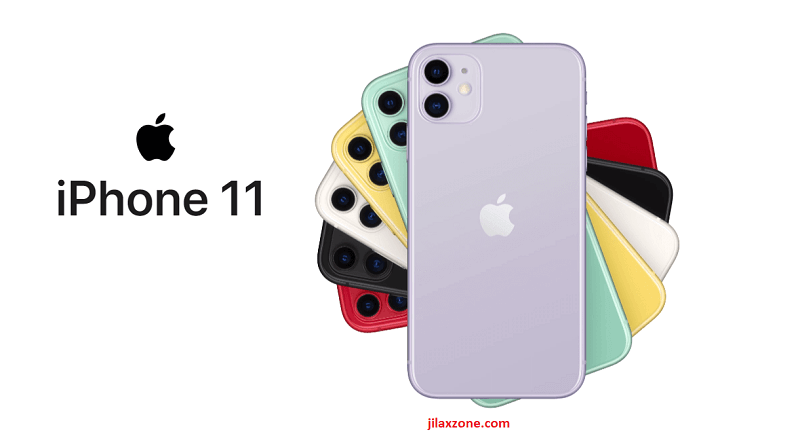 While home button is now gone and pretty much iPhone form factor, shape and functionality has changed and evolved many times since its introduction back in 2007 – today iPhone is colorful, waterproof, big screen, edge-to-edge screen, no more Home button – but there's this one feature which exist since the inception of iPhone and until today still exist and doesn't evolve that much. It's just moving from top to the side. Do you know what it is? It's the power button! iPhone power button is still exist, even on today's latest and greatest iPhone.
Power button main usage is to power on and power off/turning off screen of your iPhone. Now what happen if the power button broke? Or is yours already broken by now?
While today's iPhone has raise to wake up and touch to wake up feature but there's no similar feature for turning off the screen. You can't turn off the screen with a power button broke.
Setup Assitive Touch to Turn Off the Screen. Here's how to do it
This feature actually exists even before iOS 13, but rarely people know about this. What people know about Assistive Touch is that, it helps if your Home button is broken (last time older generations iPhone before iPhone X, all of the iPhone has Home button which typically after certain period of time, it will go broken).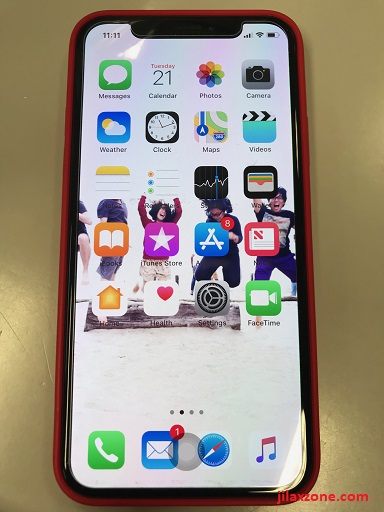 So here I'm going to show you how you can setup and make use of Assistive Touch to turn off the iPhone screen.
If you are using iOS 13 and up
1. Go to Settings > Accessibility > Touch > Assistive Touch.
2. Tap on AssistiveTouch to bring its menu and switch it ON.
3. Then under Custom Action, tap on Double-Tap.
4. On Double-Tap menu, choose Lock Screen.
Then go back to Home screen and give it a try.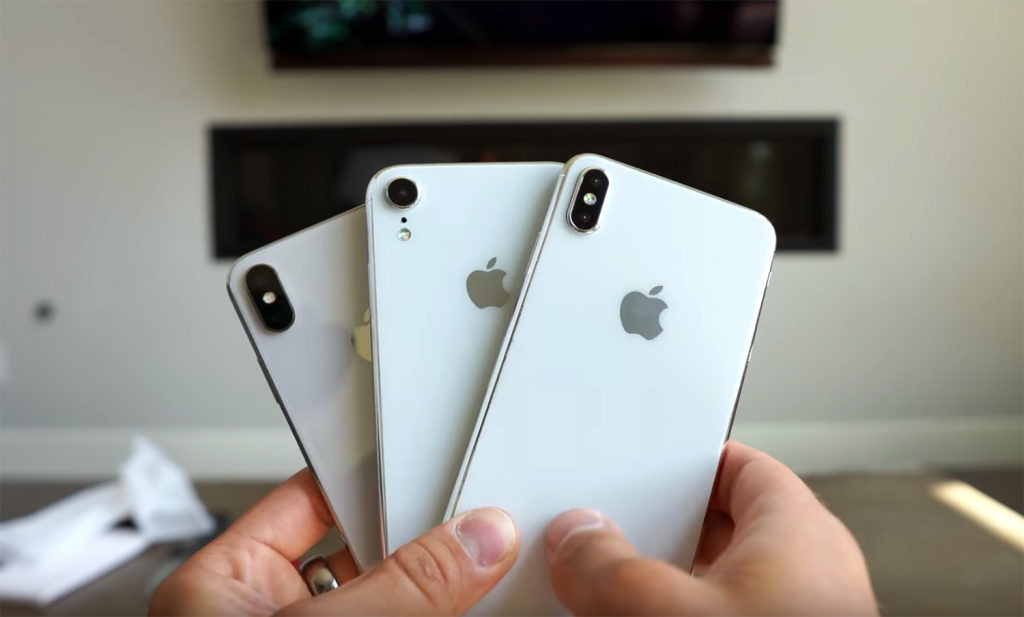 If you are using iOS 12 and before
I forgot exactly which iOS version when this feature was introduced, so do take note, not all iOS before iOS 12 has this Assistive Touch turning off screen function. But to ensure, do give them a try anyway.
1. Open Settings > General > Accessibility.
2. Find and locate AssistiveTouch.
3. Tap on AssistiveTouch to bring its menu and switch it ON.
4. Then under Custom Action, tap on Double-Tap.
5. On Double-Tap menu, choose Lock Screen.
Then go back to Home screen and give it a try.
Bring it all together
How is it? Now either you want to save that Power button from doom or it's doomed already anyway, you can use the method shared above to turn off your iPhone screen.
---
Do you have anything you want me to cover on my next article? Write them down on the comment section down below.
Alternatively, find more interesting topics on JILAXZONE:
JILAXZONE – Jon's Interesting Life & Amazing eXperience ZONE.
---
Hi, thanks for reading my curated article. Since you are here and if you find this article is good and helping you in anyway, help me to spread the words by sharing this article to your family, friends, acquaintances so the benefits do not just stop at you, they will also get the same goodness and benefit from it.
Or if you wish, you can also buy me a coffee: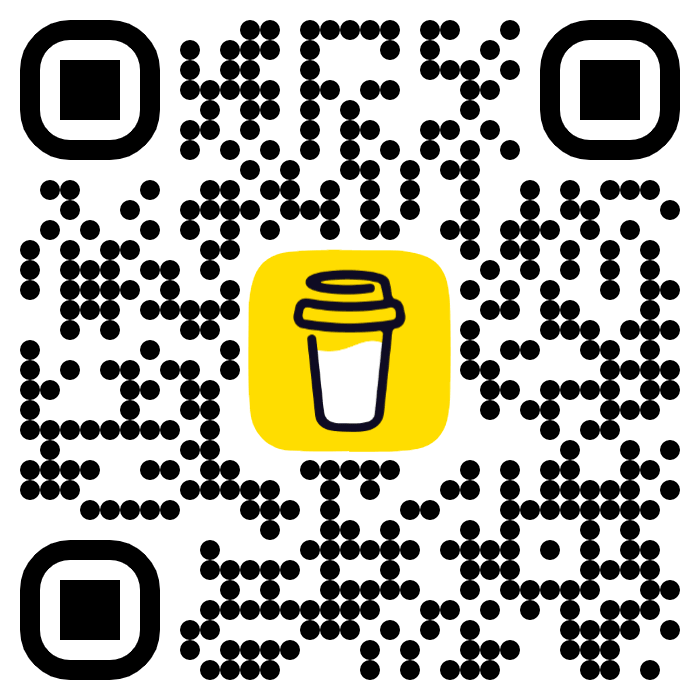 Thank you!
Live to Share. Share to Live. This blog is my life-long term project, for me to share my experiences and knowledge to the world which hopefully can be fruitful to those who read them and in the end hoping to become my life-long (passive) income.
My apologies. If you see ads appearing on this site and getting annoyed or disturb by them. As much as I want to share everything for free, unfortunately the domain and hosting used to host all these articles are not free. That's the reason I need the ads running to offset the cost. While I won't force you to see the ads, but it will be great and helpful if you are willing to turn off the ad-blocker while seeing this site.