Using Smartphone's Camera during travelling? Do this one simple trick to make battery last the longest
So that you can capture more photos and record more great moment videos. Works for any smartphones: Android or iPhone.
---
I know I shouldn't post this now, since today – at the time when this article is written is when lock downs are happening across multiple countries in the world, due to the COVID-19 – but I couldn't resist more – after found and then looked at the beautiful photos I was capturing back then. In case you read this during COVID-19 time, save this article for your own good later when we are all able to travel again 🙂
---
Sure, the latest iPhone camera is great and so does the latest Samsung Galaxy series camera and other latest & greatest smartphones' cameras out there. But the phone's camera is only as good as when it has battery to power the phone. Once the battery runs dry, no matter whether it's the latest & greatest iPhone or Samsung Galaxy Series, it's nothing different from a paper weight sitting on your pocket.
The sunset image below is taken from my smartphone camera at dusk – whole day I kept capturing the beauty of the land of the long white cloud – New Zealand – without recharging my phone.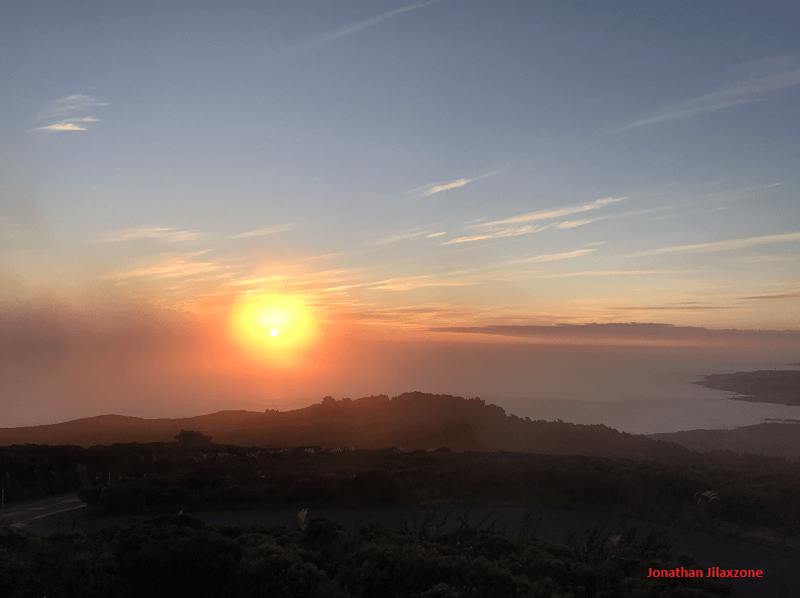 Sure, these days you can easily charge on the go using the portable power bank, but being portable – how portable is the power bank? And more importantly, is it nice and comfortable holding your phone attached to a power bank while aiming to shoot the beautiful sceneries? I don't think so.
Turn on Airplane mode
Did you know that cellular connection is the #1 smartphone battery killer? Be it 3G, 4G, LTE or 5G? In case you didn't know before, yes they are!
So the one simple trick to ensure your smartphone battery last the longest possible while you are travelling is to kill off the cellular – turn on the Airplane mode.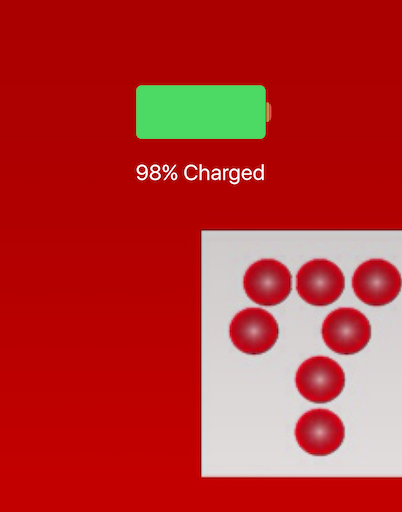 Not only it does save phone's battery, enabling the phone lasts the longest possible to take photos and videos while traveling, but also you are free from getting disturbed – disconnected from the world for a while. Checking and posting to Facebook, Instagram and Twitter for sure can wait. Plus turning on Airplane mode will surely save you from hefty roaming bills.
Of course, you don't need to turn on airplane mode the whole day. Turn it off (means cellular on) when you are in hotel, while charging your phone, or when you go for eating breakfast, lunch or dinner. Use those times to connect with the world, update status and reply families and friends. But once you are out from those time zones, turn back on Airplane mode.
You'll be thankful to me. I have done it so many times (being cheapo here, afraid of hefty roaming bills) but the result is my leisure traveling is always a pleasant one.
More Battery Saving Tips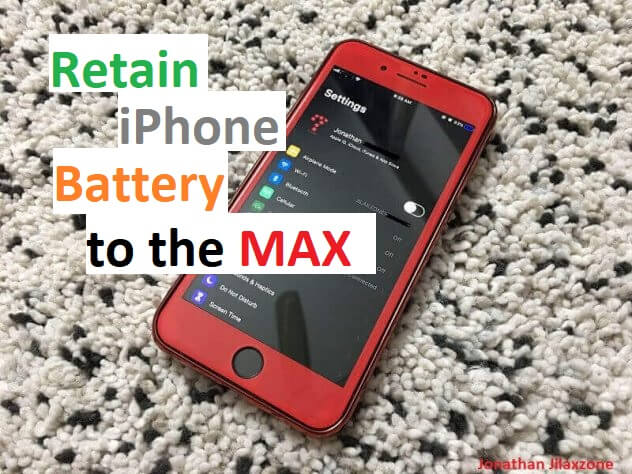 If you need more battery saving tips readings, here they are. This one here is for Android, while this one here is for iPhone users.
---
Do you have anything you want me to cover on my next article? Write them down on the comment section down below.
Alternatively, find more interesting topics on JILAXZONE:
JILAXZONE – Jon's Interesting Life & Amazing eXperience ZONE.
---
Hi, thanks for reading my curated article. Since you are here and if you find this article is good and helping you in anyway, help me to spread the words by sharing this article to your family, friends, acquaintances so the benefits do not just stop at you, they will also get the same goodness and benefit from it.
Or if you wish, you can also buy me a coffee: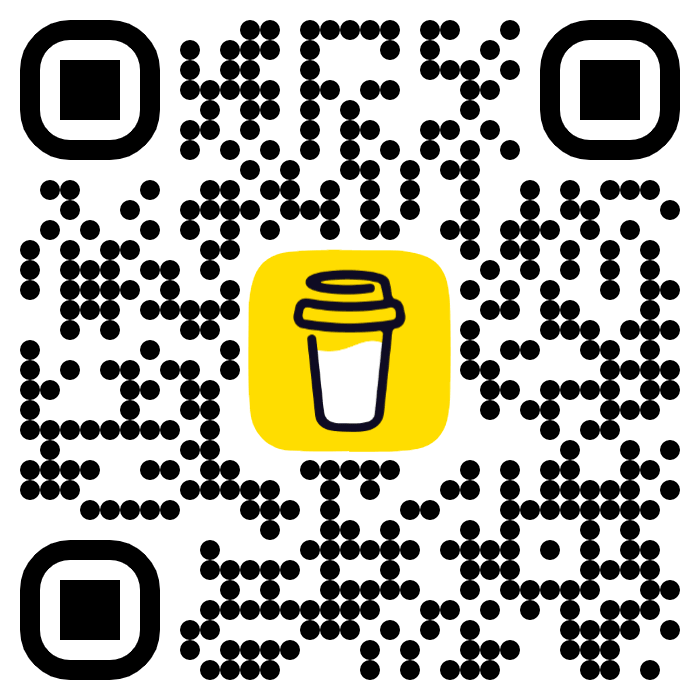 Thank you!
Live to Share. Share to Live. This blog is my life-long term project, for me to share my experiences and knowledge to the world which hopefully can be fruitful to those who read them and in the end hoping to become my life-long (passive) income.
My apologies. If you see ads appearing on this site and getting annoyed or disturb by them. As much as I want to share everything for free, unfortunately the domain and hosting used to host all these articles are not free. That's the reason I need the ads running to offset the cost. While I won't force you to see the ads, but it will be great and helpful if you are willing to turn off the ad-blocker while seeing this site.