Don't spend thousands of dollars buying iPhone/Android with Fortnite, do this instead to install Fortnite today
Epic Games, maker of Fortnite, is challenging the status quo. The fight has been started since 2018 with Google and Android, but now goes all in with Apple too.
Fornite is kicked out from both Apple App Store and Google Play Store
People are selling devices with Fortnite installed for thousands of dollars
Either you are using iOS or Android, there's an easy way to install Fortnite today – even after it has been kicked out from the App Store
Unless you are living on a cave or not really into tech news, you should have heard on the recent tech news whereby Apple kicked Fortnite – one of the most played games in the world today in 2020 – out from the Apple App Store. Like the news was not huge and controversial enough, there's another big news that made headlines on news websites and forums all over the world: wave of people selling iPhone with Fortnite installed for thousands of dollars. Crazy!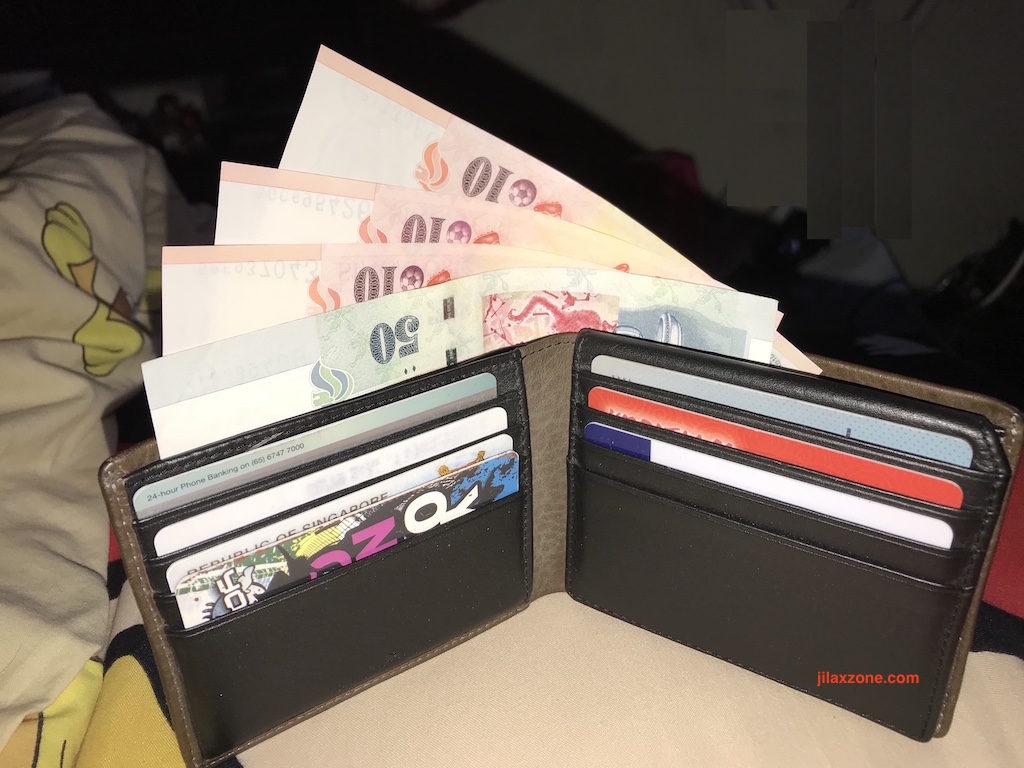 If you are the few select people who has the money to splurge on it, then go for it. But if you are not or doesn't willing to spend your hard-earned money on the expensive devices while at the same time you want to play Fortnite – not to worry, I got you covered!
---
Epic is challenging the Apple and Google status quo. Which sides are you on? Join the poll today and share your thoughts: Poll: Apple vs Epic – who will win?
---
Install Fortnite: If you are using iOS (iPhone or iPad)
Things a little bit tricky if you are using iOS, but here's how you can get Fortnite to install on your iOS device: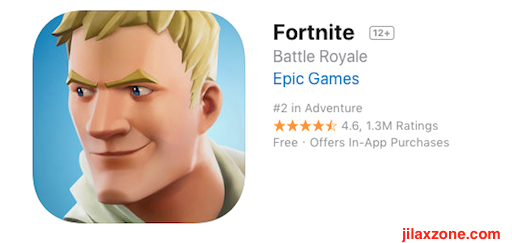 If you had Fortnite installed before:
1) From your iOS device, go to App Store.
2) Inside App Store, go to Search tab. Tap on your Apple ID icon (located on top right of the screen). This should bring you to your account page.
3) Under the account page, tap on "Purchased". Once the page is fully loaded, tap on the "All" tab, then on the search bar, type "Fortnite".
At the time this article is written, I can still find "Fortnite" and I still can install it to my iPhone. Hopefully Apple won't delete/restrict this method and the issue between Apple and Epic can be quickly settled.
If you never install Fortnite before:
At this moment, I don't really have a working solution yet, but a few things in mind are these:
1) Borrow your family/friends account who has Fortnite installed before, using their account, and follow the steps above, you should be able to install Fortnite into your iOS device. This is given Apple won't restrict this method in the future.
2) Sideloading Fortnite. I'm currently opening a thread in Reddit to ask people how sideloading is possible for Fortnite. You can follow the updates on the link below. Hopefully there's will be a way to get Fortnite sideloaded.
Reddit Fortnite sideloading thread: https://www.reddit.com/r/sideloaded/comments/iampi4/question_install_fortnite_with_altstore/
Complete step by step to sideload games or apps to iOS: iOS sideloading.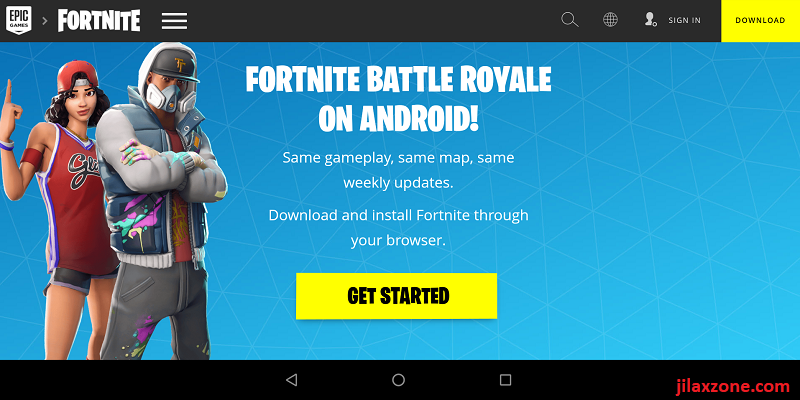 Install Fortnite: If you are using Android
Lucky for Android users, you can still install Fortnite from its official web. This method works both whether you have previously installed Fortnite or new to Fortnite. Here's the link:
From your Android browser: fortnite.com/android.
From your Computer browser: https://www.epicgames.com/fortnite/en-US/mobile/android/get-started.
To install Fortnite using above link, you need to sideload the game into your Android. Take a look here for the detailed step by step: Sideloading on Android.
---
Do you have anything you want me to cover on my next article? Write them down on the comment section down below.
Alternatively, find more interesting topics on JILAXZONE:
JILAXZONE – Jon's Interesting Life & Amazing eXperience ZONE.
---
Hi, thanks for reading my curated article. Since you are here and if you find this article is good and helping you in anyway, help me to spread the words by sharing this article to your family, friends, acquaintances so the benefits do not just stop at you, they will also get the same goodness and benefit from it.
Or if you wish, you can also buy me a coffee: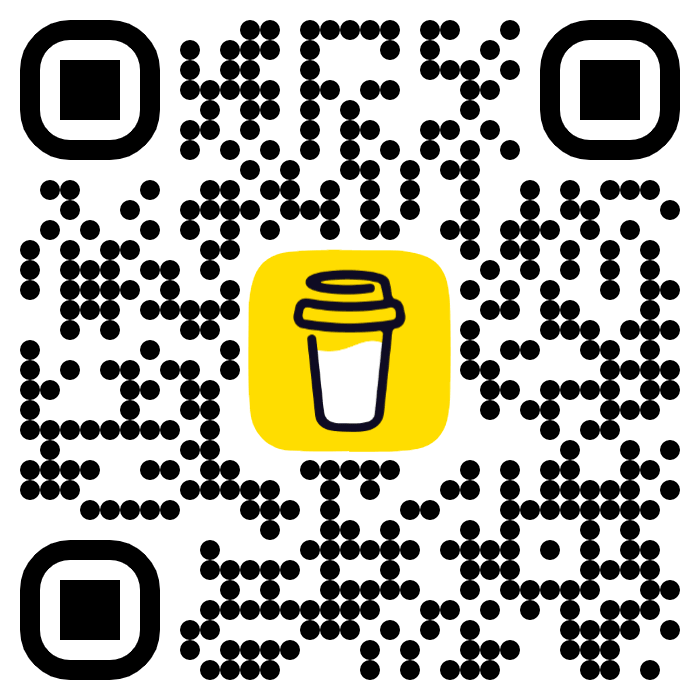 Thank you!
Live to Share. Share to Live. This blog is my life-long term project, for me to share my experiences and knowledge to the world which hopefully can be fruitful to those who read them and in the end hoping to become my life-long (passive) income.
My apologies. If you see ads appearing on this site and getting annoyed or disturb by them. As much as I want to share everything for free, unfortunately the domain and hosting used to host all these articles are not free. That's the reason I need the ads running to offset the cost. While I won't force you to see the ads, but it will be great and helpful if you are willing to turn off the ad-blocker while seeing this site.