Physical vs Digital for Gamers: Which side are you on? C'mon in, join the Poll.
To gamers and people who like to play games (PC, Console and Handhelds – sorry no mobile gamers here), which format do you prefer?
In the past, games are stored in physical media, be it game cartridges, CDs, DVDs and BDs. Now with the Internet is getting faster and technology getting more advance than ever, now seems like digital media is the king.
That statement is backed by hard-evidences that today we have Steam, Epic Game Store, Nintendo eShop, PlayStation Plus, Xbox marketplace and many more that sells digital goods on top of the physical one, even for many, they sell only digital goods and no physical at all.
What's more is with the recent introduction of game streaming services, more or less indicate that digital is the way to go. But if you can choose, which side are you on?
Physical vs Digital: The advantages of each sides
There are many advantages for each of the formats, however these are the most obvious advantages of each sides, between physical and digital format.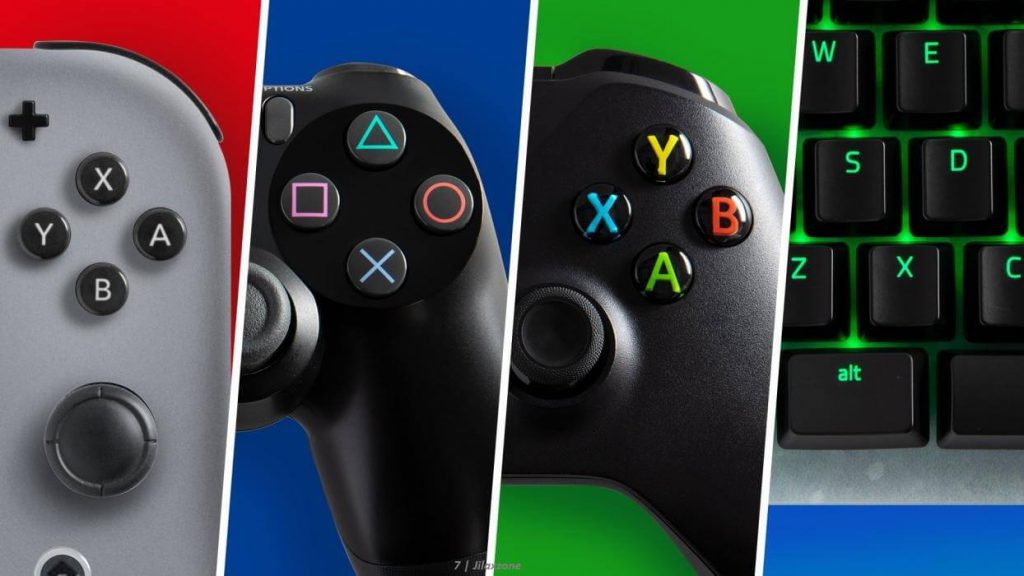 Physical format advantages:
You own the physical copy of the game.
You may be able to play in the future, either with emulators, new console.
Digital format advantages:
It's easy to get with just a few clicks of buttons.
Tends to be cheaper in price.
Physical vs Digital: Join the Poll
In case you can't see the poll above, use the following link to join the poll: Physical vs Digital for Gamers.
Once joined the poll, you can also see the results from others to know whether they are buying or not, by clicking on "See previous responses".
Physical vs Digital: My thoughts
I, for someone who born between 1980-1989, prefer physical rather than digital (whenever such games exist in physical) for these following reasons:
The games, one day can be my collectibles and eventually worth more than the original price
I can re-play the games in the future though the game original platform has ceased/dead. (Sample: Sega Genesis/Mega Drive, SNES and Gameboy, now you can play them using various new hardware, such as Analogue, Hyperkin Supaboy and many more).
I can opt to resell the games to anyone
So what are your thoughts on this? Do join the poll (above) or do comment on the comment section down below.
---
Do you have anything you want me to cover on my next article? Write them down on the comment section down below.
Alternatively, find more interesting topics on JILAXZONE:
JILAXZONE – Jon's Interesting Life & Amazing eXperience ZONE.
---
Hi, thanks for reading my curated article. Since you are here and if you find this article is good and helping you in anyway, help me to spread the words by sharing this article to your family, friends, acquaintances so the benefits do not just stop at you, they will also get the same goodness and benefit from it.
Or if you wish, you can also buy me a coffee: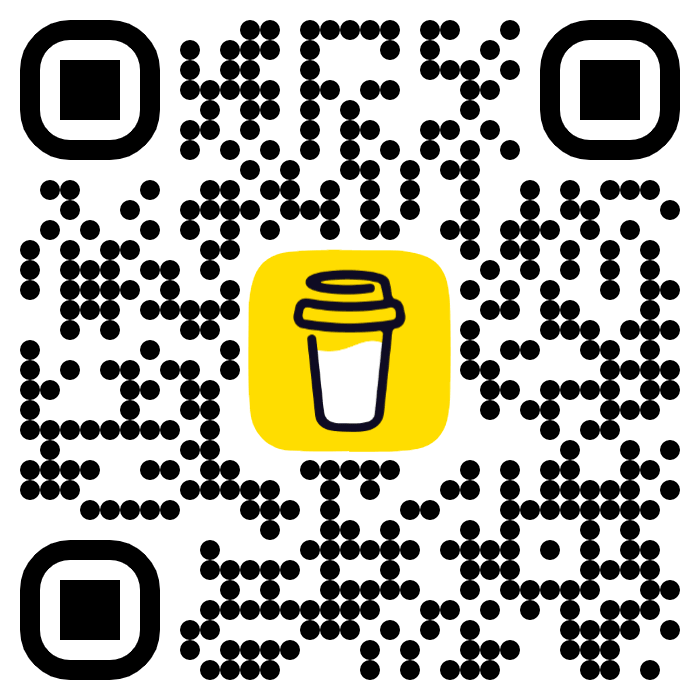 Thank you!
Live to Share. Share to Live. This blog is my life-long term project, for me to share my experiences and knowledge to the world which hopefully can be fruitful to those who read them and in the end hoping to become my life-long (passive) income.
My apologies. If you see ads appearing on this site and getting annoyed or disturb by them. As much as I want to share everything for free, unfortunately the domain and hosting used to host all these articles are not free. That's the reason I need the ads running to offset the cost. While I won't force you to see the ads, but it will be great and helpful if you are willing to turn off the ad-blocker while seeing this site.