This is how your password, credit card numbers & other credentials get stolen & recommendation on what to do instead.
Raising awareness to everyone on how easy your password, credit card numbers and other credentials get stolen.
Though the screenshot & video are showing it happened on Apple iOS platform, but it could happen on Android, PC, Mac and other platforms too
Check recommendation on what to do instead to best protect your Password and other important credentials.
I guess I should say big thanks to Apple for raising its privacy feature on iOS 14 as it's opening my eyes that there are many who are trying to steal your information by copying your clipboard information.
Take a look at this screenshot here and you'll see what I meant.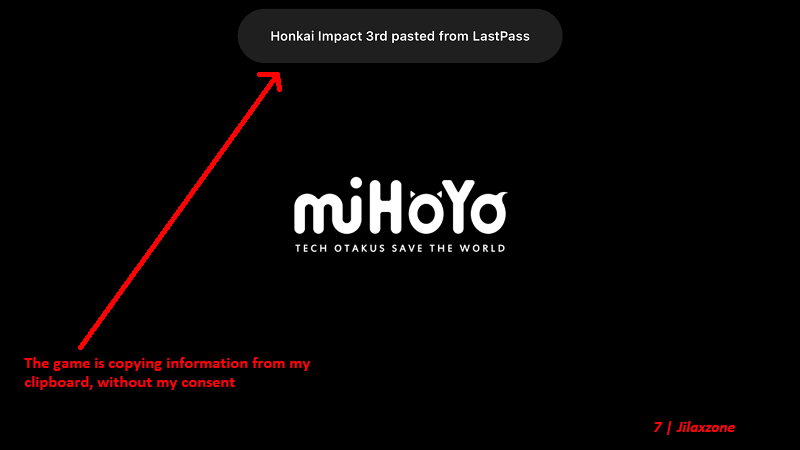 This is the video version – showing you what I meant.
If you are on iOS platform, you may want to do this to further prevent apps/games/anything to copy from your clipboard: Stop apps from copying clipboard.
Raising Awareness: NEVER Copy & Paste Your Password, Credit Card Numbers & Other Credentials Ever Again
As you can see from the screenshot or video above, this finding is eye-opener for me that many are trying to steal away your information from you – be it intentionally or accidentally due to programming bugs.
Your information can get stolen by copying whatever information on your clipboard without your consent. The information can then be sent to their servers, for further processing. Even if they have no bad intention on the data collected from the clipboard rather than for analytics purposes, but once the information is stored somewhere, it poses risks when the information gets leaked (Eg: it could be due to security breaches).
Apple has stepped up its privacy feature on iOS 14, so the act of copying from clipboard without consent now can be easily spotted as you can see from the screenshot or the video. The same thing could happen anywhere and on any other platforms, be it Android, PC or even Mac and other platforms. As a user, BEWARE! NEVER again copy & paste your PASSWORD & other important Credentials.
Instead of copying & pasting your Password, here's what to do instead
Calling all Android, iOS, Mac, Windows, Linux and other platform users to use this method instead.
Today's Password requirement is becoming more and more complex. It requires combinations of upper case, lower case, numbers, special characters, have to be at least 8 characters and so on and so forth. It makes Password as something not easy to remember. I'm fully aware if you are on a certain ecosystem, such as Apple ecosystem (using iPhone, Macbook and everything Apple), you can use something like iCloud Keychain everywhere on the platform to help you on the password, but in reality not all of us are using everything Apple or everything within the same brand. So one of the solution people typically use is to store their password on a Password Manager app or in much worse case, to store passwords on a plain un-encrypted Notepad. Are you one of them?
Here comes the issue. Typically what someone will do when they try to login into a web or an app, is they will copy the password information from Password Manager or Notepad where they store all the passwords, then paste the password into the needed web/app. Your plain password is then stored on the clipboard, then there goes "bad" apps or webs or games stealing away your password from you – all without you knowing. The next thing happen, well, you can guess.
So here's what to do instead:
1) Remember your password. No, you don't need to delete your Password Manager app or delete that plain un-encrypted Notepad and trying to remember all of your passwords. You can still use Password Manager or Notepad – there's nothing wrong with it – though for Notepad case I don't recommend it, but when you need password for a certain app/game/web, never copy and paste it, instead try to remember it for the next 1-3 minutes.
2) Key-in your password. While it's still fresh in your head, go to the app/web/game/anything that needs your password, then key in the password manually. Do NOT do copy and paste!
While I can't guarantee 100% your password is going to be safe because simply there's other ways people can steal your passwords, but I can guarantee now you are much safer doing the above method compared to when you do copy and paste your password or other credentials and let the clipboard storing them plainly.
---
Do you have anything you want me to cover on my next article? Write them down on the comment section down below.
Alternatively, find more interesting topics on JILAXZONE:
JILAXZONE – Jon's Interesting Life & Amazing eXperience ZONE.
---
Hi, thanks for reading my curated article. Since you are here and if you find this article is good and helping you in anyway, help me to spread the words by sharing this article to your family, friends, acquaintances so the benefits do not just stop at you, they will also get the same goodness and benefit from it.
Or if you wish, you can also buy me a coffee: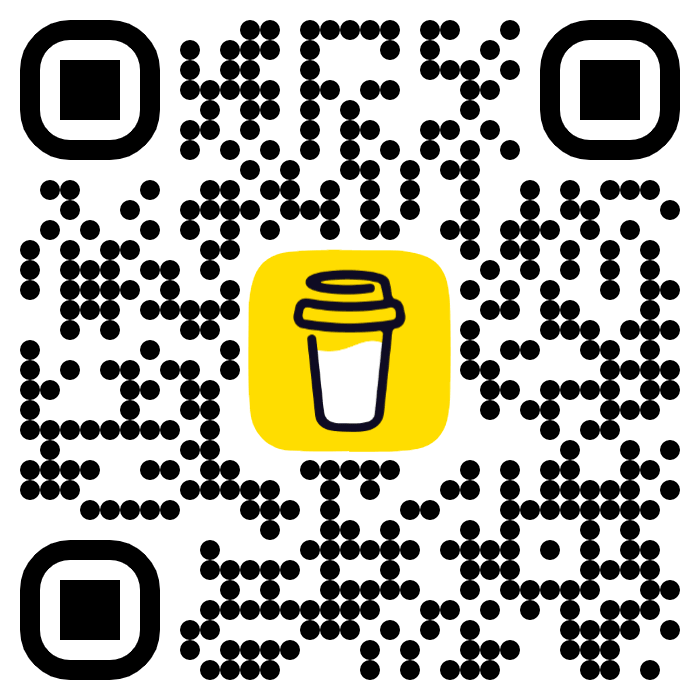 Thank you!
Live to Share. Share to Live. This blog is my life-long term project, for me to share my experiences and knowledge to the world which hopefully can be fruitful to those who read them and in the end hoping to become my life-long (passive) income.
My apologies. If you see ads appearing on this site and getting annoyed or disturb by them. As much as I want to share everything for free, unfortunately the domain and hosting used to host all these articles are not free. That's the reason I need the ads running to offset the cost. While I won't force you to see the ads, but it will be great and helpful if you are willing to turn off the ad-blocker while seeing this site.