AirConsole: Playing games directly from Browser with Smartphone as your controller & has many multiplayer games
Play on any platforms: Android, iOS, Web Browser, Android TV, Android Tablet, iPad, Windows App, Chrome App
Like to play games and thinking to buy next generation game console, be it PS5, Xbox Series X or Nintendo Switch, or thinking to buy or upgrade your Computer so that it can play games?
Well, whatever that is, postpone your action first, before you try this out: AirConsole – the game console that's literally in the air (read: cloud).
Note: This is NOT a sponsored post, I am not getting paid to write this. I'm writing this because I personally have tried the service offered and felt that it's overall good, thankful for the FREE! promotion given (see below, sharing to you too!) and would like to share the good news too to all of you.
Meet AirConsole: The Online Video Game Console.
Your smartphones are the gamepads. Your browser is the console.
Everything these days are moving into the clouds, even now game console! AirConsole is one of them. You don't need to spend hundreds to thousands dollars spent on buying the hardware just to play the games. All you need is a browser and a smartphone to play the games.
Compared to similar services offered by big names (Amazon Luna, Google Stadia, Microsoft xCloud, Nvidia GeForce Now and the rest), AirConsole is more for casual gamers who are looking to play multiplayer games together (at least for now and that's what I saw). AirConsole's games library contains plenty of casual & fun games which you can play together with your siblings, friends and people around the world. Like Apple Arcade, AirConsole games are built-in and has no additional store purchases once you have subscribed to the service – not to worry, they have the free-tier too, read more below.
Have a look on AirConsole:
How's that for fun?
AirConsole: 160+ over games and counting!
Currently there are about 160+ games in AirConsole's games library, and these are the multiplayer most played games on the service:
8bit Fiesta
Brawlanders
Card and Humanity
Dust Squad
Final Drift
Final Goal
Golfriends
Goroons
Gravity Train
PixWing
Racing Wars
Silly World Series
Skyrunners
The Babs
The Neighborhood
Tower of Babel
See the top games in actions:
I am interested, how to play AirConsole?
To start playing games on AirConsole, these are the steps:
1) Open your browser (from Computer, Tablet or TV). Hit this link: https://www.airconsole.com/. Click "Start", then wait for the code to appear.
2) Get your smartphone ready, install AirConsole app.
3) Once the link is opened on your browser and the AirConsole app has been installed on your smartphone, open the AirConsole app, tap the "Start playing AirConsole" to start, key in the code generated from the browser and follow the rest instructions to enjoy the game.
AirConsole: Free with ad-supported & Subscription based but both no in-app purchase.
You can always start FREE! to try out the games offered and only when you convinced, only then you may want to proceed with the subscription.
These are what you get and differences between the FREE!-tier and subscription tier.
| | | |
| --- | --- | --- |
| # | Tier 1: FREE (with ad-supported) | Tier 2: AirConsole Hero (subscription) |
| Price | $0 | $2.99/month |
| Number of games | 11 | 160+ |
| Number of players | Max players (depends on the game played) | Max players (depends on the game played) |
Good news from AirConsole for YOU: It's FREE! now
Depends on when you read this article, but when this article is written, AirConsole has a very good promotion, giving away people an AirConsole Hero access (that's the subcription tier), so you can try and enjoy all the available games, all for FREE!
The promotion period is until 30th November 2020.
To enjoy the promotion, type in code 919 2020 on the smartphone app, then you'll see the message "Hero enabled".
Read here for more details: https://media.airconsole.com/stayhome-play-for-free.
Here are something else you may be interested to see.
FREE games (PC, Console, Mobile): FREE Games at JILAXZONE.
---
Do you have anything you want me to cover on my next article? Write them down on the comment section down below.
Alternatively, find more interesting topics on JILAXZONE:
JILAXZONE – Jon's Interesting Life & Amazing eXperience ZONE.
---
Hi, thanks for reading my curated article. Since you are here and if you find this article is good and helping you in anyway, help me to spread the words by sharing this article to your family, friends, acquaintances so the benefits do not just stop at you, they will also get the same goodness and benefit from it.
Or if you wish, you can also buy me a coffee: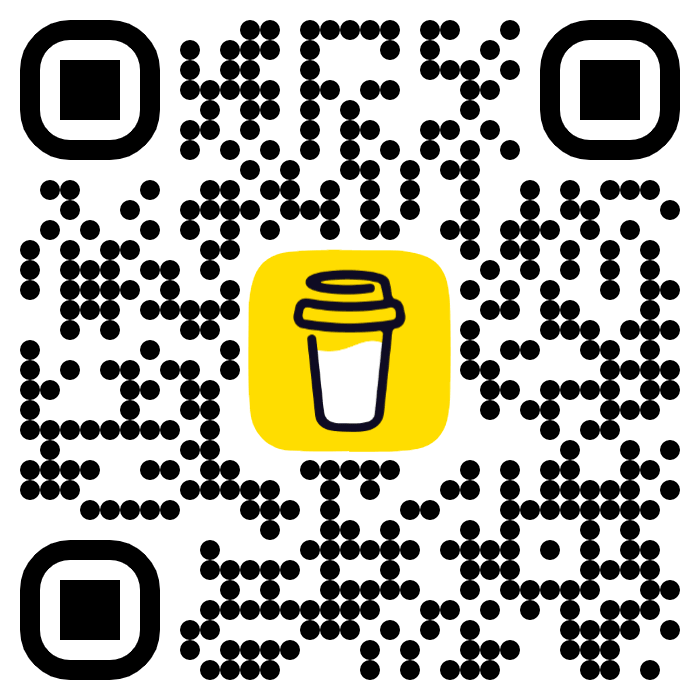 Thank you!
Live to Share. Share to Live. This blog is my life-long term project, for me to share my experiences and knowledge to the world which hopefully can be fruitful to those who read them and in the end hoping to become my life-long (passive) income.
My apologies. If you see ads appearing on this site and getting annoyed or disturb by them. As much as I want to share everything for free, unfortunately the domain and hosting used to host all these articles are not free. That's the reason I need the ads running to offset the cost. While I won't force you to see the ads, but it will be great and helpful if you are willing to turn off the ad-blocker while seeing this site.