Here's how running game emulator on iPhone & iPad without jailbreak & installing: Retro Games Emulator
Playing retro games directly from your iPhone or iPad or iPod Touch. No jailbreak required nor installation required. How good is that?
Play various retro games directly from your iPhone or iPad.
Check the controller recommendation on section below.
Link to play the game, the good and bad are all given below too.
For more tips, tricks, tweaks for iOS and iPadOS related, do check here: iOS & iPadOS at JILAXZONE.
Apple never allow emulators, in this case game console emulators, on its mobile platform – the iOS and the iPadOS. but that doesn't mean stopping people to find a way or a workaround to get the emulators up and running. Before today, there were various attempt, but mainly requires you to either jailbreak your device or sideload the emulator app to your device. However recently, there were group of people who tried out a different way.
Meet RetroGamesBot – a game console emulator that doesn't require jailbreak nor installation.
Yes, you read it right. The game console emulator doesn't require jailbreak nor installation. It's a browser based emulator.
For those of you who want to straight away giving it a try, here it is:
Link to RetroGamesBot: https://retrogamesbot.com/
RetroGamesBot supported game consoles to emulate
At the time this article is written, RetroGamesBot can run and emulate the following game console:
Atari 2600
Gameboy (GB)
Gameboy Color (GBC)
Gameboy Advance (GBA)
NES / Famicom
Sega Genesis / Mega Drive
Sega Master System
SNES / Super Famicom
The current list may not look super attractive, given only 8 systems are currently supported, but hey who knows in the coming future, they may support additional platform / game console and anyway, given that you almost do zero efforts to be able to play those emulator games (you don't need to jailbreak your device nor you need to install / sideload anything), you should give it a try – especially if you are craving to play those nostalgic games on the retro game consoles.
How to run the emulator and play the game on RetroGamesBot
Before able to play the retro games, first you need to ensure you have the ROM ready on your iPhone or iPad. In case you don't know how to get ROM into your iPhone or iPad, you may want to check this out: Setting up download folder on Safari at JILAXZONE.
Here's how you can run the emulator and play the retro games on your iPhone or iPad:
1) Open your browser. Either Safari or Chrome.
2) Key in the URL on the browser: https://retrogamesbot.com/
3) Tap on "Load ROM" and tap "Browse".
4) Locate your ROM within the Files app.
5) Once compatible ROM has been selected, the ROM shall get loaded and then tap on the screen when instructed.
There you go! Enjoy!
Play the games better with Controller!
RetroGamesBot compatible with controllers, so if you have any MFi or DualShock 4 or Xbox One controller you can use them. In case you don't have any of them, have a look at the link below to get one.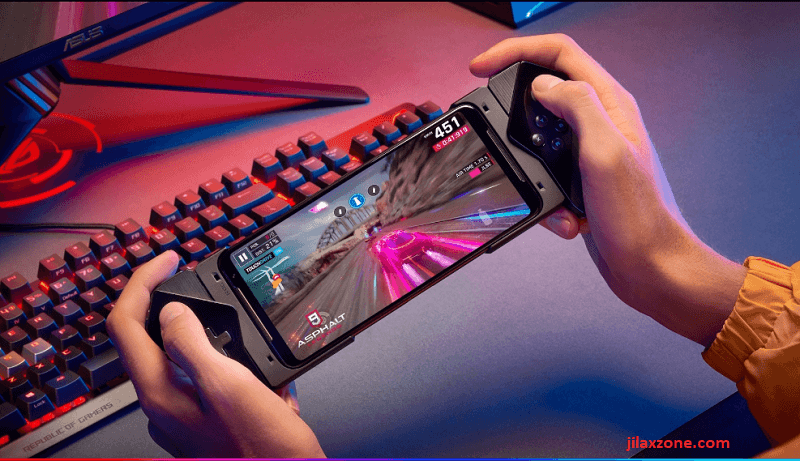 SteelSeries Nimbus+
It's MFi certified – Made for iOS, any controller-compatible iPhone or iPad games will for sure run with this controller.
On Amazon:
Alternative link in case you can't see the link above: SteelSeries Nimbus+ on Amazon. If you need to buy the smartphone clipper, here: Nimbus iPhone clipper on AliExpress.
DualShock 4
The PlayStation 4 controller that also officially compatible with iOS and iPadOS.
On Amazon:
On AliExpress:
PS4 Game Controller playstaion 4 Wireless Joystick For PS4 Dualshock
Alternative link in case you can't see the link above: DualShock 4 on Amazon, DualShock 4 on AliExpress.
Xbox One Controller
Another controller that is also officially compatible with iOS and iPadOS.
On Amazon:
On AliExpress:
AliExpress.com Product – For Xbox One Wireless Gamepad Remote Controller Mando Controle Jogos For Xbox One PC Joypad Game Joystick For Xbox One NO LOGO
Alternative link in case you can't see the link above: Xbox One Controller on Amazon, Xbox One Controller on AliExpress.
See the controllers in action.
Note: If you buy anything from Amazon / AliExpress using links above, I will earn a small commission at no extra cost charged on your purchases.
Good and Bad about RetroGamesBot
Based on my own testing, using iPhone 7 Plus (with A10 Processor and 3GB RAM) and running SNES game: Final Fight 3, I can say RetroGamesBot:
1) Good: Works as advertised, no jailbreak, no installation required – a browser based emulator for iPhone and iPad (even can work on Computer and Android too, though on Computer, the control is a bit funny).
2) Good: It has save / load feature, so you can continue the game from your last state.
3) Good: It works with either on screen control (touch screen) or physical controller. In case you need a physical controller, see section above, I've got recommendation for you.
4) Bad: It was lagging but perhaps due to my under-powered iPhone 7 Plus processor (it's anyway a 2016 based iPhone). However, the same game run using Provenance, another iOS game emulators that require sideloading (how to install check here), it was buttery smooth. If you have newer iPhone or iPad, you may not get this slowness.
5) Bad: It requires internet connection to play, since you are running the game in a browser.
All in all, I am happy to have RetroGamesBot available and thankful to people who are behind it – using it I can play my retro games anywhere and anytime without the hassle to jailbreak or sideload the emulator.
In case you are not satisfied with RetroGamesBot, here's the alternative
In case after giving it a try, you experience similar things like me, sluggish or lagging, you may want to consider using Provenance as the alternative. It's an app based emulator, it doesn't require jailbreak but require you to sideload it.
On this link I have given the detailed step by step on how to get it installed on your iPhone or iPad: Install Provenance Game Emulators on iPhone and iPad at JILAXZONE.
---
Do you have anything you want me to cover on my next article? Write them down on the comment section down below.
Alternatively, find more interesting topics on JILAXZONE:
JILAXZONE – Jon's Interesting Life & Amazing eXperience ZONE.
---
Hi, thanks for reading my curated article. Since you are here and if you find this article is good and helping you in anyway, help me to spread the words by sharing this article to your family, friends, acquaintances so the benefits do not just stop at you, they will also get the same goodness and benefit from it.
Or if you wish, you can also buy me a coffee: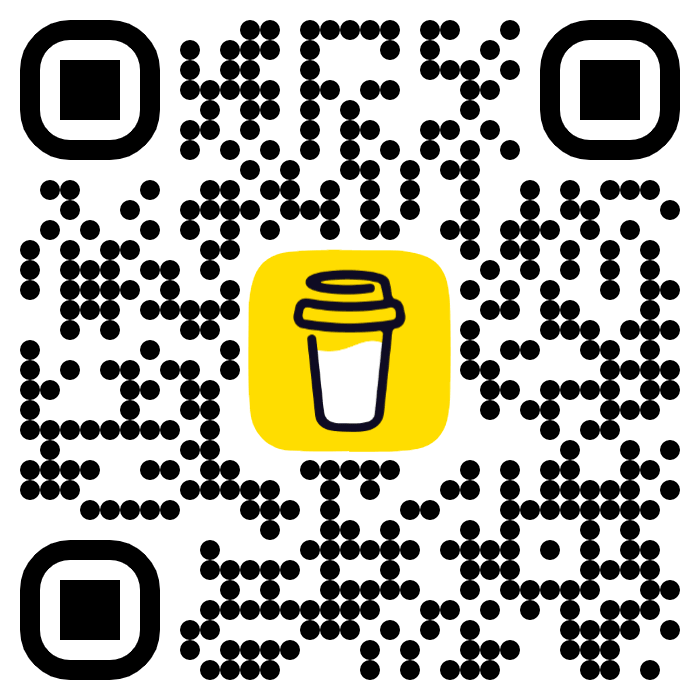 Thank you!
Live to Share. Share to Live. This blog is my life-long term project, for me to share my experiences and knowledge to the world which hopefully can be fruitful to those who read them and in the end hoping to become my life-long (passive) income.
My apologies. If you see ads appearing on this site and getting annoyed or disturb by them. As much as I want to share everything for free, unfortunately the domain and hosting used to host all these articles are not free. That's the reason I need the ads running to offset the cost. While I won't force you to see the ads, but it will be great and helpful if you are willing to turn off the ad-blocker while seeing this site.