Here's how to play your PS5 games on your Android or iPhone
Finally Sony released PlayStation 5 to the masses officially, after teasing on the console for so long (yes, it really is!). Being a new console, it doesn't stop people, including yourself to seek a way to play those miraculous graphical games on your Smartphone, mainly for portability, knowing that PS5 is so huge and heavy that it doesn't really make sense to keep shifting the console wherever you want to play it. For your information only, PS5 weigh at 3.9 KG (digital version) or 4.5 KG (disc version).
So here you go, this is a way to play PS5 games on your Smartphone – either Android or iOS / iPhone. Just to set the expectation right, this is not a post about PS5 emulator for Android or iOS but rather a way to access and play your PS5 games on your Android or iOS devices. PS5 emulator, as it seems to be quite far away, since anyway the console has just been released, but who knows.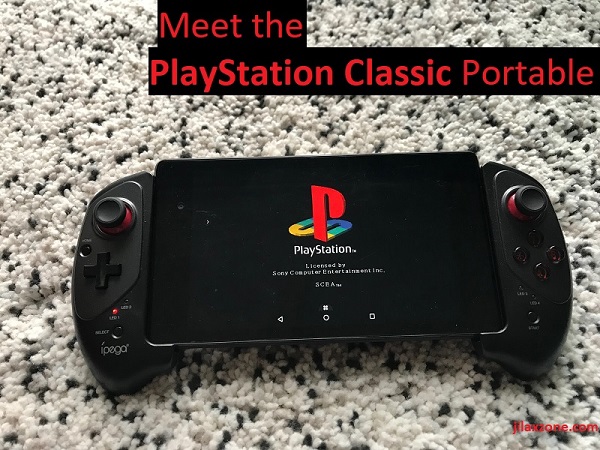 The pre-requisites
Before able to play those great PS5 games on your smartphone, here are the thing you need to prepare and make it ready.
1) PS5 console.
2) Compatible Android or iOS devices.
3) Wi-Fi Router.
Here's how to play PS5 games on Android or iPhone / iOS device
Set these up and you'll get PS5 games running on your Android and iOS.
On the PlayStation 5 console:
1) Latest firmware. Ensure you have the PS5 and running the latest firmware. Go to Settings > System > System Software > System Software Update and Settings > Update System Software. This is to ensure you'll get the best performance and speed.
2) Turn on PS5 from Network. This is so that you can wake PS5 console from your Smartphone. Go to Settings > System > Power Saving > Features Available in Rest Mode. Tick on the "Stay Connected to the Internet" and "Enable Turning on PS5 from Network".
3) Enable Remote Play. The final step required, so you can play PS5 games on your Smartphone. Go to Settings > System > Remote Play and tick on Enable Remote Play. 
The setup on PS5 is done.
On Android / iOS device:
1) Get the PS Remote Play app. Download and install the app.
2) Login to your PlayStation Network account. Open the PS Remote Play and when prompted, key in your PlayStation Network credentials.
3) Connect to PS5. By default the app shall searching and show the available PS5, however in case you can't see your PS5, then link it up manually, go to Settings > System > Remote Play > Link Device and follow the instructions.
4) Pair controller. Unfortunately at this time this article is written, PS5 DualSense controller is not supported yet, your best bet here is to use PS4 DualShock controller or if you comfortable with the on-screen touch screen control, then go for it.
To pair a PS4 DualShock 4 controller, on either Android / iOS device, in general:
a) Go to Settings, then head over to Bluetooth section and turn Bluetooth On.
b) On DualShock 4, hold the PS button and Create/Share button until the LED flashes.
c) On your Android / iOS Bluetooth screen, pair the DualShock 4.
Bring it all together
If you have done all the steps above, by now you should be able to play any of your PS5 games on your Android and iOS device, without keep stucking yourself in front of the TV nor keep shifting the PS5 around the houses. Enjoy!
---
Do you have anything you want me to cover on my next article? Write them down on the comment section down below.
Alternatively, find more interesting topics on JILAXZONE:
JILAXZONE – Jon's Interesting Life & Amazing eXperience ZONE.
---
Hi, thanks for reading my curated article. Since you are here and if you find this article is good and helping you in anyway, help me to spread the words by sharing this article to your family, friends, acquaintances so the benefits do not just stop at you, they will also get the same goodness and benefit from it.
Or if you wish, you can also buy me a coffee: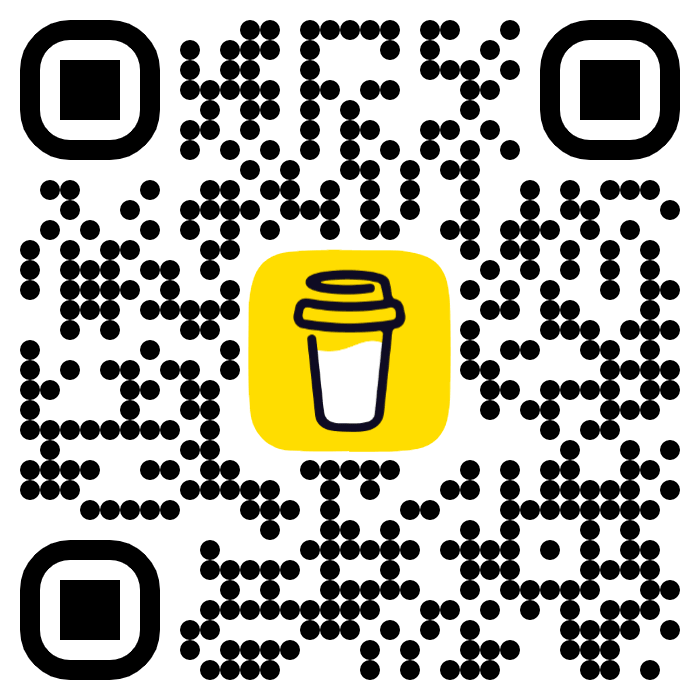 Thank you!
Live to Share. Share to Live. This blog is my life-long term project, for me to share my experiences and knowledge to the world which hopefully can be fruitful to those who read them and in the end hoping to become my life-long (passive) income.
My apologies. If you see ads appearing on this site and getting annoyed or disturb by them. As much as I want to share everything for free, unfortunately the domain and hosting used to host all these articles are not free. That's the reason I need the ads running to offset the cost. While I won't force you to see the ads, but it will be great and helpful if you are willing to turn off the ad-blocker while seeing this site.