How to pair & use PS5 DualSense Controller on your iPhone, iPad and iOS devices
Now you can connect your PS5 DualSense Controller to your iPhone or iPad.
Ensure you are on iOS & iPadOS 14.5 or up. Refer to the pre-requisite section to update.
For other interesting articles related to PS5, check it out here PS5 at JILAXZONE; articles related to iOS, check it out here iOS at JILAXZONE.
PlayStation 5 DualSense Wireless controller is one of the best gaming controller out there. By holding one of the best controller out there, more and more people are trying to use the DualSense controller not only on their PlayStation 5 console, but somewhere else, such as on iPhone or iPad.
In case you are looking for a way to connect PS5 DualSense controller to your iPhone or iPad, here's the right place. On the step by step below, I'll detail how you can easily pair the PS5 DualSense controller to your iOS device.
Pre-requisites before pairing your PS5 DualSense controller to your iOS
1) Ensure you are at least on iOS 14.5 or iPadOS 14.5 or up.
If you are on iOS / iPadOS 14.5 or up, then you are good to go. Here's how to check your iOS version: Go to Settings > About. Look at the "Software Version". In case you are not on iOS 14.5 or up, go to Settings > Software Update to update your iOS to the latest.
Note: At the time this article is written & updated, iOS 14.5 is still in beta and currently available for developers & beta testers only, hopefully Apple will soon release iOS 14.5 to both public beta testers and to the masses. In case you can't wait, head to the bottom of this article to get to know how you can get access as iOS public beta tester, so by the time Apple release iOS 14.5 for public beta testers, you are good to go – it's FREE by the way.
Here's how to connect PS5 DualSense Controller to your iOS device: iPhone and iPad
1) Turn on PS5 DualSense wireless controller in pairing mode. Press and hold the PS button and CREATE button (button located on the left side of the touchpad, on top of the D-Pad ) on the PS5 DualSense controller at the same time until the touchpad starts blinking / flashing.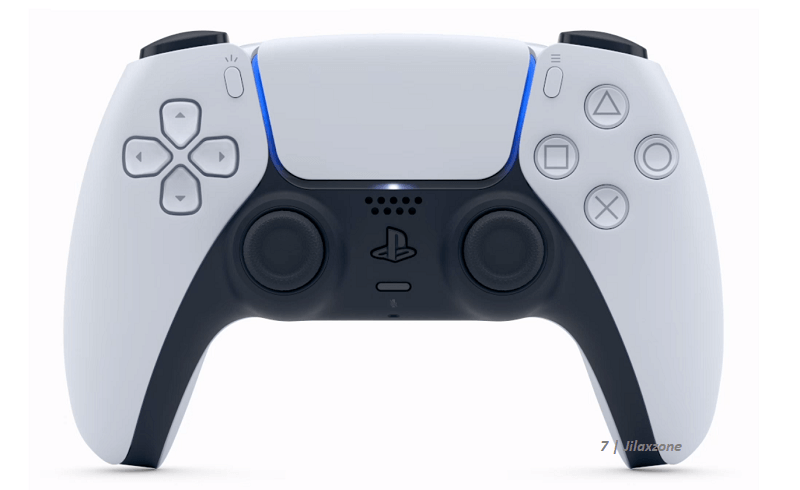 2) On iOS device, turn Bluetooth on. Now on your iOS device, iPhone or iPad, go to Settings > Bluetooth, turn the Bluetooth ON.
3) Connect to PS5 DualSense controller. Let the iOS scan the nearby Bluetooth device, once appear, tap on DualSense Wireless Controller to start pairing.
That's it. The PS5 DualSense controller should now paired to your iOS device and you can use it on any controller-compatible games and applications on your device.
PS5 DualSense & PlayStation 5 – Where to get it?
In case you haven't got yourself on either the PS5 DualSense controller and/or the PlayStation 5 console, here they are.
PS5 DualSense
PlayStation 5 Console
Note: If you buy anything from Amazon using links above, I will earn a small commission at no extra cost charged on your purchases.
Here's how to get access as iOS Public Beta Tester
At the time this article is written and updated, Apple has just released iOS 14.5 beta, iOS 14.5 is not yet available to the public beta testers, however, you can still proceed to register as iOS Public Beta tester while waiting for Apple to release iOS 14.5 to public beta testers.
To get access to iOS and iPadOS beta and public beta version that Apple has not released to the public, you have to first sign up for either be a developer or a public beta tester, then enroll your iOS device to the program. Everything is free (on public beta tester). do check the detailed steps by step here to install it. The steps are legal and official steps from Apple.
---
Do you have anything you want me to cover on my next article? Write them down on the comment section down below.
Alternatively, find more interesting topics on JILAXZONE:
JILAXZONE – Jon's Interesting Life & Amazing eXperience ZONE.
---
Hi, thanks for reading my curated article. Since you are here and if you find this article is good and helping you in anyway, help me to spread the words by sharing this article to your family, friends, acquaintances so the benefits do not just stop at you, they will also get the same goodness and benefit from it.
Or if you wish, you can also buy me a coffee: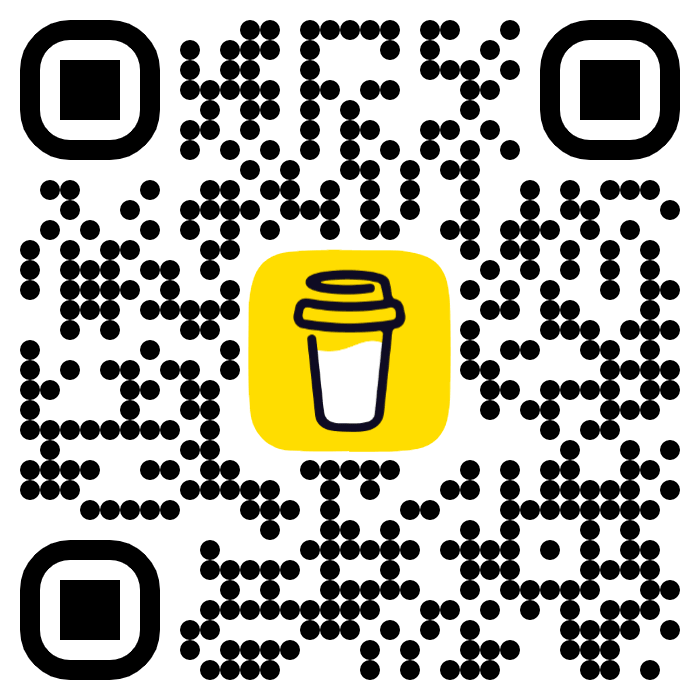 Thank you!
Live to Share. Share to Live. This blog is my life-long term project, for me to share my experiences and knowledge to the world which hopefully can be fruitful to those who read them and in the end hoping to become my life-long (passive) income.
My apologies. If you see ads appearing on this site and getting annoyed or disturb by them. As much as I want to share everything for free, unfortunately the domain and hosting used to host all these articles are not free. That's the reason I need the ads running to offset the cost. While I won't force you to see the ads, but it will be great and helpful if you are willing to turn off the ad-blocker while seeing this site.