Ecosia: Browse the Internet & at the same time save the world
Ecosia is Google Search alternative for a good cause.
World heroes, find out about Ecosia and why you should consider using it to save the world.
Switching from Google to Ecosia is painless and super easy to be done. Steps provided below.
For other interesting articles like this one, check it out here Android, iOS, Tech, Life, or more at JILAXZONE.
Tired of Google either because of privacy issues or you just want something new to try on? There's a not-so-new but not-everyone-knows-yet search engine as well as browser, called Ecosia.
---
Meet Ecosia: browse the internet while at the same saving the world & why you should give it a try
It has a good cause, Ecosia pledges to plant trees with any of your searches done on Ecosia. You can find the details here (link to Ecosia Q&A page) but in short, your search will show ads, whenever the ads gets clicked, Ecosia earns money, the money is then used to plant trees around the world. Here's the statement from Ecosia: "We use the profit from your searches to plant trees where they are needed most".
Why you should give it a try?
Better privacy
Good search results, because Ecosia is using Microsoft Bing as search partner
It's easy to switch from Google, steps given on the next section of this article
You help the world to go greener and reduce carbon footprint
It's FREE!
You can even track how many trees have your produced as part of your search using Ecosia.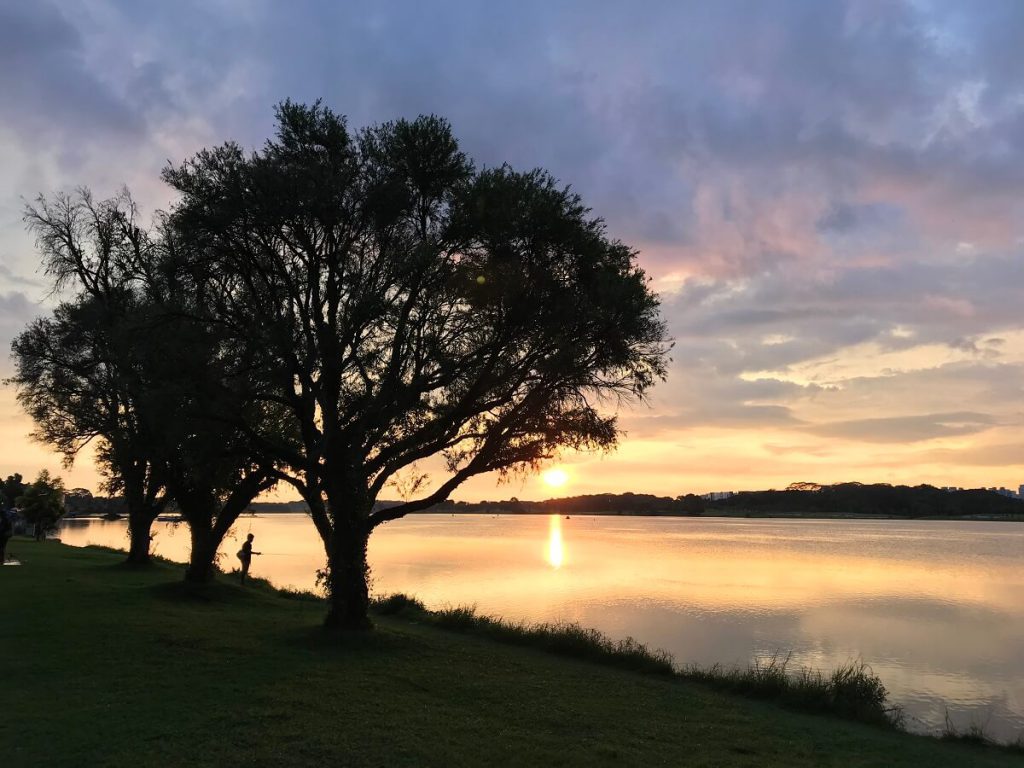 ---
Here's How to start using Ecosia
I'll cover the most commonly used devices: Android, iPhone, iPad and Computer browser.
---
Using Ecosia on Android
At the time this article is written, Google Chrome for Android doesn't have Ecosia listed yet as the available search engine to use, so to use Ecosia, here's how:
1) Go to Play Store > Search. Find "Ecosia" and install.
2) Open Ecosia app and start browsing.
---
Using Ecosia on iPhone or iPad from Safari:
1) Go to Settings > Safari > Search Engine.
2) Select "Ecosia".
The next time you do a search on Safari, it will use Ecosia as the search engine.
---
Using Ecosia on iPhone or iPad other than Safari:
1) Go to App Store > Search. Find "Ecosia" and install.
2) Open Ecosia app and start browsing.
You can also set Ecosia as default browser, by clicking on "Make default browser" on Ecosia app.
---
Using Ecosia on Computer, be it Mac or PC:
1) Open your browser of choice (E.g.: Safari, Edge, Chrome).
2) Type in "ecosia.org".
On computer browser, you also have the choice to either change the default search engine or alternatively set "ecosia.org" as the landing page when you open the browser.
Bring it all together
For your information, this is NOT a sponsored post, I don't get anything from writing this article. The purpose I'm writing this article to make aware to more people that there are good alternatives to Google and in this case Ecosia, where you can browse the internet and at the same time become the world unsung heroes – planting trees all over the world.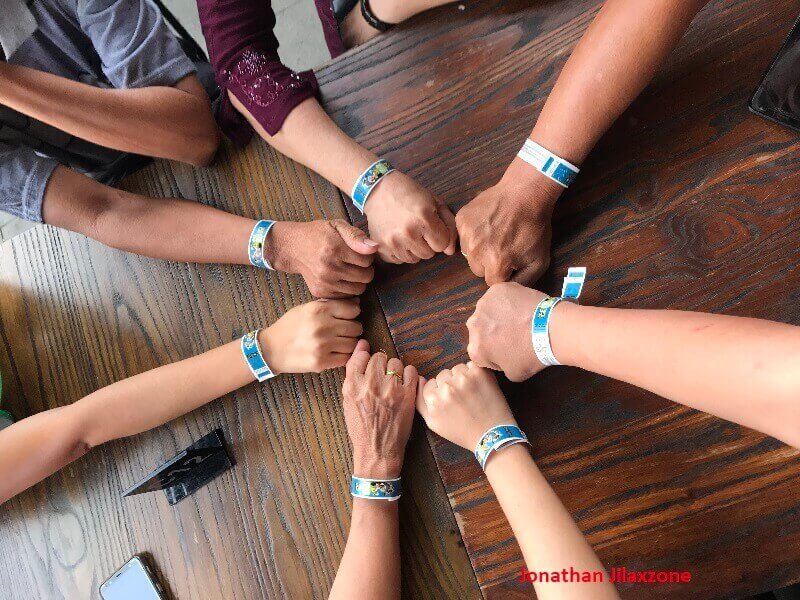 I, myself, have been using Ecosia since the moment it was made available as one of the search engine on iPhone Safari, somewhere around October 2020 and so far I don't feel any differences with Google search. All my search in Ecosia is always returned with good results. And because I have tried myself these past few months (since October 2020 until today) and feel the benefit myself and for the world, I would recommend you to also give it a try.
---
Do you have anything you want me to cover on my next article? Write them down on the comment section down below.
Alternatively, find more interesting topics on JILAXZONE:
JILAXZONE – Jon's Interesting Life & Amazing eXperience ZONE.
---
Hi, thanks for reading my curated article. Since you are here and if you find this article is good and helping you in anyway, help me to spread the words by sharing this article to your family, friends, acquaintances so the benefits do not just stop at you, they will also get the same goodness and benefit from it.
Or if you wish, you can also buy me a coffee: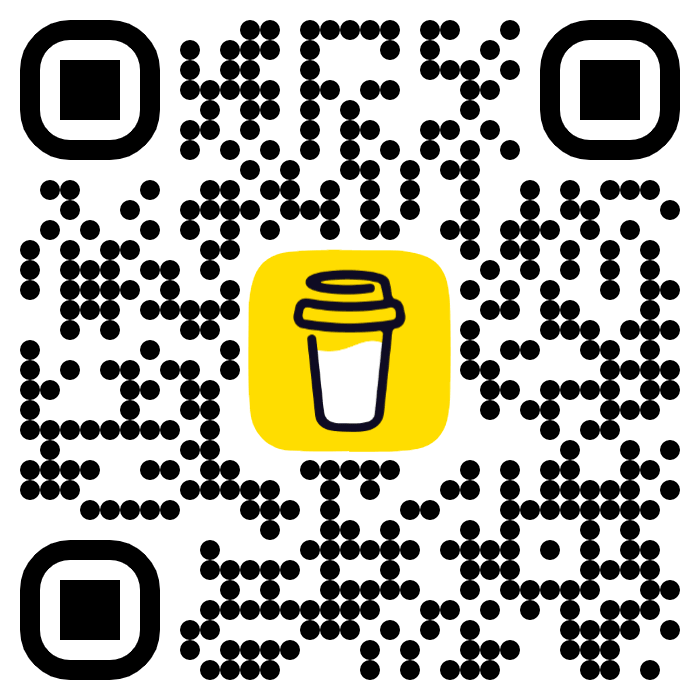 Thank you!
Live to Share. Share to Live. This blog is my life-long term project, for me to share my experiences and knowledge to the world which hopefully can be fruitful to those who read them and in the end hoping to become my life-long (passive) income.
My apologies. If you see ads appearing on this site and getting annoyed or disturb by them. As much as I want to share everything for free, unfortunately the domain and hosting used to host all these articles are not free. That's the reason I need the ads running to offset the cost. While I won't force you to see the ads, but it will be great and helpful if you are willing to turn off the ad-blocker while seeing this site.