Here's How to do IPS Patching on a Game | Play ROM Patches & ROM Hacks
This article share the steps to apply IPS patch to a game so that you can play ROM Patches or ROM hacks you found.
For other interesting articles, head to:  iOS Tips & Tricks, Games, FREE games & stuffs, how-to and more at JILAXZONE.
If you find this article / content inside is already obsolete, do let me know by commenting on the comment section below so that I can update the article to reflect the latest process/news. Thanks.
Wanted to apply or use ROM Patch or ROM hack you found? You are at the right place. This article explains the what, why and how to apply ROM patching and ROM hacking.
This article covers how to apply and use ROM patching or ROM hacking and where to find such game patches or rom hacks.
This article, however, does not cover how you create the ROM patching or ROM hacking.
One of the earliest and most used method to do ROM patching / hacking is called IPS Patching.
---
What is IPS Patching?
IPS stands for International Patching System. According to MSX Resource Center wiki found on the link, the IPS method originally was used to patch image files to fix bugs, however as the time goes, it's now used for patching game ROMs – patching could means: adding new features, removing certain features, adding colors, adding levels and so much more.
---
Why would you want to apply ROM patching or ROM hacking?
Simply the patch / hack is either fixing the game issues, enhance the game graphics, music, colors or even add more stages or change/remove some of the game stages. If you can find a good ROM patching and ROM hacking, you can even see and play the game totally differently, like a new sequel / prequel for the game.
---
What are the Game Console / Systems compatible with IPS Patching?
Generally, IPS patching covers lots of retro game consoles, so long the patches / hacks do not exceed in 16MBs. Have a look at the section below, I have some ROM patch / ROM hacks recommendation for you to try on!
Without further ado, check out how you can apply IPS patching.
---
Here are the steps to do IPS Patching
These are the generic steps to do game ROM patching that are using IPS patch.
---
Step 1) Download the Lunar IPS software
The most common IPS software used on Windows is this Lunar IPS.
You should get lips103.zip (as of when this article is written, Lunar IPS latest version is 1.03).
However, if you don't use Windows or don't want to use Lunar IPS, here are some other alternatives – there are IPSEXE, Lipx, JIPS and many more:
Other IPS Patching tool and info, can refer here: Other IPS Patching Tool at MSX forum.
For the purpose of this article, I'm going to use Lunar IPS and the subsequent steps would be based on Lunar IPS. If you happen to use other IPS software, the steps may be a little bit different, but you should get the idea by reading the remaining steps provided below.
---
Step 2) Get the Rom Hack / Patch
While typically individual/group who made the game ROM patch/hack hosted it on their own website, but there's one common website that sums them all up.
a) Open Rom Hacking website, link: https://www.romhacking.net/hacks/
b) On the ROM Hacks page, select the "Platform" then press "GO", and check out the available game ROM patches / hacks.
The above link is your starting point. In case you know / have other link to ROM patch / hack, feel free to get from your link instead (and don't forget to share via the comment section down below).
---
Step 3) Dump & get the original Game ROM
Depending on which game you want to dump, you can find out the steps by googling using the following keyword: "how dump <console> game ROM?"
Replace with <console> your console of choice.
---
Step 4) Patch the ROM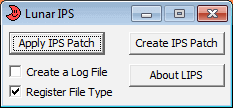 Follow these steps to patch the game ROM.
a) Extract the Lunar IPS, by unzipping the lips103.zip you get from Step 1) above.
b) Once unzipped, double click to run Lunar IPS.exe.
c) Click on "Apply IPS Patch".
d) When prompted, browse and select the IPS patch file (*.ips) by clicking "Open".
e) You'll get prompted again, this time to select the game you want to patch. Browse and select the game you get from Step 3 above and click "Open".
f) If successful, you'll get "The file successfully patched!" message. Click "OK".
---
You can now close the Lunar IPS program.
---
Where to find the ROM Patching & ROM Hacking for Retro Games?
These are some retro game console and how to find their ROM Patches and ROM hacks.
---
Some ROM Patches & ROM Hacks Recommendations
These are all some of my favorite ROM patches / hacks – which I'm bet you'll be having fun with all these games.
---
Game Boy
---
NES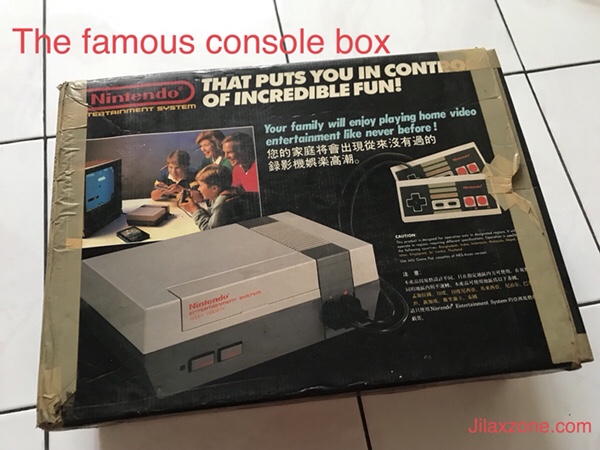 ---
SNES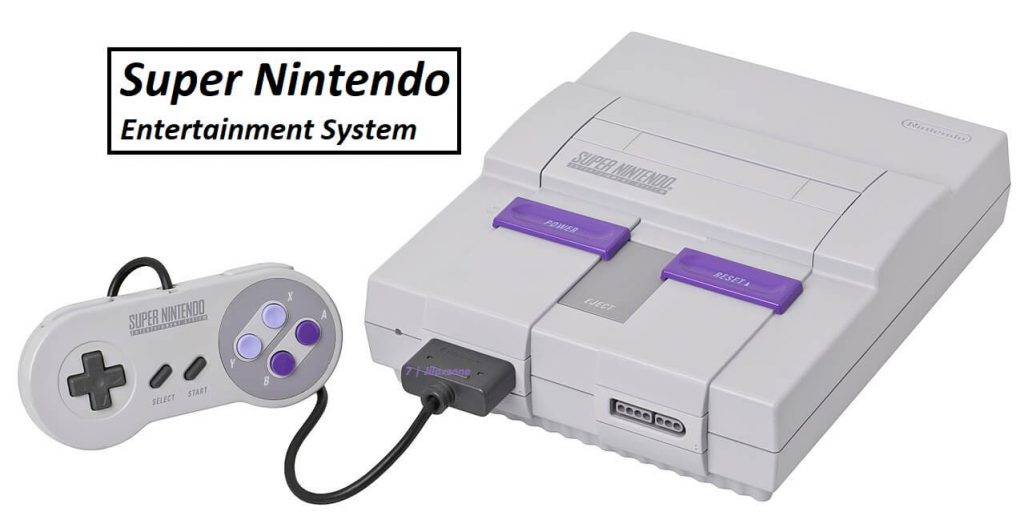 ---
SEGA Genesis / Mega Drive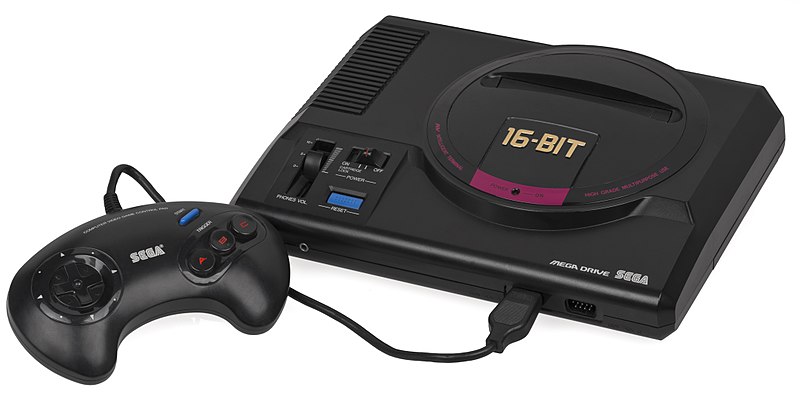 ---
Compatible emulator to play ROM Patches & ROM Hacks
There are multiple emulators out there which can play ROM Patches & ROM Hacks, however my recommended emulator is RetroArch. Although it's daunting for first timer to setup the emulator, but once you get to know how to use RetroArch, like myself, it's simply one of the best multi-game emulator out there.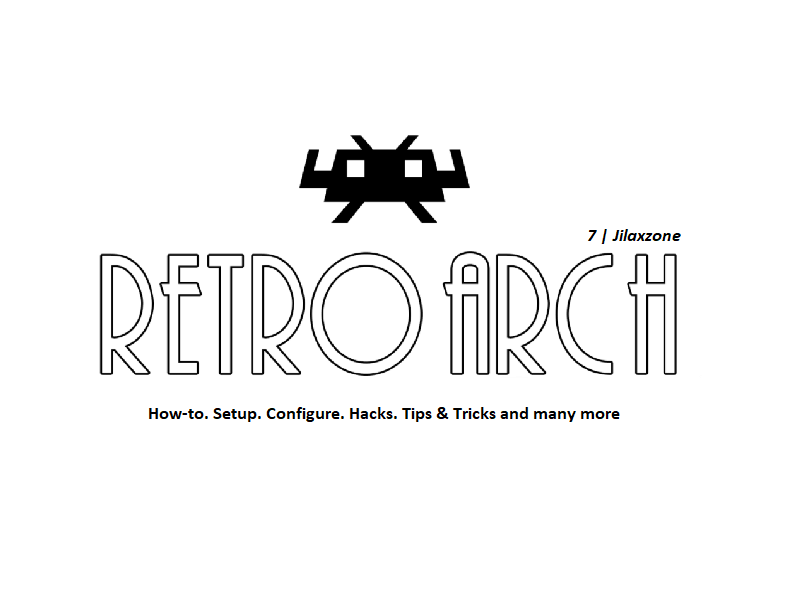 Good thing, RetroArch is also available in multiple platforms: PC, Raspberry Pi, Android and even Mac and iOS!
---
Bring it all together
So that's it for IPS Patching to apply patches or hacks into a game, I'm hoping you'll have your fun trying out various ROM patches and hacks out there. In case you encountered any difficulties and/or have queries, don't hesitate to put your queries or thoughts on the comment section down below. I'll be happy to assist.
---
Do you have anything you want me to cover on my next article? Write them down on the comment section down below.
Alternatively, find more interesting topics on JILAXZONE:
JILAXZONE – Jon's Interesting Life & Amazing eXperience ZONE.
---