Next Gen iPhone or Two to Have Both Face ID and Embedded on Screen Touch ID Together in One iPhone
With more and more news revealing that (more and more) companies came out and managed to embed fingerprint scanner into the phone screen, do you think Apple will consider to release next gen iPhone (or next next gen iPhone) having both Face ID and embedded-on-screen Touch ID? Why would we need to choose between iPhone with Face ID or iPhone with Touch ID when we -as customer – can have both Face ID and Touch ID working in one iPhone?
The Technology is here! Embedded-on-screen Fingerprint Scanner
In case you are wondering what and how embedded in screen fingerprint scanner will look like on a phone, here's the proof that such technology is already available. YouTuber Unbox Therapy is playing with one of Vivo prototype/concept phone, called Vivo Apex – which was introduced on Mobile World Congress 2018.
Check out the video below.
And around the same timing, YouTuber Marquees Brownlee, or known as MKBHD, is showing off a released product, also from the same company: Vivo, called Vivo X21 UD. UD stands for Under Display.
Check out the video below showing off how the embedded-on-screen fingerprint scanner competes with Apple Touch ID.
Vivo smartphone is built by Vivo communication Technology Co., a Chinese company. While the technology behind the embedded-on-screen fingerprint scanner, called Clear ID belongs to Synaptics.
Embedded Fingerprint scanner on Screen, does it still matter for you?
Or do you think Apple with its Face ID technology is good enough for you?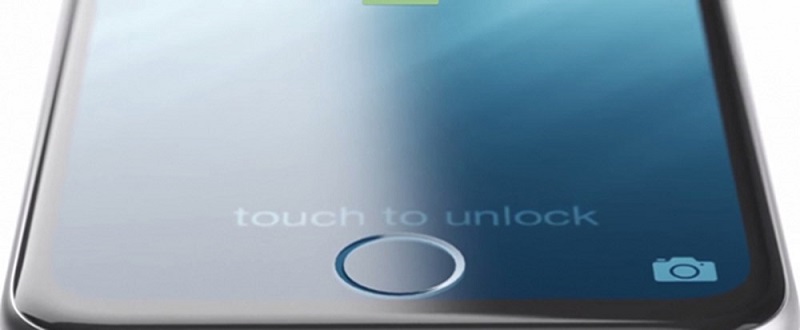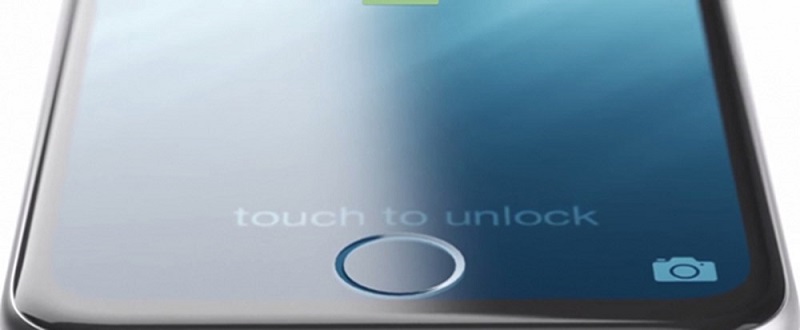 Android manufacturers have proven that embedded on screen fingerprint scanner is really possible and even they have release the device to the masses, so what's your take Apple?
Do give your thoughts and comments down below on comment section.
I, myself, as a technology-enthusiasts, would love to see Apple comes out with both Face ID and embedded Touch ID on its next gen iPhone, but at affordable price.
---
Find other awesome articles, tips, tricks related to Life and Tech, iOS & Android quick review on:
---
Hi, thanks for reading my article. I do spend my time and efforts writing this article based on my own experiences for my own journal as well as to share the knowledge to whoever read it so hopefully they can get the benefit out of it
If you find and feel this article is good and helping you in anyway, help me to spread the words by sharing this article to your family, friends, acquaintances so all this goodness, my spent time and efforts do not just stop at you, they will also get the same goodness and benefit from it.
Thank you!