Apple Watch Original Owners Beware! Your Watch Won't Notify You on Your Heart related issues. Here's why.
The same goes to those who want to buy Apple Watch, new or second hand. Beware!
When I mention Apple Watch Original, it's referring to 1st Gen Apple Watch that was released back in 2015.
No Elevated Heart Rate Notification on Apple Watch Original
Despite Apple Watch recently has been praised multiple times as life saver, but for original Apple Watch owner, like me, you should be aware that Apple Watch original (which is not the same as Series 1) is not compatible with the feature that has saved quite many lives in the past months: Elevated Heart Rate. And yes you read it correctly.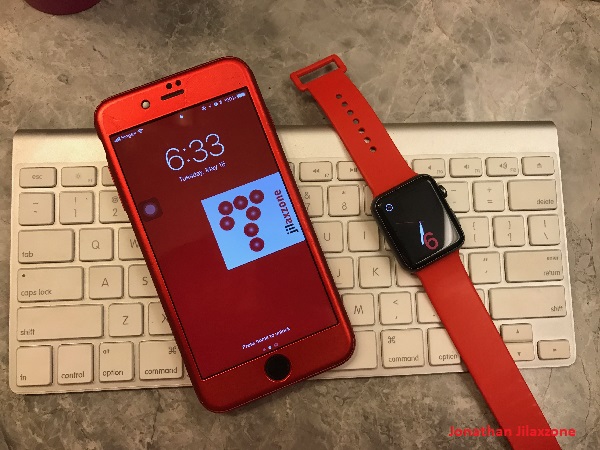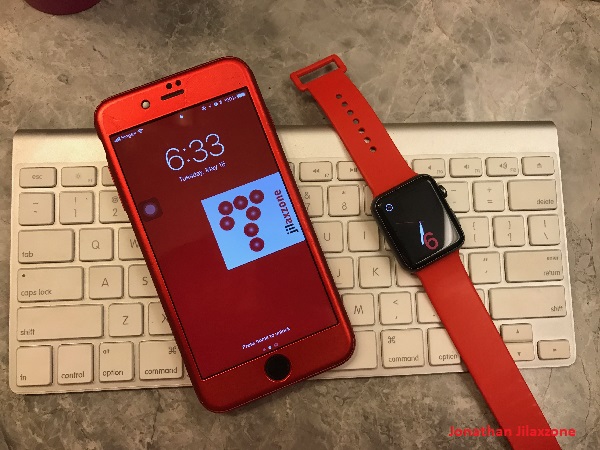 Although all Apple Watch models and series comes with a heart rate monitor, but unfortunately due to some limitation (or Apple did it on purpose), the original Apple Watch (or people on the internet named it as Apple Watch Series 0) doesn't have the Elevated Heart Rate notification.
Here's How to check if your Apple Watch is Apple Watch Original (Series 0) or not
In case you don't know if your Apple Watch is series 0 or not, do check the following.
1. Check for Elevated Heart Rate Notification feature
Do the following steps to check:
a. Open the Apple Watch app on your iPhone.
b. Tap the My Watch tab, then tap Heart Rate.
c. Tap Elevated Heart Rate, then choose a BPM.
If you can't find Elevated Heart Rate, do consider update your WatchOS to the latest version. And redo the steps. If you have updated your Apple Watch to the latest WatchOS version and you are still unable to find Elevated Heart Rate menu, that means your Apple Watch is the original Apple Watch (Series 0 a.k.a 1st Gen).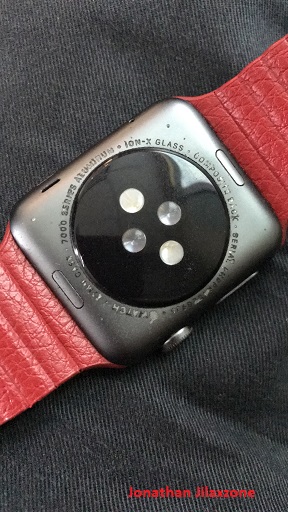 2. Check for the Model Number
Do the following steps to check:
a. Open the Apple Watch app on your iPhone.
b. Tap the My Watch tab, then tap General, then tap About.
c. Tap on Model to reveal its Model Number.
Make sure the Model Number is not A1553 or A1554, because these 2 Model Numbers belongs to Apple Watch Original, which means your Apple Watch does not support Elevated Heart Rate feature.
---
Find other awesome articles, tips, tricks related to Life and Tech, iOS & Android quick review on:
---
A Big Why for Apple?
As a proud Apple Watch original owner, I'm pretty much disappointed with Apple. Why on Earth Apple left Apple Watch original out in the cold for feature that can actually be enabled. And the feature here is nothing fancy but just a notification. Apple Watch original, like other Apple Watch series, also monitors and collects heart rate data – at least once/hour. So why Apple?
So, Should you buy Apple Watch?
Yes for those using iPhone and has heart and health issues. But don't buy the original one a.k.a Series 0 a.k.a 1st Gen Apple Watch – in case some stores still have the stock / in case you are buying second hand, simply because the original model doesn't have Elevated Heart Rate notification feature which has saved quite many lives before.
How to easily differentiate between original Apple Watch and Apple Watch series 1?
Use the 2 methods I explained above to check which models of Apple Watch you are buying.
Important links:
Apple Watch original Tech Spec – https://support.apple.com/kb/SP736
Apple Watch Series 1 Tech Spec – https://support.apple.com/kb/SP745
How to enable Elevated Heart Rate – https://support.apple.com/en-us/HT204666
​
---
For Life & Tech tips, iOS & Android Apps and Games quick review, do visit below:
---
Hi, thanks for reading my article. I do spend my time and efforts writing this article based on my own experiences for my own journal as well as to share the knowledge to whoever read it so hopefully they can get the benefit out of it
If you find and feel this article is good and helping you in anyway, help me to spread the words by sharing this article to your family, friends, acquaintances so all this goodness, my spent time and efforts do not just stop at you, they will also get the same goodness and benefit from it.
Thank you!