iOS 12 Tips & Tricks: Use Camera Comic Filter and Other Hidden Filters on your iPhone
As it turns out, iOS 12 has a lot of features, most of the big features such as Shortcuts, Screen Time, Downtime, faster performance, Apple had introduced them during iOS 12 introduction at the WWDC 2018 event, some of them are not publicly told and published, some of them are hidden in plain sight!
One of those hidden and not publicly announced and introduced is new camera filters. And with this post, I would like to let you know how to use these hidden filters.
This is just one of tweaks, tips and tricks I shared, if you want to find more iOS tweaks, tips and tricks, do check this link.
Photos taken from Hidden Camera Filters
Before I tell you how to do it, take a look at these photos which I took using the hidden comic filters on iOS 12.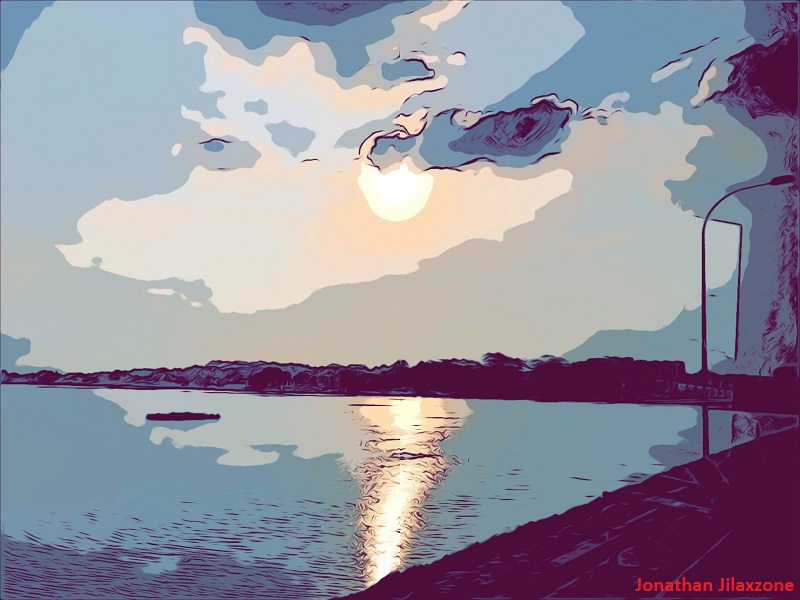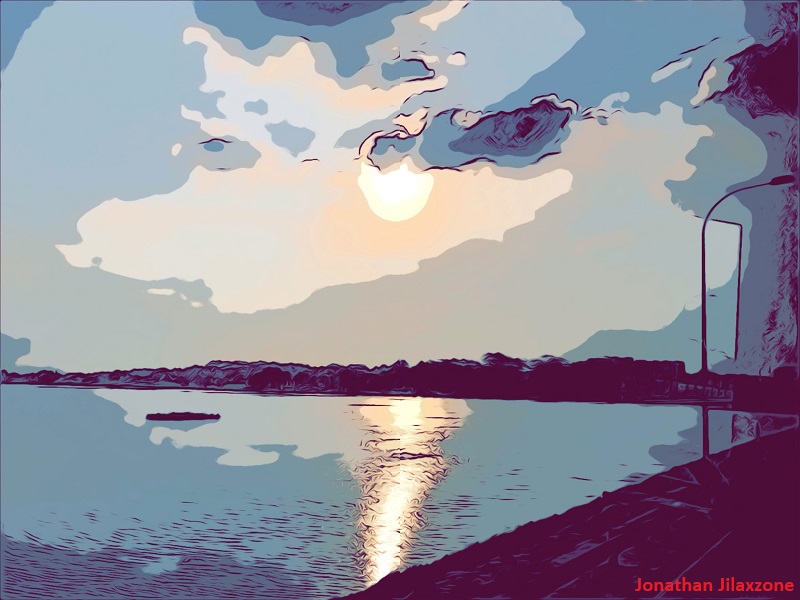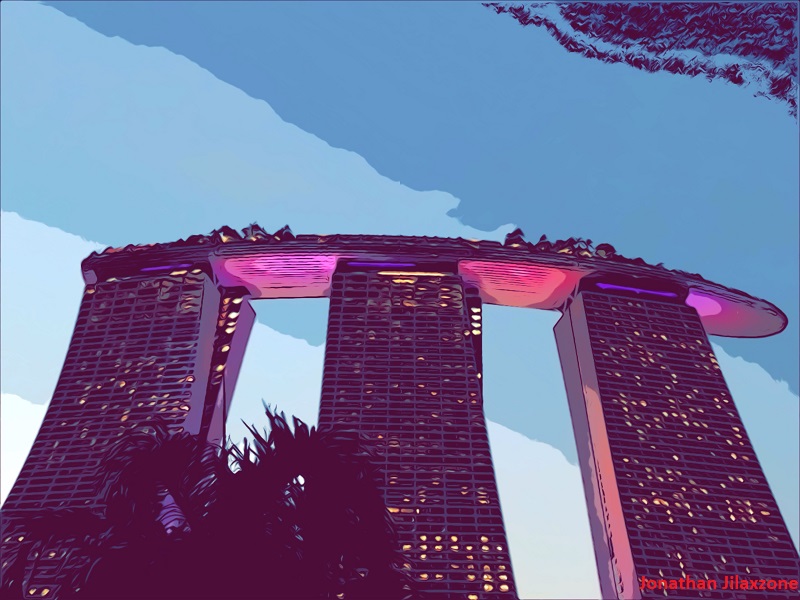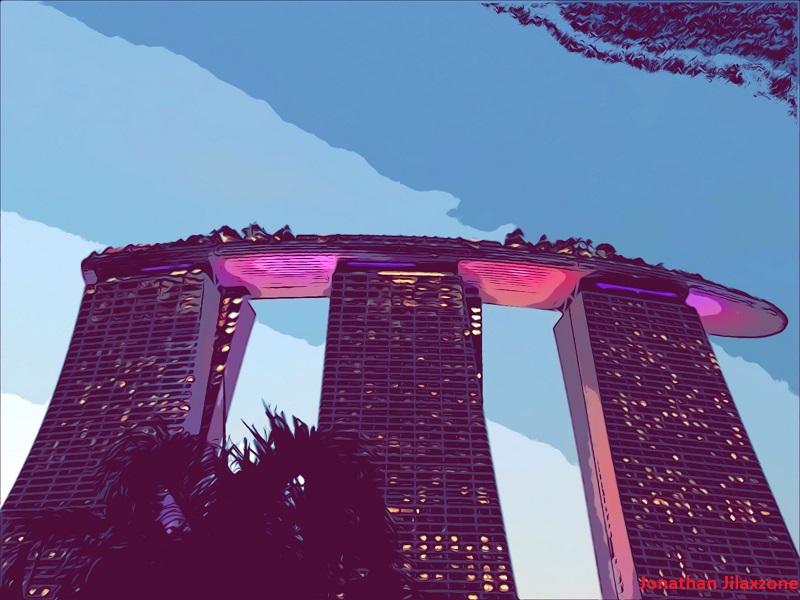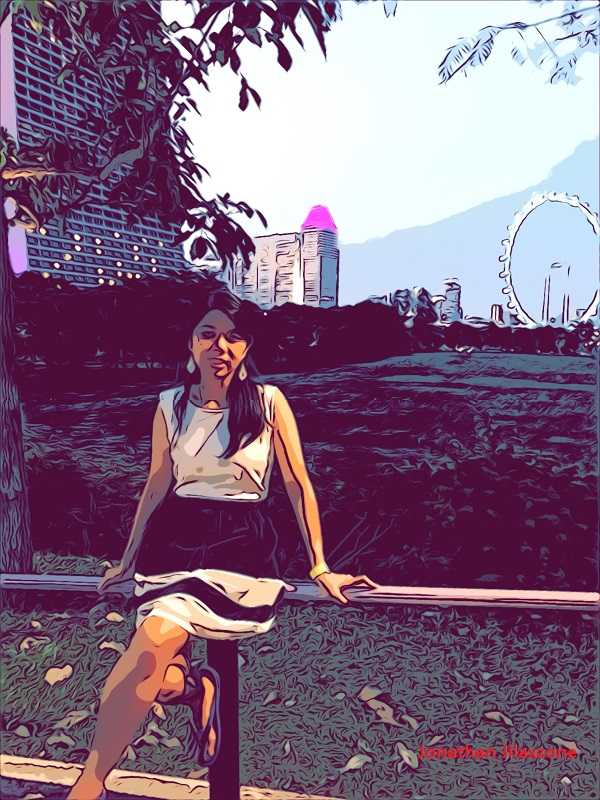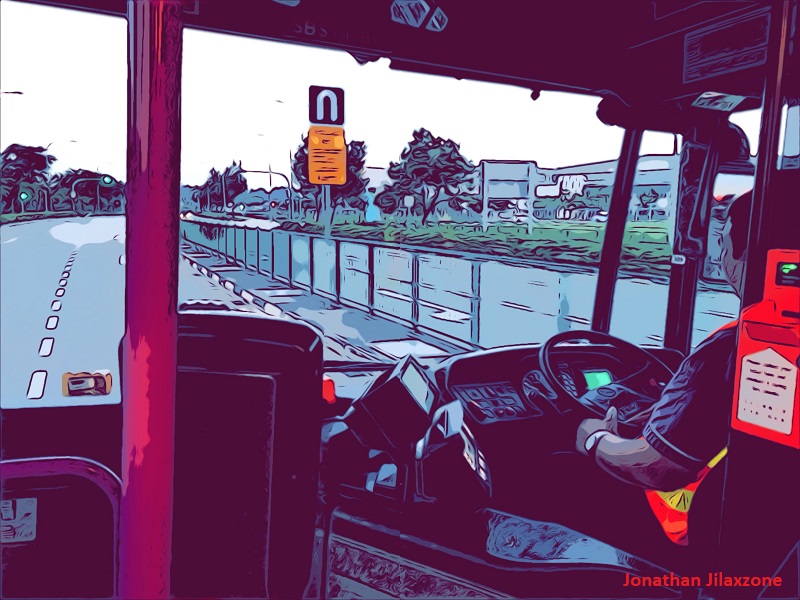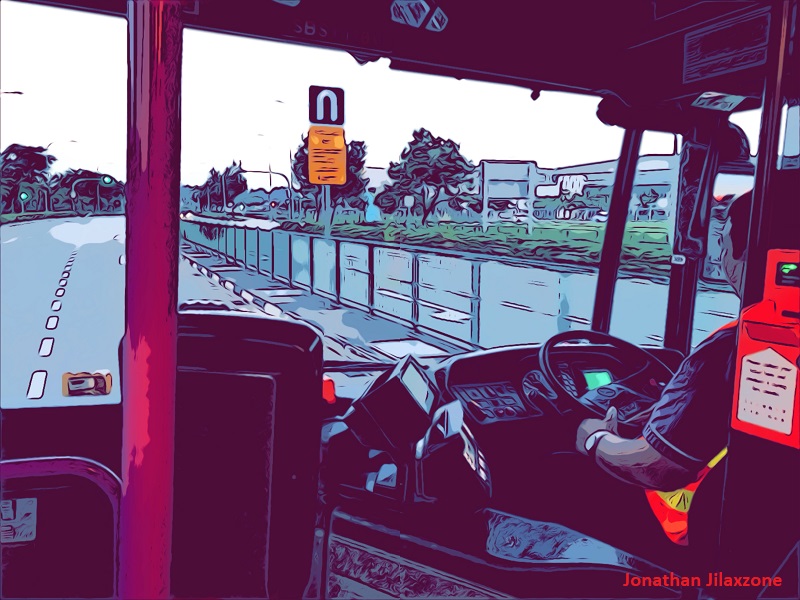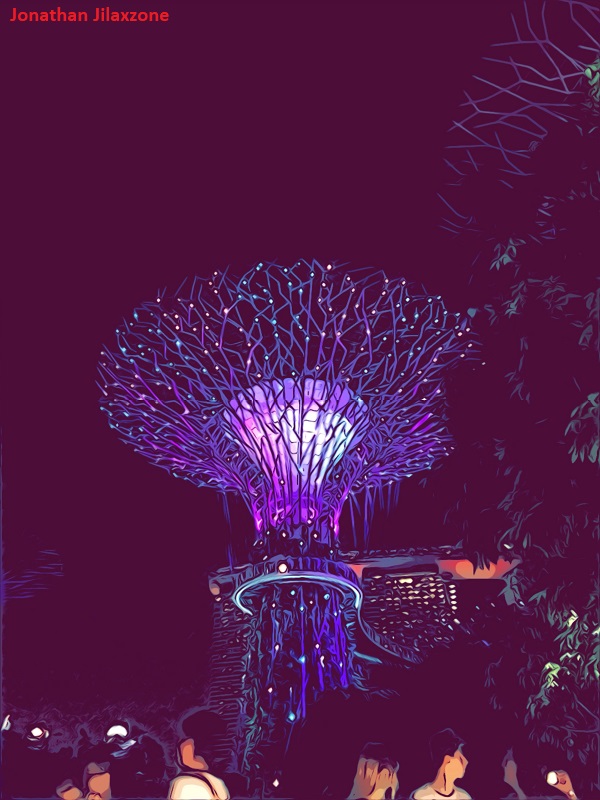 I love those photos! Gorgeous aren't they?
Well you can do the same. All you need to do is an iPhone with iOS 12 and the trick to use it!
---
Find other awesome articles, tips, tricks related to Life and Tech, iOS and Android quick review on:
---
Hidden iOS Camera Filters – Here's How to Use Them
Since past previous iOS, the iPhone stock camera has camera filters which you can use during taking photos to turn your photos to look a little bit different, depends on the filter that you chose to use with.
Now since Apple published and released iOS 12 to the public, there are new sets of photo filters which unfortunately you won't be able to find it on the iOS stock camera.
Here's the trick to use the hidden camera filters and what these hidden filters are.
1) Open Messages app.
2) Compose a new text message by tapping on the pencil with notes icon located on the top most right of screen.
3) Before tapping on the Camera icon, pick a random message recipient by tapping on the (+) button located on top right of the screen. Any random number/person will do.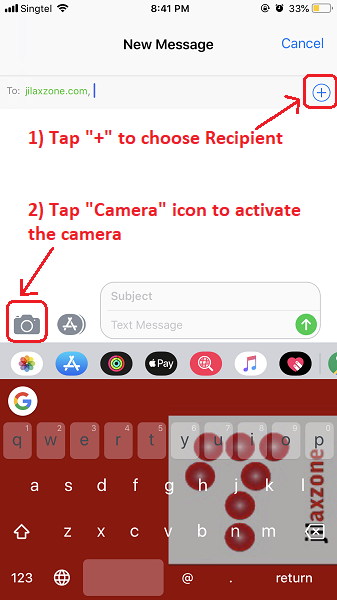 4) Tap on Camera icon, located on the left side just above the iOS keyboard.
5) Once the camera opened, tap on the star icon, located on bottom left of the screen.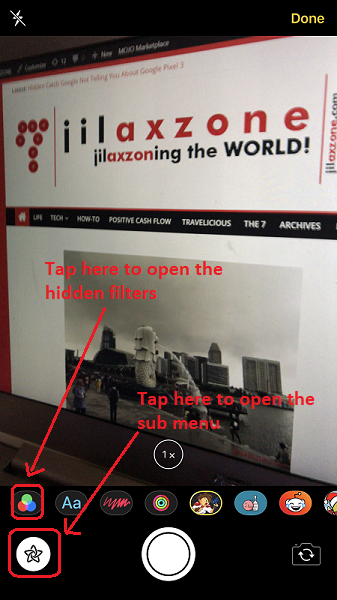 6) Tap on the filter icon (the one with red, green, blue circle) to bring up list of hidden camera filters.
There are 5 hidden photo filters here:
Comic
Comic Mono
Ink
Watercolor
Watercolor Mono
7) Choose any of the hidden filter and snap your photo.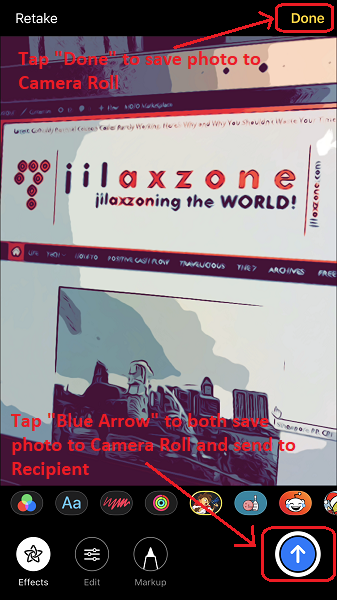 8) Once snapped, if you would like to save it to Camera roll, tap "Done" or tap the "Blue Arrow" only if you would like to send your just snapped photo to the recipient.
That's it! That's the trick to make use of 5 hidden photo filters on iOS 12.
Bring It All Together
I would wish Apple to make this hidden filters to be enabled and part of filters on the iOS stock camera app. Though the filters are great, but currently it super hassle to take a comic-look and other hidden filters photos, since you need to go to Messages app to take the photo and for each photo, you have to do the same whole steps again.
Do give your comments and thoughts down below on the comment section. Cheers!
---
For Life, Tech tips, iOS and Android Apps and Games quick review, do visit below:
---
Hi, thanks for reading my article. Since you are here and if you find this article is good and helping you in anyway, help me to spread the words by sharing this article to your family, friends, acquaintances so the benefits do not just stop at you, they will also get the same goodness and benefit from it.
Thank you!