This is Life Brutal Truth
That many are not realizing nor admitting it or trying to escape it – including probably you.
Do you know that our lives are like a marathon? How far off are you from your goals?​
This probably what many of us picture our lives is.​

That everybody is going on the same pace with you.
On top of having that kind of picture on your head, being lazy, complaining, cursing, too much relaxing, always waiting for the right time and procrastinating are your close friends right now.​
Unfortunately the picture you just saw, that's not the reality.
This is the real life brutal truth …
And this is the reality – many of us are trying to escape from.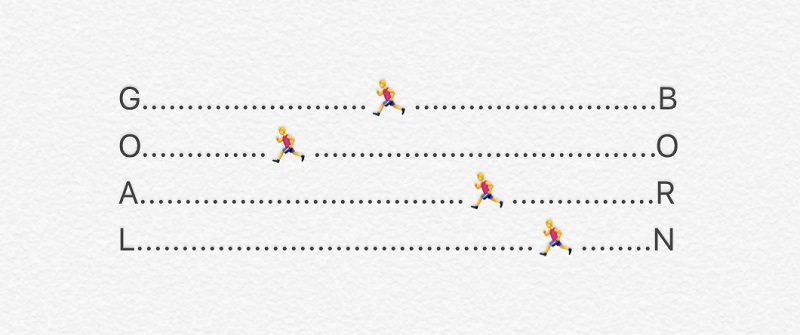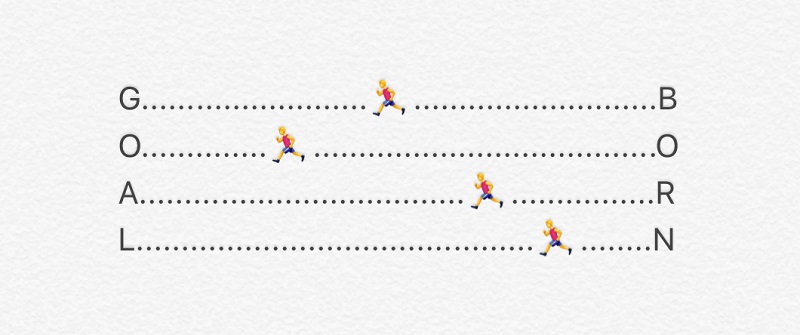 Many people – you may be one of them – is either don't realize or trying to play deaf on one fact that, while you are stopping, resting and relaxing, there are people out there who still keep running, walking or making their moves.
If you stop walking and running, doesn't mean the whole world will also stop walking and running and waiting for you to continue. The world doesn't work like that, unfortunately.
The world doesn't stop. The world doesn't wait you. The rest of the world will still walk, run, move regardless you move or not.
Reality Fact Check
Look around you. Where are your schoolmates friends now? Or your childhood's playmates?
Are they in better position/health/shape/job position/title/financial/<fill in yourself> than you?
Keep the answer to yourself, stop complaining, stop procrastinating and start catching up now. Start taking the action now. Make your move!
---
Do you have anything you want me to cover on my next article? Write them down on the comment section down below.
Alternatively, find more interesting topics on JILAXZONE:
JILAXZONE – Jon's Interesting Life & Amazing eXperience ZONE.
---
Hi, thanks for reading my curated article. Since you are here and if you find this article is good and helping you in anyway, help me to spread the words by sharing this article to your family, friends, acquaintances so the benefits do not just stop at you, they will also get the same goodness and benefit from it.
Or if you wish, you can also buy me a coffee: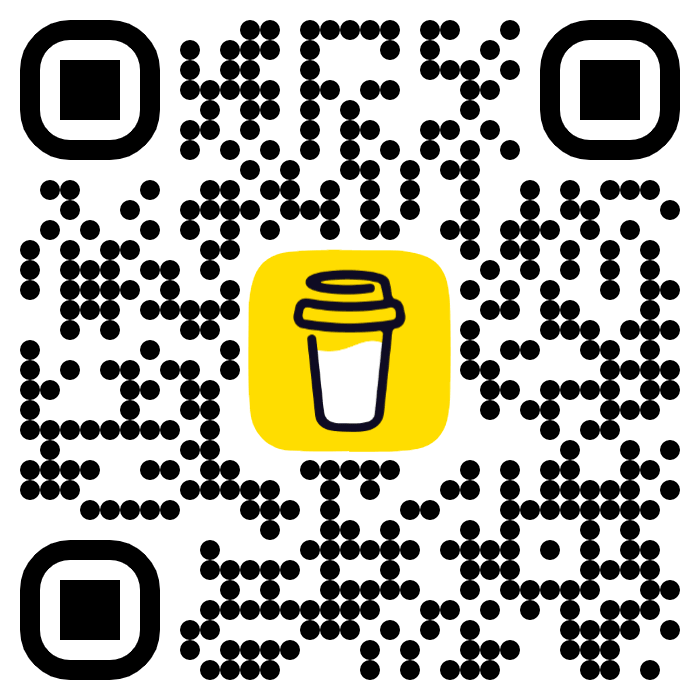 Thank you!
Live to Share. Share to Live. This blog is my life-long term project, for me to share my experiences and knowledge to the world which hopefully can be fruitful to those who read them and in the end hoping to become my life-long (passive) income.
My apologies. If you see ads appearing on this site and getting annoyed or disturb by them. As much as I want to share everything for free, unfortunately the domain and hosting used to host all these articles are not free. That's the reason I need the ads running to offset the cost. While I won't force you to see the ads, but it will be great and helpful if you are willing to turn off the ad-blocker while seeing this site.