SEGA Fans: Here's Sonic The Hedgehog Movie Official Trailer
In case you miss the news, there's upcoming Sonic – The Hedgehog movie coming. Yes, the blue-looking creature of SEGA's mascot – Sonic will come to theatres this November 2019.
Here's the official trailer of Sonic The Hedgehog
Let's take a look at the official trailer of Sonic The Hedgehog movie.
Well, Sonic looks different!
As someone who grew up in 90's, I played pretty much all Sonic games on the SEGA Genesis / Mega Drive. The original, Sonic 2, Sonic 3, Sonic and Knuckle and Sonic 3D. And as someone who knows Sonic from the 90's, I find it a bit weird to look Sonic in its fur-form. You know, normally Sonic looks sleek under his blue skin.
But anyway, after seeing the official trailer, what do you think? Will you watch the movie?
I think it's going to be pretty humorous movie looking at Jim Carey – who acts as Dr. Eggman (or also known as Robotnik) become one of the actors in the movie. And as a long time Sonic fans – I think I may give the movie a try.
---
Do you have anything you want me to cover on my next article? Write them down on the comment section down below.
Alternatively, find more interesting topics on JILAXZONE:
JILAXZONE – Jon's Interesting Life & Amazing eXperience ZONE.
---
Hi, thanks for reading my curated article. Since you are here and if you find this article is good and helping you in anyway, help me to spread the words by sharing this article to your family, friends, acquaintances so the benefits do not just stop at you, they will also get the same goodness and benefit from it.
Or if you wish, you can also buy me a coffee: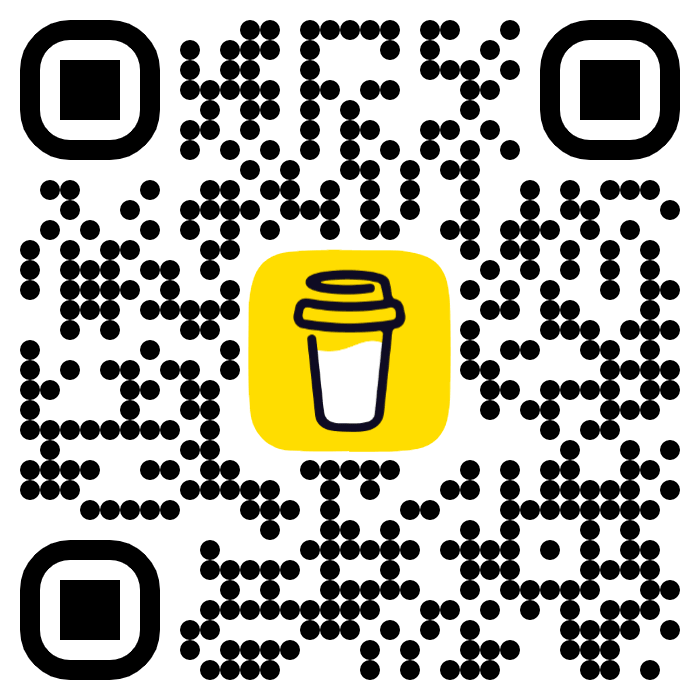 Thank you!
Live to Share. Share to Live. This blog is my life-long term project, for me to share my experiences and knowledge to the world which hopefully can be fruitful to those who read them and in the end hoping to become my life-long (passive) income.
My apologies. If you see ads appearing on this site and getting annoyed or disturb by them. As much as I want to share everything for free, unfortunately the domain and hosting used to host all these articles are not free. That's the reason I need the ads running to offset the cost. While I won't force you to see the ads, but it will be great and helpful if you are willing to turn off the ad-blocker while seeing this site.