Typing and Texting on iPhone using Apple built-in keyboard is going to be great. Again.
Now there's compelling reasons to go back and use Apple iOS built-in keyboard
Back on 2007 when Apple first revealed the first iPhone, it offered people a full screen device with built-in onscreen keyboard to type on it. It was a great keyboard back then. The size, the animation it produced for each keystrokes, the fluidness, overall it was great typing and texting experiences (compare when typing on Blackberry or PDA back in 2007). But not long after that, competitors (read: Google, Samsung, HTC) were quick enough to build and even mimic the look and feel of Apple iOS built-in keyboard.
Apple losing its WOW factor to Android
After some period of time, competitors not only mimicking but managed to outsmart Apple by making an onscreen keyboard that can type much more faster and more accurate than Apple iOS onscreen keyboard. They introduced swiping keyboard (Swype, SwiftKey, Google standard keyboard for Android and Gboard) <here is my article praising them>. I just envied each time I used my iPhone, how fast I could type these texts on my Android devices, where on iPhone I painfully had to type each character one by one.
However things changed. 3rd Party Keyboard supports announced.
Since iOS 8, Apple opened up its iOS to allow the use of third party keyboard, and since then I never looked back to use Apple own built-in keyboard since it didn't have the feature I long and wanted the most from Android, the ability to swipe between characters on the keyboard making the while typing experience easy and faster. I was quick to install and use SwiftKey when it became available that time and overtime switched to Gboard when Google introduced it to iOS platform.
Now with iOS 13, things changed, again. QuickPath Typing!
Apple finally brought in swipe feature to its built-in keyboard. Called QuickPath Typing, it is nothing but swiping between characters to form a word. The same thing you find on Swype or Gboard. And that's what makes typing and texting on iPhone using Apple built-in keyboard is going to be great again.
While Apple is late to the game (they always late in case you don't know or not aware), and the swiping feature is indeed similar to those offered by Gboard, SwiftKey and Swype, but these are few reasons you may want to switch to Apple iOS built-in keyboard instead of using competitors.
Reasons why you want to use Apple iOS built-in keyboard instead of competitors on your iPhone with iOS 13
1) Better privacy. That's given if you trust Apple in the first place. Apple, as I know today, is placing themselves as a company that put privacy first over everything else. Do you know that your onscreen keyboard has the ability to collect over your information based on what you are typing with them? Yes they can do such thing. If you don't believe me, Google to find out.
2) Simplify and save storage. Why you need to have two or three keyboards if one keyboard is all you need? Reclaim and save storage space by uninstalling third party keyboard and use Apple iOS built-in keyboard.
Bring it all together
So what do you think? If you are an iPhone user, will you use Apple iOS built-in keyboard over other onscreen keyboards? Let me know on the comment section down below.
Are you not using iOS 13 or iPadOS yet? Here's how you can get it ahead of everyone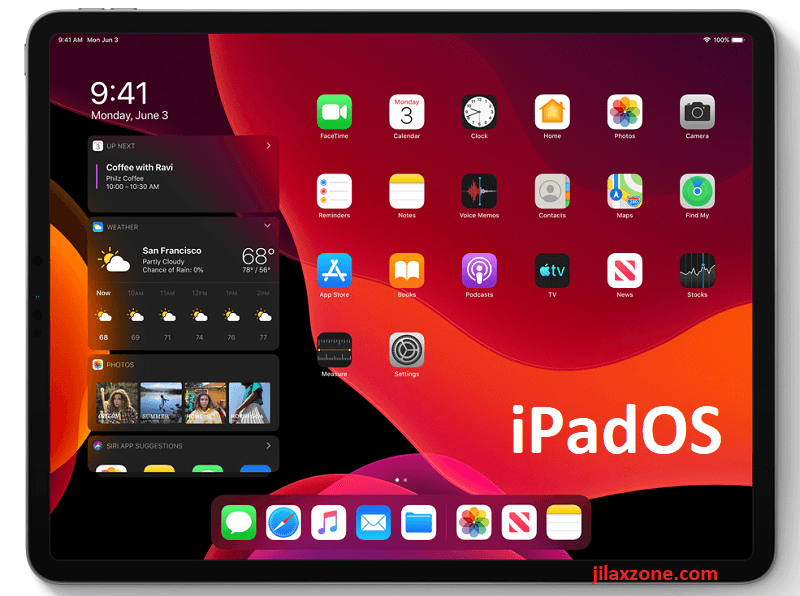 At the time this article is written, iOS 13 and iPadOS have just been announced. The first beta has been released – if you have Apple Developer Account, then go for it. If you don't, you can still get iOS 13 or iPadOS ahead of everyone else by using the Public Beta. The Public Beta, however, is planned to be released somewhere July 2019. While waiting, you can follow the steps mentioned here to do the pre-requisite before installing iOS 13 and iPadOS (such as registering, back-up).
---
Do you have anything you want me to cover on my next article? Write them down on the comment section down below.
Alternatively, find more interesting topics on JILAXZONE:
JILAXZONE – Jon's Interesting Life & Amazing eXperience ZONE.
---
Hi, thanks for reading my curated article. Since you are here and if you find this article is good and helping you in anyway, help me to spread the words by sharing this article to your family, friends, acquaintances so the benefits do not just stop at you, they will also get the same goodness and benefit from it.
Or if you wish, you can also buy me a coffee: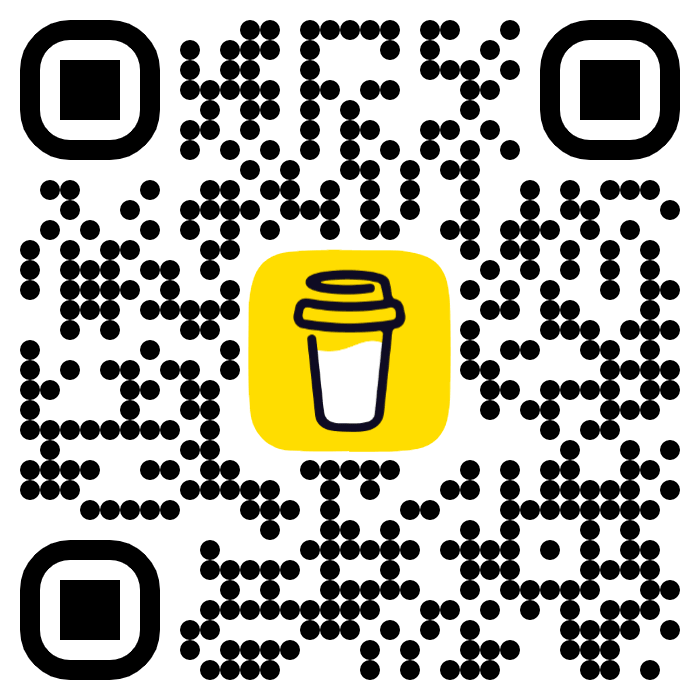 Thank you!
Live to Share. Share to Live. This blog is my life-long term project, for me to share my experiences and knowledge to the world which hopefully can be fruitful to those who read them and in the end hoping to become my life-long (passive) income.
My apologies. If you see ads appearing on this site and getting annoyed or disturb by them. As much as I want to share everything for free, unfortunately the domain and hosting used to host all these articles are not free. That's the reason I need the ads running to offset the cost. While I won't force you to see the ads, but it will be great and helpful if you are willing to turn off the ad-blocker while seeing this site.