Next gen iPhone may have Always-On Retina display
Because why not?
As long the battery can support, the hardware and software are optimized for it, plus if there are really usable functionalities taking advantage of the always-on display, then it makes sense to have the said feature.
Just for comparison, Samsung has implemented always-on display long time ago, if I'm not mistaken it was since Samsung Galaxy S6 (back in 2015 – when Apple released iPhone 6S), but anyway it's really typical Apple style who always being late in the game, but getting it right and implementing it the right way (read: less gimmicky).
Why next gen iPhone will have Always-On Retina display
Apple has started implementing Always-On display feature on its Apple Watch Series 5 (2019 model), so likely the next gen iPhone or two shall have the same feature because in case nobody seen the pattern yet, so far Apple has been using Apple Watch as their testing ground and if it deemed successful, it will bring the same feature to iPhone. Don't believe me? Let me bring you out the facts.
Fact #1: OLED Display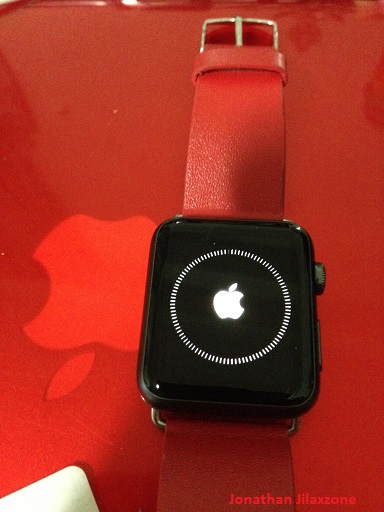 OLED display was first implemented on Apple Watch back in 2015. It was the first generation Apple Watch. Then 3 years later, OLED display was finally used on iPhone. IPhone X which was marketed in 2017 was the first iPhone to use OLED display.
Fact #2: Haptic Touch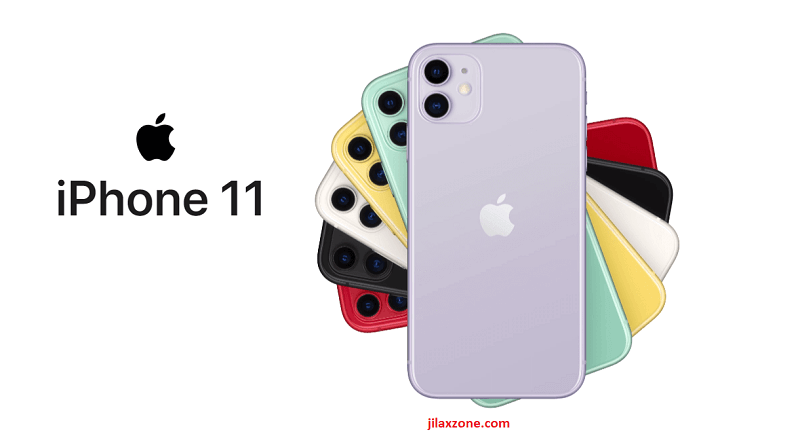 Haptic Touch was first implemented also on the same first generation Apple Watch back in 2015, then 4 years later in 2018 the same feature also is implemented on iPhone XR and eventually on all 2019 iPhone models (iPhone 11, iPhone 11 Pro and iPhone 11 Pro Max).
Soon to be fact #3: Always-On Retina display
Today as you know and as I mentioned above, the latest generation of Apple Watch – the Series 5 – has already have Always-On Retina display feature. It's just a matter of time until Apple implement the same feature on iPhone which hopefully won't take 3-4 years later to bring the feature into iPhone.
Use cases why you need Always-On Retina display screen
These are some use cases I can think of why iPhone needs Always-On Retina display screen too. Most of them are inspired by Samsung though.
iPhone as an alarm clock while getting charged or docked.
iPhone as note taking device, so with Always-On display, taking notes can be done straight away without the need to turn on the display. It will also be a good time to finally let iPhone to use Apple Pencil or stylus.
iPhone as glowing device, make it easier to find on dark place. Imagine when you wake up in the middle of the night with all the lights out or when blackout is happening, looking for your iPhone should be a lot easier if it has the Always-On display
I can't think of other compelling possibilities of having the Always-On display screen, but all the use cases mentioned above – I guess – are more than good enough reason why iPhone needs the feature.
Do you have any other use cases you think useful if iPhone has the Always-On display feature? Or do you think Always-On display is just a gimmick and not that useful? Do give your comments and thoughts down below on the comment section.
---
Do you have anything you want me to cover on my next article? Write them down on the comment section down below.
Alternatively, find more interesting topics on JILAXZONE:
JILAXZONE – Jon's Interesting Life & Amazing eXperience ZONE.
---
Hi, thanks for reading my curated article. Since you are here and if you find this article is good and helping you in anyway, help me to spread the words by sharing this article to your family, friends, acquaintances so the benefits do not just stop at you, they will also get the same goodness and benefit from it.
Or if you wish, you can also buy me a coffee: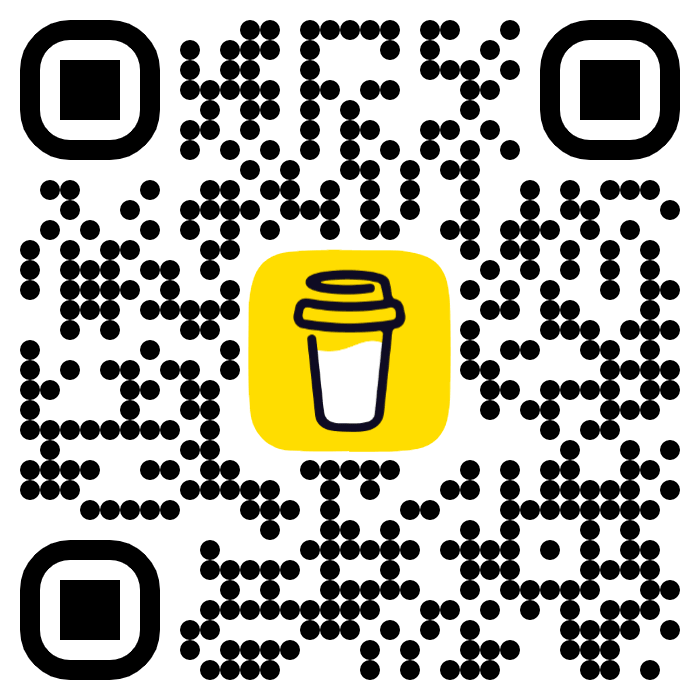 Thank you!
Live to Share. Share to Live. This blog is my life-long term project, for me to share my experiences and knowledge to the world which hopefully can be fruitful to those who read them and in the end hoping to become my life-long (passive) income.
My apologies. If you see ads appearing on this site and getting annoyed or disturb by them. As much as I want to share everything for free, unfortunately the domain and hosting used to host all these articles are not free. That's the reason I need the ads running to offset the cost. While I won't force you to see the ads, but it will be great and helpful if you are willing to turn off the ad-blocker while seeing this site.