Future upcoming new iPhone may include the new Touch ID [Join the POLL too!]
Apple has new Touch ID.
On 15 Sep 2020, Apple introduced a new Touch ID as part of new iPad Air.
On article below, see the reasons why it makes sense to bring this new Touch ID into the upcoming new iPhone
Join the poll at the bottom of the article – which authentication method you would like to see on the future iPhone
While the trend today is to have in-display Touch ID – in case you can't imagine it, see Samsung latest smartphone for example, but as what I have just learned from Apple Time Flies event – which happened on 15 Sep 2020 – is this new slimmer-non-rounded-but-rectangle Touch ID introduced for the new iPad Air 4th generation. This new Touch ID is pretty similar to fingerprint sensor built on Sony smartphones.
Take a look at the official video from Apple below, specific at 1:03 where you can see clearly the new rectangle Touch ID.
On the new iPad Air 4th Gen, Apple called it Top button Touch ID – since iPad Power button is located on top. On the upcoming iPhone – if Apple bring the feature in – likely it will be called as Side button Touch ID – since iPhone Power button is located on the side. But for the sake to make it easier to mention it on this article, let's just call it the rectangle Touch ID.
Why it makes sense to have Touch ID on the new upcoming iPhone
So far, Apple has 3 types of iPhone: the Pro and Pro Max model (let's just call them Pro model), the normal model (Eg: iPhone 11) and the SE model.
On iPhone Pro model: Face ID + In-Display Touch ID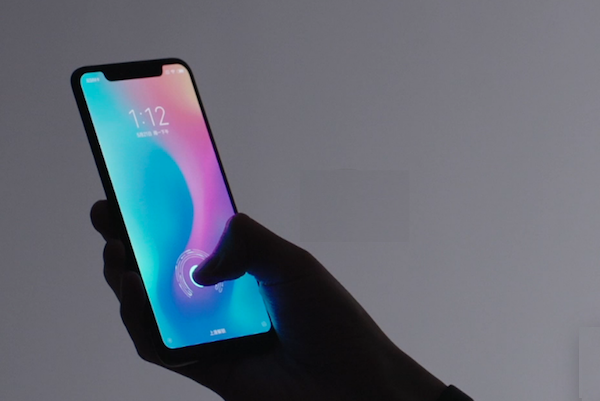 Why it makes sense:
If Apple would like to follow the current trend and given today we are in pandemic era where most people is covering their face with masks, rendering Face ID useless, so introducing In-Display Touch ID to iPhone Pro model is good, apart from showing what Apple is capable with, people also have the alternate way to authenticate themselves comfortably without the need to either open their masks or key in passcode every time.
On iPhone Normal model: Face ID + Rectangle Touch ID
Why it makes sense:
Same reason as the Pro model. Adding Touch ID to the new iPhone will enable people to have alternate way to authenticate themselves in case Face ID is unusable and rather than key-in passcode. It's also going to be easier for any Apple Pay transactions.
On iPhone SE model: Rectangle Touch ID
Why it makes sense:
See the current iPhone SE 2nd Generation (or it's also called as iPhone SE 2020, details here: iPhone SE 2nd Gen), while it has great affordable price, but admit it, the look and feel are boring. It is the same design that has been used since iPhone 6 introduced back in 2014.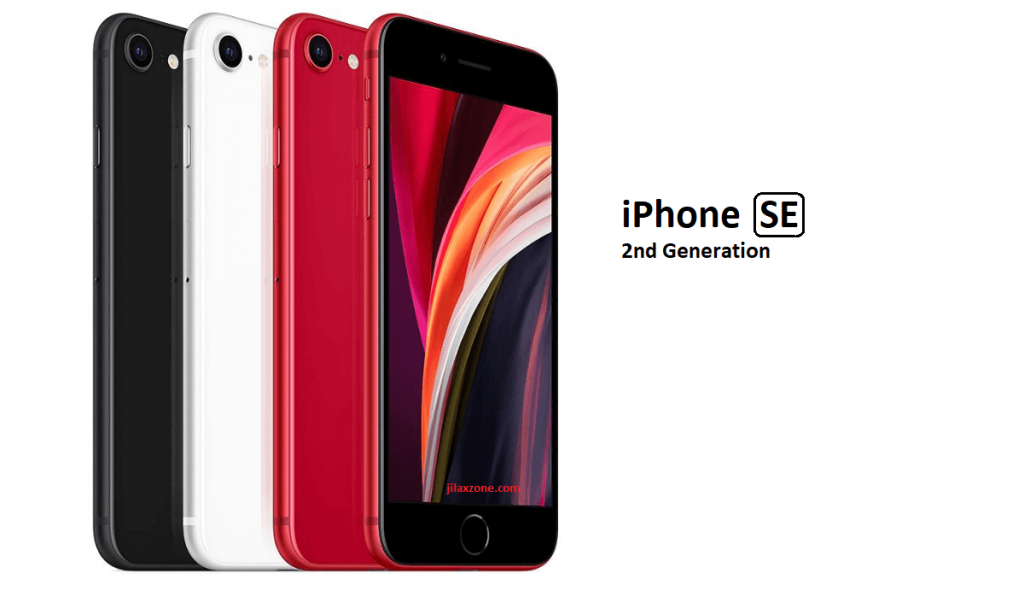 To make it feel fresh and gain even more popularity while still keeping the cost as low as possible, Apple could use the iPhone 11 full-screen model, but instead of Face ID, Apple to use the new Rectangle Touch ID, implement it on the Side button. This will be a win-win outcome. Win for Apple and most importantly win for the people who wants to use iPhone but doesn't want to spend thousands on it.
What do you think? Join the short Poll below.
In case you can't see the polling above, use this link instead: New Touch ID for Upcoming New iPhone [POLL].
Once joined the poll, you can also see the results from others to know whether they are buying or not, by clicking on "See previous responses".
For my case, it's good to see if Apple can bring the In-Display Touch ID into the upcoming new iPhone but in case it can't, at least to bring the new Rectangle Touch ID as an alternate way for people to authenticate themselves.
---
Do you have anything you want me to cover on my next article? Write them down on the comment section down below.
Alternatively, find more interesting topics on JILAXZONE:
JILAXZONE – Jon's Interesting Life & Amazing eXperience ZONE.
---
Hi, thanks for reading my curated article. Since you are here and if you find this article is good and helping you in anyway, help me to spread the words by sharing this article to your family, friends, acquaintances so the benefits do not just stop at you, they will also get the same goodness and benefit from it.
Or if you wish, you can also buy me a coffee: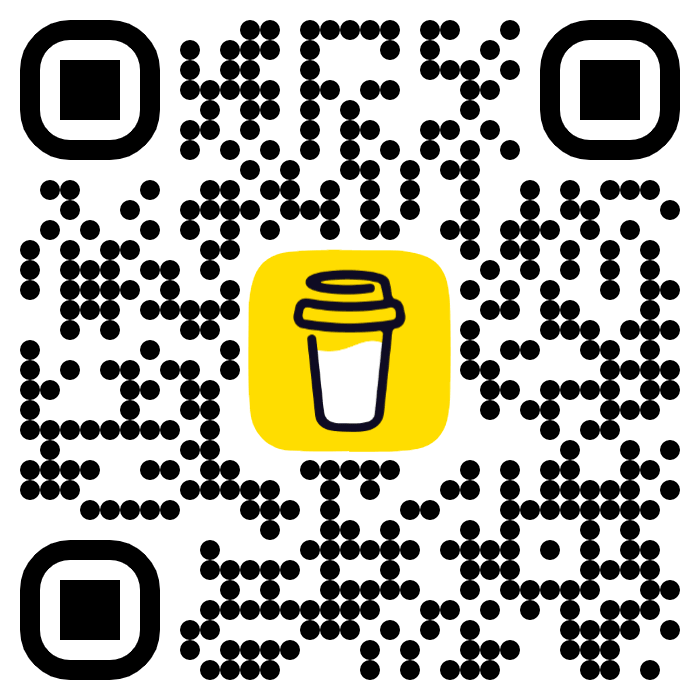 Thank you!
Live to Share. Share to Live. This blog is my life-long term project, for me to share my experiences and knowledge to the world which hopefully can be fruitful to those who read them and in the end hoping to become my life-long (passive) income.
My apologies. If you see ads appearing on this site and getting annoyed or disturb by them. As much as I want to share everything for free, unfortunately the domain and hosting used to host all these articles are not free. That's the reason I need the ads running to offset the cost. While I won't force you to see the ads, but it will be great and helpful if you are willing to turn off the ad-blocker while seeing this site.