iPhone 13 & iOS 15 features wish list. What's yours?
These are my wish list for the upcoming iPhone 13 and iOS 15.
Reasoning and explanation are given for each of the wish list. Do comment below if you agree or disagree.
For other interesting articles like this, head to Tech, iOS, FREE Games and Stuffs and more on JILAXZONE.
Sure iPhone 12 is great (5G, MagSafe, LiDar, etc) and so does iOS 14 (widgets, custom icons, picture in picture, back tap, better privacy and more), but that doesn't stop me on my wish list. What about yours? Comment below.
Here are my wish list for the upcoming iOS 15 and iPhone 13
These are my wish list for the next generation iPhone and next generation iOS. Some features are hardware based, means it will be iPhone 13 specific while other features are software based enhancement, means any iPhone which can run iOS 15 will have the features as well.
1) DeX a.k.a Desktop eXperience
Samsung first introduced back in 2017. Though Samsung implementation is not that great but I fell in love with the feature. DeX allows your smartphone when paired with a monitor to be a full-fledge desktop computer-like. The timing couldn't be more perfect, since now Apple has MacBook and macOS running on ARM based processor, so it does really make sense if Apple finally converge the two device. On mobile mode, its running iOS. On desktop mode, it's running macOS and macOS software. Or if running macOS inside iPhone 13 is a tall order, then allow iPhone 13 or iOS 15 to run native iPad apps when paired with big screen.
2) Run VM or introduce MacAAS & PCAAS
VM stands for Virtual Machine, MacAAS stands for Mac As A Service, PCAAS stands for PC (Windows) As A Service.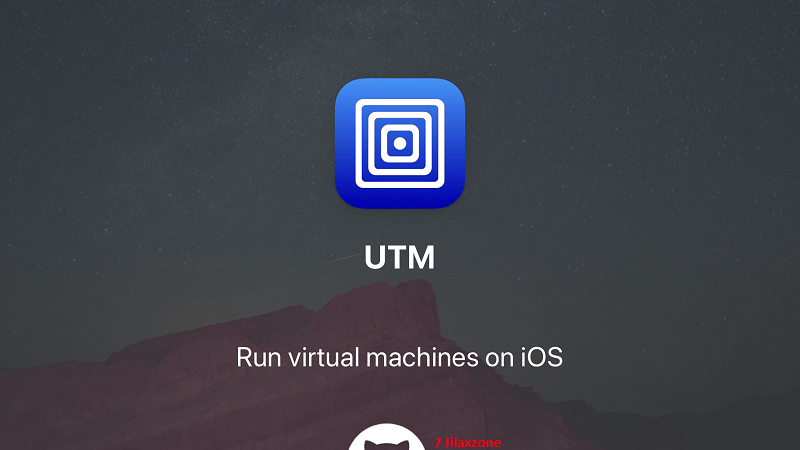 I hate to bring laptop when I go for holiday. Even the thinnest laptop is still considered bulky especially when you compare it with the iPhone. If DeX is something difficult for Apple to bring as either iPhone or iOS feature, then enable the next generation Apple A-chip – the Apple A15 – to natively run VM. Apple did it with Apple M1 (the latest ARM-Based MacBook, to have something like VM that enables the ARM-Based MacBook to run Intel X86-64 based software) so it's nothing new for Apple. Another way is to introduce a new service, E.g.: iCloud+, where it serves MacAAS or PCAAS. People who hate to bring their laptop when travelling will surely love this.
3) Touch ID and Face ID combined in one device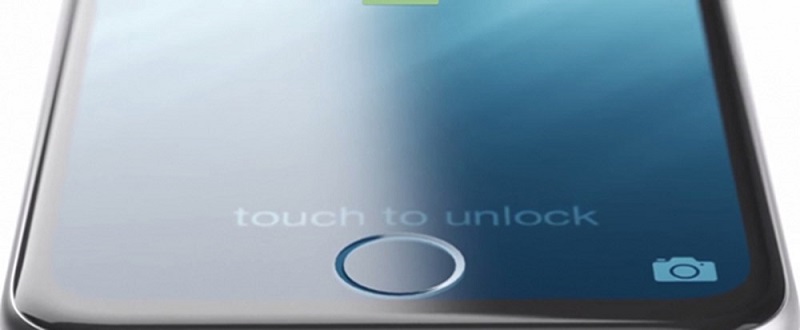 Apple created the next-gen Touch ID on the latest iPad Air, it's no longer in form of rounded Home button but a rectangle Power button. With COVID-19 is still evolving and the World is unsure when everything can go back to normal, using iPhone with Face ID is a pain in the convenience, not only when unlocking your iPhone, but when you need to pay your groceries using Apple Pay, without Face ID working, the steps are so inconvenient.
Bringing both next-gen rectangle Touch ID and Face ID on the next-gen iPhone will definitely make sense and helpful in this COVID-19 and post-COVID-19 world. Let the users choose between Touch ID or Face ID or both Touch ID and Face ID combined for more secure option when unlocking the device.
4) Ask for passcode when powering off or restarting iPhone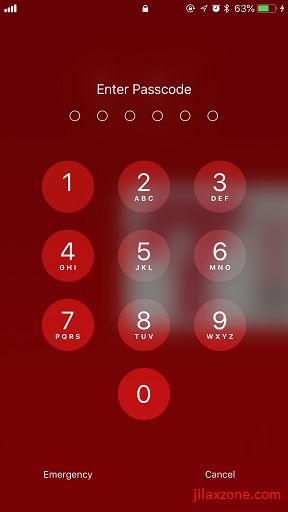 Apple has a series of anti-theft measures implemented on the iOS: Passcode, Face ID, iCloud Activation Lock, but all these features do not prevent an on-going theft from happening and the thief can easily escape by turning off the iPhone and go the the safe place before either turning back the iPhone or take it apart.
If only Apple can bring this feature on iOS 15, where to power off or restart an iPhone, a passcode / Face ID is required, it will greatly reduced the attempt to steal an iPhone. Because the owner of stolen iPhone can still live track where his iPhone is, assuming the stealer doesn't eject the SIM – it's not perfect solution but will definitely help reducing iPhone theft attempt.
The requested feature is available today from 3rd party and for jailbroken iPhone only: PowerGuard.
5) Live share screen
It's like Remote Desktop in Mac or PC, where you can remote and share your screen live.
Have you ever caught in similar situation where parents who are using iPhone are clueless about something on their iPhone and you weren't physically there to help them and have spent the last hour trying to explain and fix their issues? I've been there before and ended up pissed off, not to my parents but to Apple who doesn't have or enable Remote Desktop on iPhone for whatever reason that is.
So if Apple can bring live share screen to iOS 15, I bet it will help thousands to millions clueless iPhone users out there. Thinking about it, this live share screen feature will also help Apple support center to reduce physical visitors attendance on their support center, since they can just remote to customers' iPhone and help fixing their issues.
6) Official themes
Apple allows people to be creative with their Home screen on iOS 14, using Shortcuts app to customize the look and feel on the iOS Home screen. People loves it but unfortunately the steps to achieve it is not something super easy to be done and not for everyone.
If only Apple can bring this Home screen themes as official feature for iOS 15, I bet everyone will be happy. So iPhone customization does not end only at case and wallpaper, but also with the themes inside. Apple could also make money from it, by officially selling iOS themes under Apple Themes+ service.
7) Apple Pencil compatibility
If Apple Pencil is way too big then consider Apple stylus. I know Steve Jobs will hate this if he's still alive, but he's not and we have to admit this: Market has changed a lot since Steve Jobs passed away 10 years ago. While using pencil / stylus in smartphone nowadays is considered as a niche market, but I do believe there should be a group of people require pencil precision.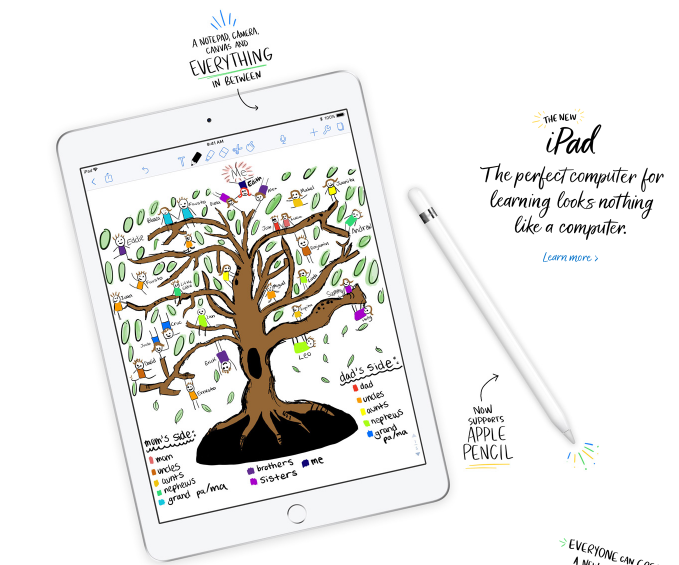 If Apple make the next-gen iPhone 13 to be compatible with Apple Pencil or stylus, people may no longer need to bring book or paper note or laptop into the meeting, they can just bring their iPhone and the Apple Pencil and start scribing on their iPhone. The world will be much more greener than before, since more and more people will do away with their books and paper notes.
Another reason why Apple should bring Apple Pencil compatibility to iPhone is because not all people who has iPhone would like to spend another chunk of money to buy iPad just to use the Pencil feature.
8) More magnetic accessories
iPhone 12 has started it, but don't just stop at MagSafe charger and leather wallet. Work with third parties and introduce more magnetic accessories to the masses: wireless magnetic battery case, wireless magnetic game controller, magnetic camera lenses and more. If required, to enhance the NFC and Magnetic modules for iOS 15 and release them as API for developers to make use and be creative out of it.
9) Keep next-gen iPhone affordable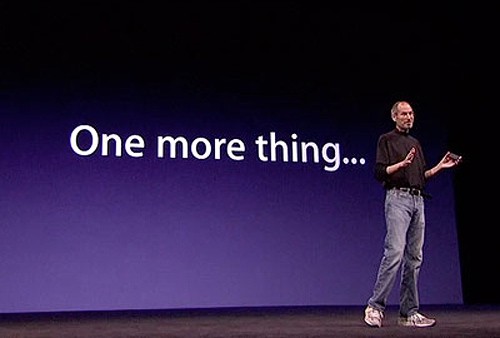 Last but not least, is to keep iPhone price affordable with all these wish list features implemented. Apple did it last year with iPhone 12, where both the iPhone 12 standard and iPhone 12 mini gets the same OLED screen for almost the same price of the iPhone 11 which is still using LCD.
Bring it all together
Well, those are my wish list for the next-gen iPhone and next-gen iOS – iPhone 13 and iOS 15. What are yours?
---
Do you have anything you want me to cover on my next article? Write them down on the comment section down below.
Alternatively, find more interesting topics on JILAXZONE:
JILAXZONE – Jon's Interesting Life & Amazing eXperience ZONE.
---
Hi, thanks for reading my curated article. Since you are here and if you find this article is good and helping you in anyway, help me to spread the words by sharing this article to your family, friends, acquaintances so the benefits do not just stop at you, they will also get the same goodness and benefit from it.
Or if you wish, you can also buy me a coffee: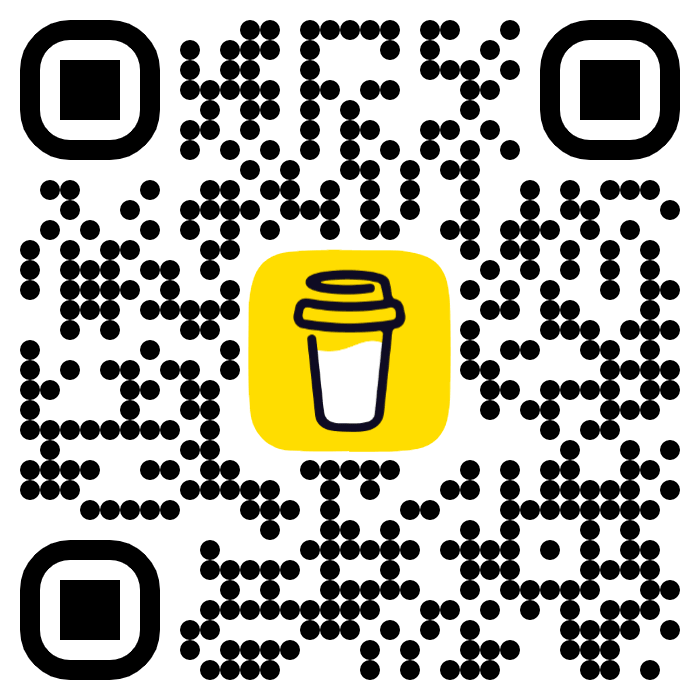 Thank you!
Live to Share. Share to Live. This blog is my life-long term project, for me to share my experiences and knowledge to the world which hopefully can be fruitful to those who read them and in the end hoping to become my life-long (passive) income.
My apologies. If you see ads appearing on this site and getting annoyed or disturb by them. As much as I want to share everything for free, unfortunately the domain and hosting used to host all these articles are not free. That's the reason I need the ads running to offset the cost. While I won't force you to see the ads, but it will be great and helpful if you are willing to turn off the ad-blocker while seeing this site.