Exercise doesn't need to be boring or expensive. Here's how to make it fun for you and happy for others around you.
Hint: You don't need expensive gym membership to get healthier!
Doing one of these exercise not only granting you to get healthier and having better chance to live a longer life but also have people around you thanking you (it could be your parents, your spouse or your helper).
When was the last time you exercise? If recently, then it's good for you – keep continuing to exercise. If you don't even know the answer, then you are in big trouble! Lucky for you, this article is made for people like you.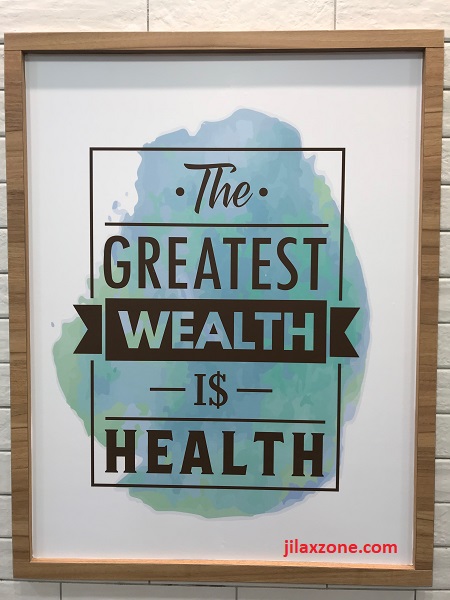 Most people relate exercise with pain. That thinking is making people to be lazy to even think about starting exercising. However, there's not many people out there who knows actually you can exercise in a fun-free ways.
As already proven by many, exercising is what make human to live healthier and longer life. So far in my life, personally I've never seen or heard people who don't exercise, celebrate their 100th birthdays. So if you wish to live longer, then start exercising!
Fun-free ways to get sweaty & healthy
When was the last time you do your own dishes? What about moping the floor?
Before you close this article for good, let me tell you, those chores don't seem to be fun at the beginning but they are indeed fun and make not only yourself happier but to people around you, especially if you know and acknowledge the reason behind what you are doing is to get your body moving, sweaty and healthy in a free way. In the end, not only you are getting sweaty and healthy but your house and dirty dishes are all cleaned!
Congratulations! Achievement unlocked! You just make your spouse/parents/helper happy – because you helped them reducing their workloads, while at the same time you exercise and get healthier. One effort but plenty achievements! Isn't that something so fun to be done?
If moping and cleaning dishes are not for you, there's plenty other chores you can do or if you want to break from those chores, there's other fun things you can do too, such as but not limited to: go to malls and walk through all the floors area doing window shopping, go hiking on the backyard or go bowling. Basically as long as you move your body, you are getting healthier.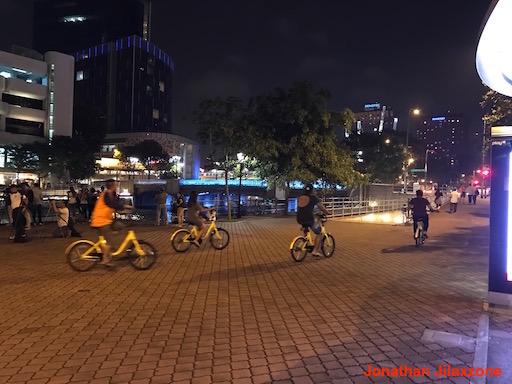 Taking staircases instead of elevator or escalator is counted in too or when you take public transport, stop one bus stop before your destination. Not only you get healthier by walking longer route, you can also save money by paying less.
So like I said, exercise doesn't need to be boring, painful and expensive
So as you can see, there's plenty of fun and free ways you can get sweaty, and live healthier, happier and hopefully longer life simply by doing things mentioned above. The key is simply to find something that motivates you. Whatever that is.
For me, what motivates me and seem to be the best way are these 2: doing the dishes after dinner and becoming food delivery guy on weekend cycling around the complex delivering food to customers. The first one make my wife happy and the second generates extra income for me. Both getting me to move, sweating and healthier. What works for you?
---
Do you have anything you want me to cover on my next article? Write them down on the comment section down below.
Alternatively, find more interesting topics on JILAXZONE:
JILAXZONE – Jon's Interesting Life & Amazing eXperience ZONE.
---
Hi, thanks for reading my curated article. Since you are here and if you find this article is good and helping you in anyway, help me to spread the words by sharing this article to your family, friends, acquaintances so the benefits do not just stop at you, they will also get the same goodness and benefit from it.
Or if you wish, you can also buy me a coffee: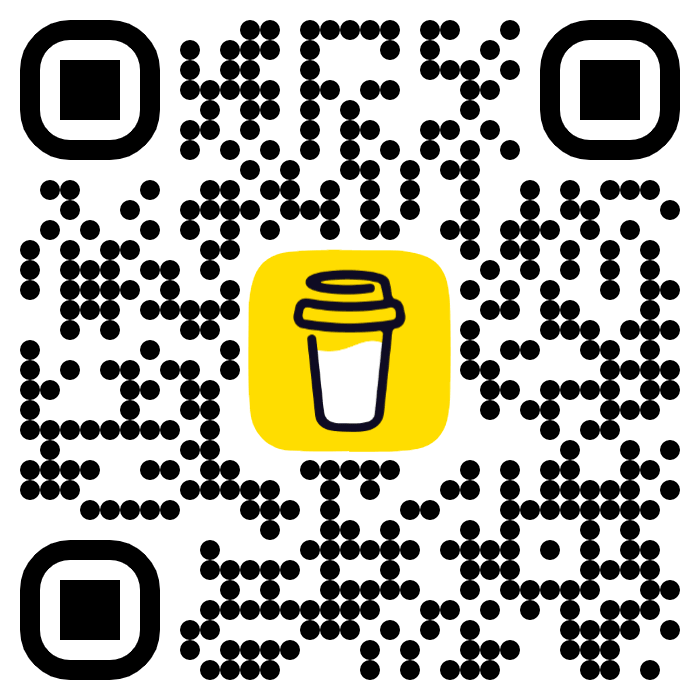 Thank you!
Live to Share. Share to Live. This blog is my life-long term project, for me to share my experiences and knowledge to the world which hopefully can be fruitful to those who read them and in the end hoping to become my life-long (passive) income.
My apologies. If you see ads appearing on this site and getting annoyed or disturb by them. As much as I want to share everything for free, unfortunately the domain and hosting used to host all these articles are not free. That's the reason I need the ads running to offset the cost. While I won't force you to see the ads, but it will be great and helpful if you are willing to turn off the ad-blocker while seeing this site.