Older and old iPhone users, should you upgrade to iOS 14?
In short: Yes.
If you are using iPhone XS series, iPhone X or iPhone XR, iPhone 8 series, iPhone 7 series and iPhone 6S, you may have this question popping up on your head: whether or not to upgrade your older and old iPhone to Apple latest iOS – the iOS 14 – knowing that there are so many good new features introduced for iOS 14.
In the recent past, Apple did a practice which was deemed bad by iPhone users: Apple was intentionally slowing down older iPhone when they updated the device to the latest iOS. The reason was because the older iPhone might have decreased battery life that might not have enough juice to run the newer iOS. Long story short, Apple was fined for that practice and today unlikely Apple will try to do the same thing again.
iOS 14: New Home screen, better privacy and security & more importantly it runs as fast on older iPhone
New Home screen with Widgets
iOS 14 major updates that are popular and can easily be seen are the introduction of the new Home screen which now can use Widgets directly on home screen and the App drawer – which categorized your apps automatically.
But new iOS 14 features are not just those 2, there are however other new features including the less popular ones, features that can't be seen directly when you update to iOS 14: better privacy and security. For iOS 14 full features, refer to Apple iOS 14 official page here: Apple iOS 14 features.
Better Privacy & Security
iOS 14 can show you whether any apps is using your mic & camera, by showing orange and green dots on the iPhone screen. iOS 14 also will show you if any apps are pasting your clipboard without permissions. Apart from those 2, here are other iOS 14 privacy and security focused features:
Now apps has limited access to your Photo library, only until you give them permission, these apps can access your photo library
Share approximate location instead precise location.
iOS 14 runs fast
This is the most important feature I'm looking for from iOS 14 apart from all those fancy features, because if iOS 14 is going to run slow on my older iPhone, there's no point to have all those fancy features in the first place.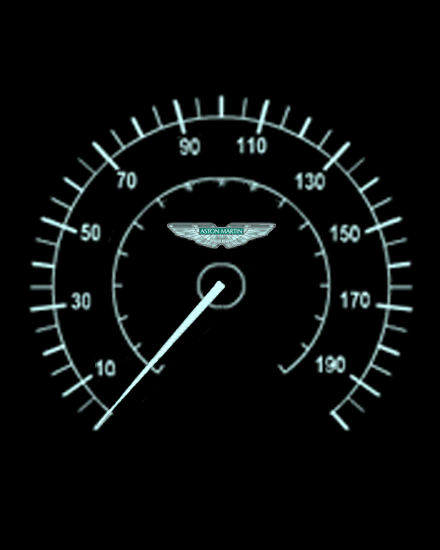 I'm currently using iPhone 7 Plus which was originally introduced back in 2016 and is the second oldest iPhone from the full iOS 14 compatible devices, I have joined as iOS 14 Public Beta tester, now running my iPhone 7 Plus – which is my daily driver phone – with iOS 14 Public Beta and while so far there are bugs here and there (since I'm using public beta so bugs are expected) but it runs fasts!
I didn't go extreme by doing measurements like what normally those you see on YouTube do, but as a casual smartphone user who use his phone on daily basis, I don't see any noticeable differences between iOS 13 and iOS 14 in terms of speed and response of opening apps and executing tasks. All went smooth – despite the fact I'm using a 4-5 year-old technology.
In fact, I've started playing around with iOS 14, such as installing AltStore, getting Windows to run on my iPhone.
So should you install iOS 14 on your older and old iPhone?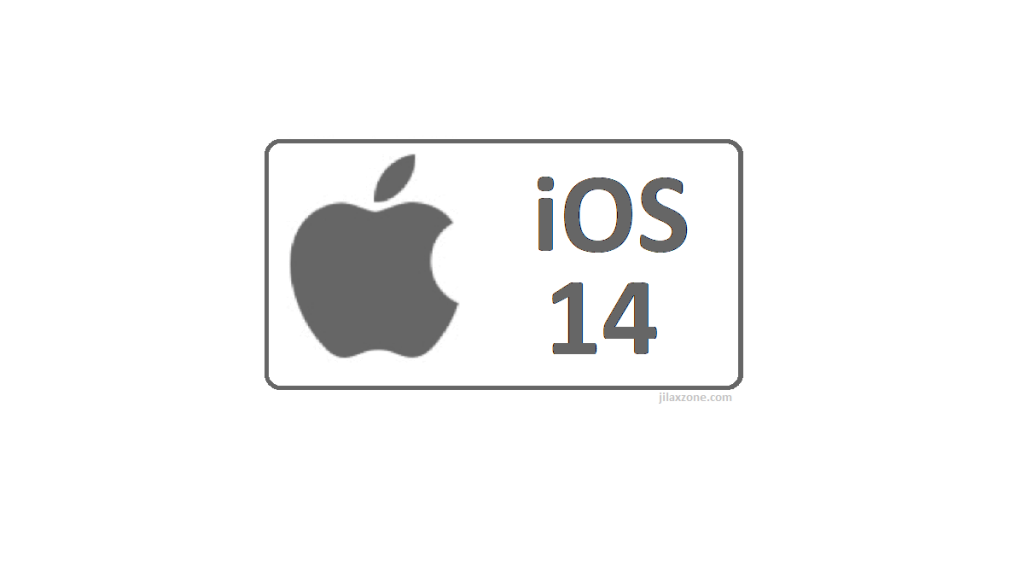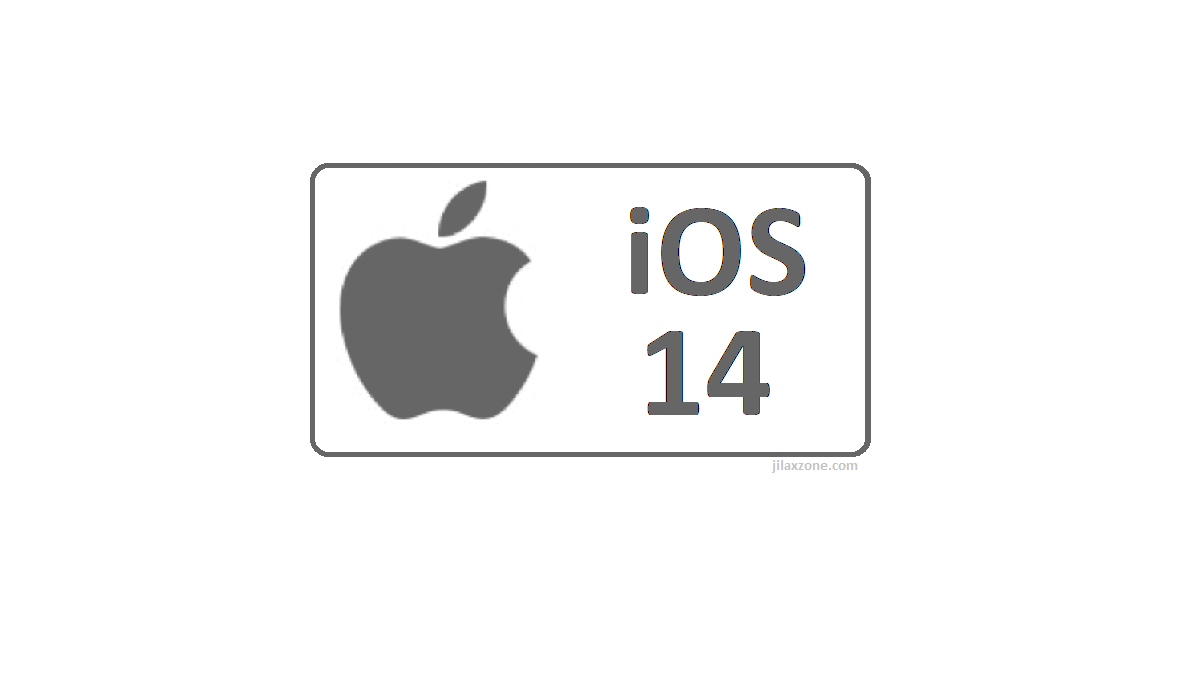 My recommendation would be a yes – for better security and privacy and since there's no noticeable lag/slow-down shown on iOS 14 on older device (I tested using iPhone 7 Plus). Plus with iOS 14 new features, it's like I'm having a new phone thought it's absolutely not a new iPhone.
How to install iOS 14 today.
Depends on when you read this, but by the time this article is written, iOS 14 is not publicly released yet to the masses – iOS 14 is still in public beta, but that shouldn't stop you from getting it installed.
To install iOS 14 Public Beta today, do check the detailed steps by step here to install it. The steps are legal and official steps from Apple.
In case you read this after iOS 14 has been publicly released, all you need to do is to go to Settings > General > Software Update.
---
Do you have anything you want me to cover on my next article? Write them down on the comment section down below.
Alternatively, find more interesting topics on JILAXZONE:
JILAXZONE – Jon's Interesting Life & Amazing eXperience ZONE.
---
Hi, thanks for reading my curated article. Since you are here and if you find this article is good and helping you in anyway, help me to spread the words by sharing this article to your family, friends, acquaintances so the benefits do not just stop at you, they will also get the same goodness and benefit from it.
Or if you wish, you can also buy me a coffee: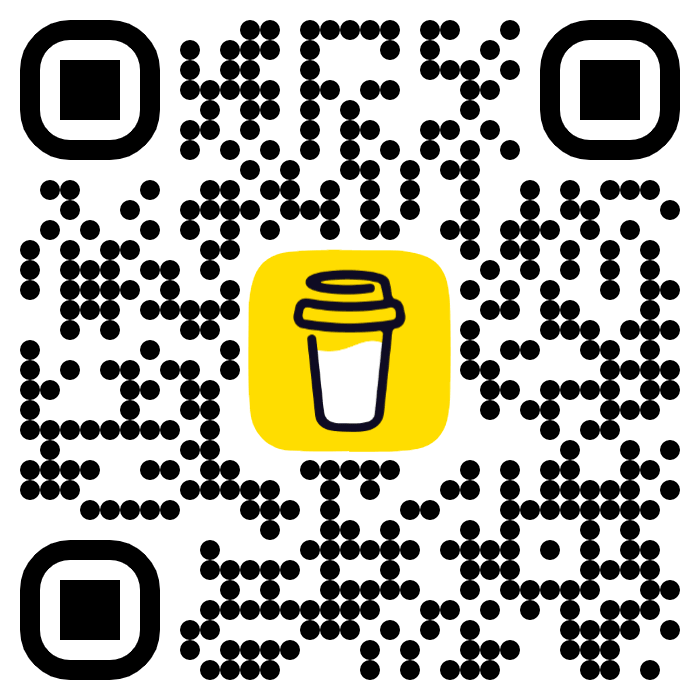 Thank you!
Live to Share. Share to Live. This blog is my life-long term project, for me to share my experiences and knowledge to the world which hopefully can be fruitful to those who read them and in the end hoping to become my life-long (passive) income.
My apologies. If you see ads appearing on this site and getting annoyed or disturb by them. As much as I want to share everything for free, unfortunately the domain and hosting used to host all these articles are not free. That's the reason I need the ads running to offset the cost. While I won't force you to see the ads, but it will be great and helpful if you are willing to turn off the ad-blocker while seeing this site.