Apple iPadOS 14 and iOS 14 compatible devices
Apple gave surprises this year by giving iOS upgrade for 6th year straight – iPhone as old as iPhone 6s is getting update to iOS 14!

Sadly, looking at the pattern, iPhone SE, iPhone 6S families, iPad Air 2 may not getting the iOS 14.
Update on 11 July 2020: Apple has released iOS 14 Public Beta to the masses. Learn how you can install it on your compatible iOS device: here install iOS 14.
Update on 27 June 2020: WWDC 2020 has happened back in 22 June 2020. Apple has confirmed the list of iOS 14 compatible device – full list updated below.
Apple has yet to announce iOS 14 this year – 2020. But many has been wondering, what devices (iPhone, iPad and iPod Touch) would be compatible with the coming iOS 14.
Before jumping into device compatibility list, there are features I wish Apple to bake them into iOS 14 (read here) and features I wish Apple steal them from Google's Android (read here). Do give your comments down below if you agree/disagree with me and/or you have other features on your wish list for iOS 14.
For other posts or discussions or topics related to iOS 14, do check this link here or iOS in general here.
So which iPhone, iPad and iPod Touch are compatible with iOS 14?
Apple made a surprise list last year (2019) when they introduced iOS 13, Apple excluded many iOS devices: iPhone 6 families, iPod Touch 6th Gen as well as iPad Air and iPad Mini 3 from getting updated to iOS 13 mainly due to 2GB RAM min requirements of iOS 13 and iPadOS 13.
Hopefully this year (2020), Apple won't exclude any existing running iOS 13 devices from the list – since Apple strategy to give update as long as it could (last year it gave 5 year-old iOS devices an update) and considering the economy that looks not so good due to recent Coronavirus impact.
Anyway, these are iOS devices that will compatible with iOS 14 – based on last year pattern: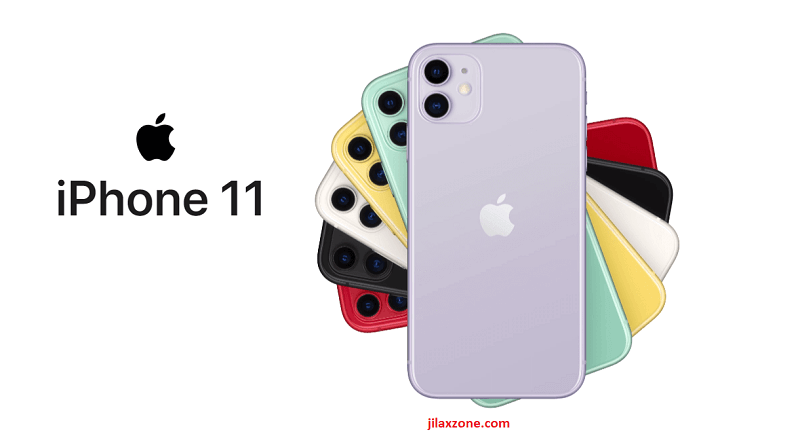 iPhone: iPhone 11, 11 Pro, 11 Pro Max, iPhone SE 2nd Generation, iPhone XS and XS Max, iPhone XR, iPhone X, iPhone 8 and 8 Plus, iPhone 7 and 7 Plus, iPhone 6s and 6s Plus and iPhone SE 1st Generation.
iPad: All iPad Pros, iPad 6th gen (introduced in 2017), iPad 5th gen (introduced in 2016), iPad mini 4 and iPad Air 2.
iPod Touch: iPod Touch 7th gen (introduced in 2019).
What are the iDevices that support iOS 13 but won't support iOS 14?
These are the list of devices that exists on last year iOS 13 update but will likely be missing from this year iOS 14 update.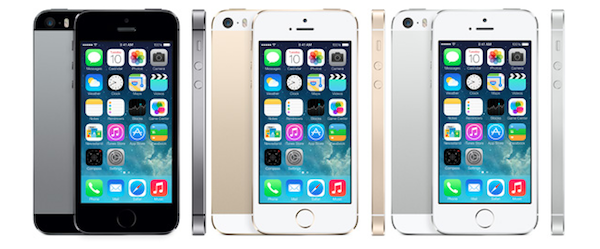 iPhone: iPhone 6S and 6S Plus, iPhone SE 1st Generation. All iPhone running iOS 13 can be upgraded to iOS 14. Yay!
iPod Touch: NA
iPad: iPad Air 2. All iPad running iOS 13 can be upgraded to iOS 14. Another yay!
Actual iOS 14 supported devices will be updated once Apple make the official announcement during the first virtual WWDC this year.
Bring it all together
While the list above is based on prediction seeing from the last few years Apple pattern on giving out update to older devices, but Apple is a company that is full of surprise. Who knows Apple will retain some older devices to be compatible with iOS 14 or the other way around, Apple shall remove some newer devices from getting compatible with iOS 14. Only time will tell!
This year, Apple gave surprises to fully support all iOS 13 compatible devices to support iOS 14. Wanted early access to iOS 14? Find out here (this link) how you can get early access to iOS 14.
Is your iPhone, iPad or iPod touch part of the iOS 14 compatible devices above?
---
Do you have anything you want me to cover on my next article? Write them down on the comment section down below.
Alternatively, find more interesting topics on JILAXZONE:
JILAXZONE – Jon's Interesting Life & Amazing eXperience ZONE.
---
Hi, thanks for reading my curated article. Since you are here and if you find this article is good and helping you in anyway, help me to spread the words by sharing this article to your family, friends, acquaintances so the benefits do not just stop at you, they will also get the same goodness and benefit from it.
Or if you wish, you can also buy me a coffee: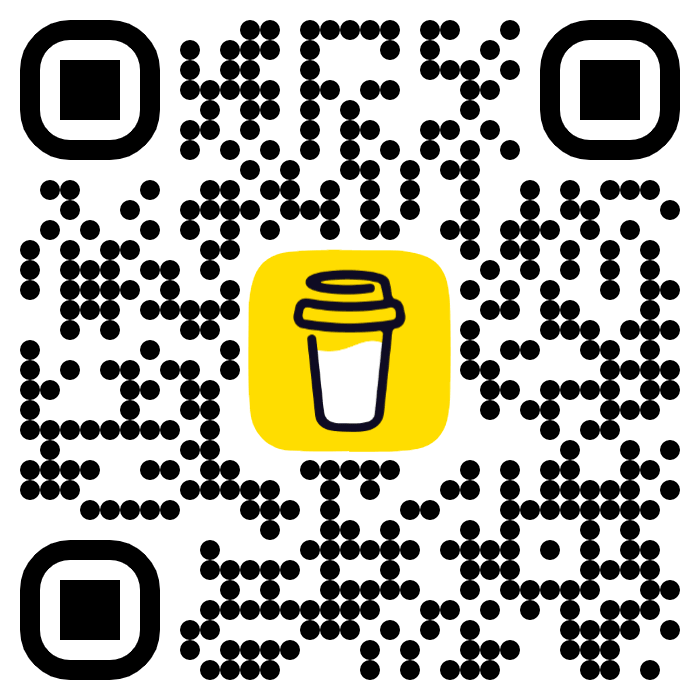 Thank you!
Live to Share. Share to Live. This blog is my life-long term project, for me to share my experiences and knowledge to the world which hopefully can be fruitful to those who read them and in the end hoping to become my life-long (passive) income.
My apologies. If you see ads appearing on this site and getting annoyed or disturb by them. As much as I want to share everything for free, unfortunately the domain and hosting used to host all these articles are not free. That's the reason I need the ads running to offset the cost. While I won't force you to see the ads, but it will be great and helpful if you are willing to turn off the ad-blocker while seeing this site.