Here's how to enable shoot RAW Photos on iPhone
Apple is officially brining RAW photography to its iPhone
Check out below how to setup your iPhone and how your iPhone can start taking RAW photos
Go to Q&A & Troubleshooting section below in case you are having issues with enabling Apple ProRAW feature on your iPhone
For other interesting articles, do check these out: iPhone 12, iOS, Tech and more on JILAXZONE.
Apple brings iPhone photography to the next level. This time not only it enhances the camera sensor on the new iPhone, but also it adds a feature that long-time serious mobile photographers are looking for: the RAW mode – or as Apple called it: Apple ProRAW.
Apple ProRAW: What is it?
As Apple stated, Apple ProRAW gives you all the standard RAW information, along with the Apple image pipeline data. So you can get a head start on editing – with noise reduction and multi-frame exposure adjustments already in place – and have more time to tweak colour and white balance.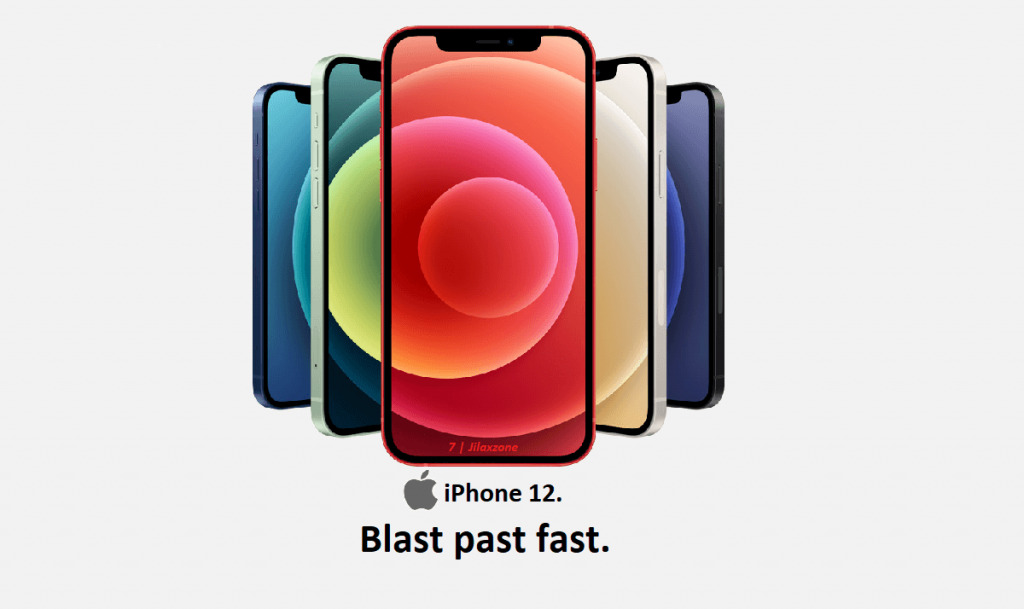 Each RAW photo taken has the following specifications:
12 bit, DNG file format (DNG – is Adobe Digital Negative file format)
Has 25 MB approximately in size.
Now without further ado, here's how you can start shooting RAW photos on your iPhone!
Setup your iPhone for shooting RAW Photo
This is the setup you need before starting to capture RAW photos.
1) Go to Settings > Camera > Formats.
2) Under PHOTO CAPTURE, there's Apple ProRAW. Tap on it to turn it on.
Note that, enabling Apple ProRAW mode doesn't make every photo you shoot from the iPhone camera to be a RAW image.
Here's how to start shooting RAW photo on your iPhone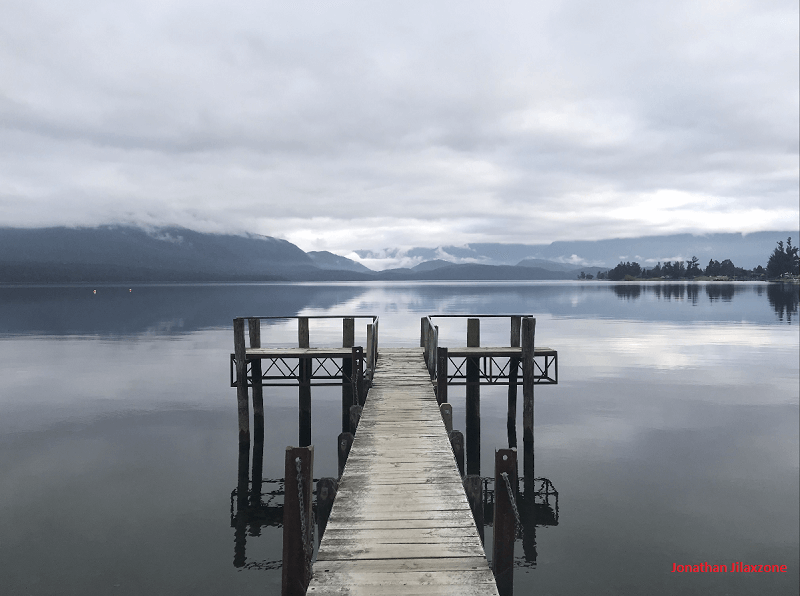 To take photo and get it as RAW image format, here's what you need to do:
1) Ensure you have do the setup. If not, head to section above to first setup your iPhone to take RAW photo.
2) Then go to Camera.
3) On top right of the screen, you'll see RAW icon. Tap on the RAW icon, to start shooting in RAW mode. On the RAW icon, if the text RAW is without strike-through on it, that means you are already on RAW mode.
That's it. Start shooting RAW photos now!
Q&A & Troubleshooting RAW Photos on iPhone
Here are some commonly asked questions related to Apple new ProRAW feature and the answers for them. In case you have anything else that's not covered under this Q&A, feel free to shout your queries on the comment section down below.
Q: I can't find the RAW icon on my iPhone Camera. What to do about it?
A: Before able to shoot photos in RAW mode, you have to first enable the RAW mode. Go to "Setup your iPhone for shooting RAW Photo" section above to enable your iPhone to shoot RAW image.
Q: I can't find the Apple ProRAW setting under Settings > Camera > Format. Can you help?
A: Apple ProRAW is only available on iPhone Pro-series: the iPhone Pro and iPhone Pro Max. At the time this article is written, only iPhone 12 Pro and iPhone 12 Pro Max are able to shoot photo in RAW mode.
Q: I'm using iPhone 12 Pro / iPhone 12 Pro Max, but unable to see Apple ProRAW setting under Settings > Camera > Format. Can you help?
A: At the time this article is written, Apple ProRAW feature is still coming soon with Apple is planning to release it with iOS 14.3. So do check out on your iPhone to see whether/not iOS 14.3 is already available to download. Go to Settings > General > Software Update.
Q: When is Apple ProRAW release date?
A: Apple ProRAW feature is very likely to be shipped with iOS 14.3, since iOS 14.3 beta and public beta are already showing the feature. Hoping before end December 2020, Apple will release iOS 14.3 to the masses. In case you can't wait, there's a workaround for it – by installing iOS 14.3 public beta (official from Apple & FREE), here's the steps to follow (the steps were for installing iOS 14.0 public beta, but using the same steps you can get iOS 14.3 installed): installing iOS 14 Public Beta at JILAXZONE.
Q: Is Apple ProRAW feature compatible with older iPhone such as iPhone 11 Pro & iPhone 11 Pro Max?
A: Unfortunately Apple ProRAW is only compatible with – at the time this article is written – iPhone 12 Pro & iPhone 12 Pro Max. For older iPhone, to be able shoot RAW photos, consider using 3rd party apps, such as VSCO, Moment, Halide Mark 2 and many more.
---
Do you have anything you want me to cover on my next article? Write them down on the comment section down below.
Alternatively, find more interesting topics on JILAXZONE:
JILAXZONE – Jon's Interesting Life & Amazing eXperience ZONE.
---
Hi, thanks for reading my curated article. Since you are here and if you find this article is good and helping you in anyway, help me to spread the words by sharing this article to your family, friends, acquaintances so the benefits do not just stop at you, they will also get the same goodness and benefit from it.
Or if you wish, you can also buy me a coffee: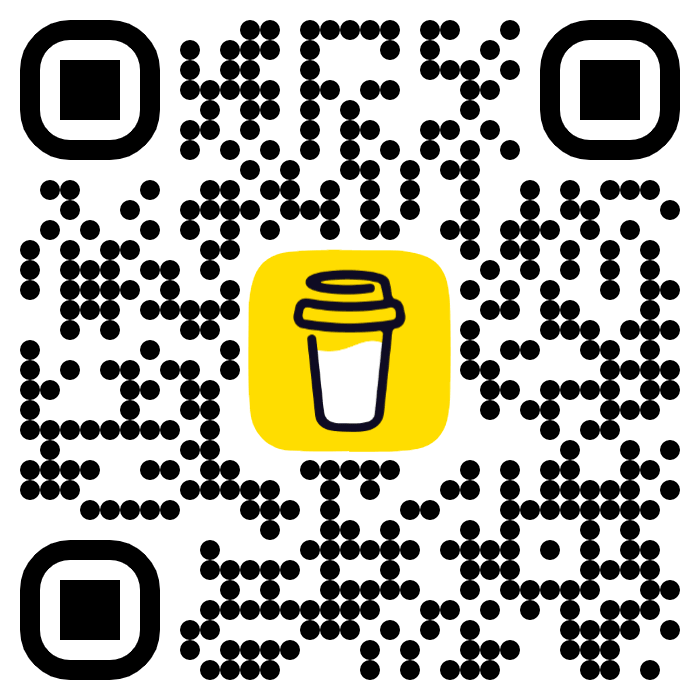 Thank you!
Live to Share. Share to Live. This blog is my life-long term project, for me to share my experiences and knowledge to the world which hopefully can be fruitful to those who read them and in the end hoping to become my life-long (passive) income.
My apologies. If you see ads appearing on this site and getting annoyed or disturb by them. As much as I want to share everything for free, unfortunately the domain and hosting used to host all these articles are not free. That's the reason I need the ads running to offset the cost. While I won't force you to see the ads, but it will be great and helpful if you are willing to turn off the ad-blocker while seeing this site.