Moving your WhatsApp Group into Signal app in 3 easy steps
The Internet has this joke: "WhatsApp is full of people but no privacy, however Signal is full of privacy but no people". I even created an article telling similar topic last time (original article here: 1 feature WhatsApp has that the alternatives don't have at JILAXZONE) that regardless on how bad WhatsApp has become – either a totally bad company PR when sending out message and/or according to how the Internet perceived it) and even with Musk telling people to use Signal, people are still using WhatsApp.
One of the reasons people are still using WhatsApp because they have multiple groups in WhatsApp for multiple purposes: from work related to gossip related. This time, on this article, I am going to show you how easy it is to move your group in WhatsApp to Signal.
Here's how to move your WhatsApp Group into Signal App Group
There are only 3 simple steps, however I provide detailed steps for each of the steps, in case you need.
---
Step 1: On WhatsApp, get your WhatsApp Group Name and Group Photo/Icon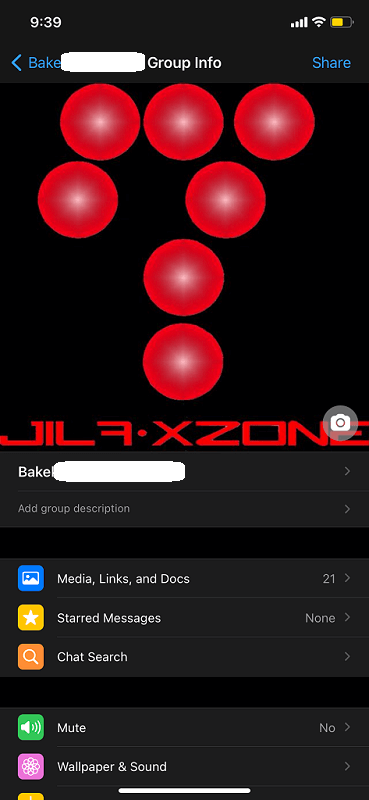 a) On WhatsApp, go to Group chat you want to move to Signal, tap on the Group Title / Name, it will bring you the Group Info page.
b) Tap on the Group Name and copy the Group Name.
c) Tap on the Group Photo / Icon, then tap on the menu to save the Group Photo / Icon to your local Photo album / folder.
---
Step 2: On Signal, create a new Signal Group and use WhatsApp Group Name and set the same Group Photo/Icon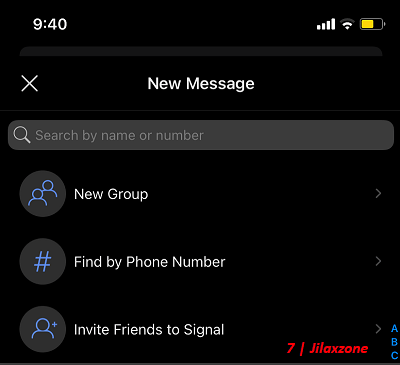 a) On Signal, tap on the Pencil icon > New Group to create a new Group.
b) When prompted to Select Members, you can add members if your members have joined Signal, otherwise click "Next".
c) Under Name Group page, paste the Group Name you copied from WhatsApp, so now it has the same group name like what you have in WhatsApp. Then tap on the camera icon to change the Group Photo / Icon. Select the same Group Photo that you have saved from WhatsApp earlier.
d) Tap on "Create" to complete the Group creation steps and create the group on Signal.
---
Step 3: On Signal, get the Signal Group link and paste to WhatsApp Group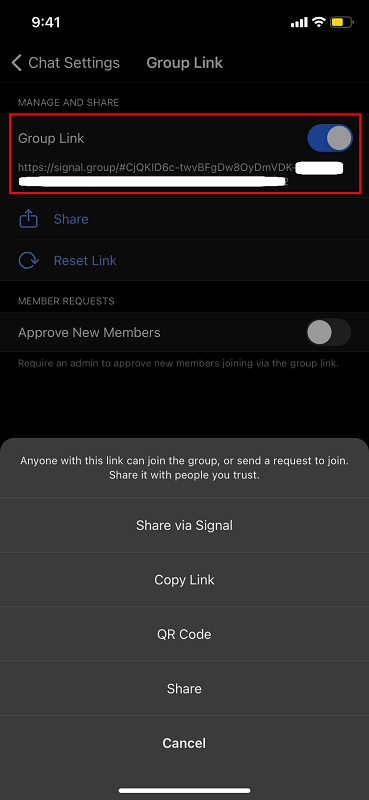 a) On Signal Group, tap on the Group Title / Name, it will bring you the Chat Settings page.
b) Tap on "Group Link" and switch "on" Group Link to enable it.
c) Once Group Link is enabled, tap on "Share" button and tap on "Copy Link". You can also alternatively select "QR Code" to share.
d) Go back to WhatsApp Group, then paste the link you get from Signal and ask everyone to join Signal.
Using the link pasted, if any of them do not have Signal app installed, the link will bring them to the Browser with another link to install Signal app on either Apple App Store or Google Play Store.
---
Bring it all together
Easy, isn't it? With the 3 steps now you can move your WhatsApp group into Signal app group and with the group link generated and provided, your team member would be easy to get into the Signal platform.
One caveat here is your WhatsApp group previous chats won't be brought over to Signal app group. So you have to start over again – which I think it's not bad! Say YES to better privacy!
---
Do you have anything you want me to cover on my next article? Write them down on the comment section down below.
Alternatively, find more interesting topics on JILAXZONE:
JILAXZONE – Jon's Interesting Life & Amazing eXperience ZONE.
---
Hi, thanks for reading my curated article. Since you are here and if you find this article is good and helping you in anyway, help me to spread the words by sharing this article to your family, friends, acquaintances so the benefits do not just stop at you, they will also get the same goodness and benefit from it.
Or if you wish, you can also buy me a coffee: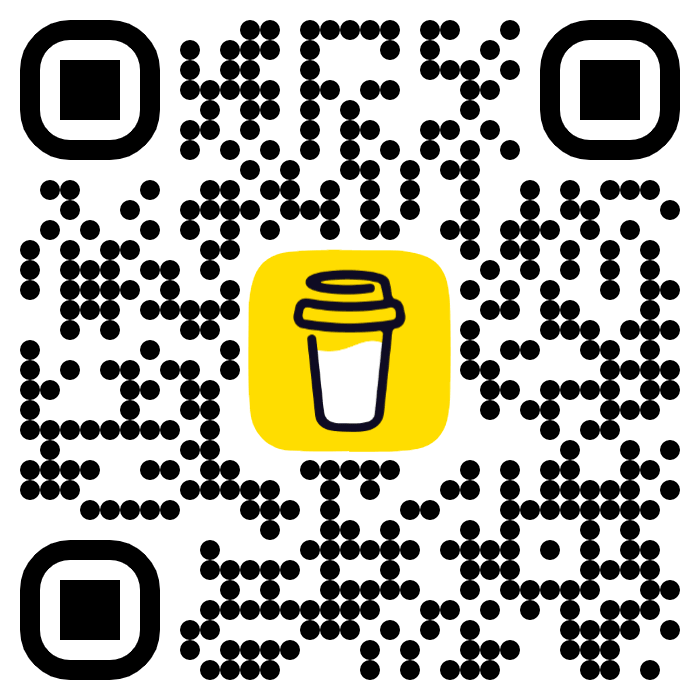 Thank you!
Live to Share. Share to Live. This blog is my life-long term project, for me to share my experiences and knowledge to the world which hopefully can be fruitful to those who read them and in the end hoping to become my life-long (passive) income.
My apologies. If you see ads appearing on this site and getting annoyed or disturb by them. As much as I want to share everything for free, unfortunately the domain and hosting used to host all these articles are not free. That's the reason I need the ads running to offset the cost. While I won't force you to see the ads, but it will be great and helpful if you are willing to turn off the ad-blocker while seeing this site.