FREE! Ep 3: GTA 5 aka Grand Theft Auto 5 Premium Edition – Limited Period Only. Hurry! Download link inside.
Who doesn't love free stuffs? I do love them. Here are FREE stuffs for this episode. Enjoy!
Welcome to the third episode of FREE!
This time, one of the best selling game that broke so many records and game awards – the best-selling video game in 24 hours, best-selling action-adventure video game in 24 hours, highest-grossing video game in 24 hours, fastest entertainment property to gross US$1 billion, fastest video game to gross US$1 billion, highest revenue generated by an entertainment product in 24 hours, and most viewed trailer for an action-adventure video game – has become FREE! It's nothing else but Grand Theft Auto 5 or people known it as GTA 5.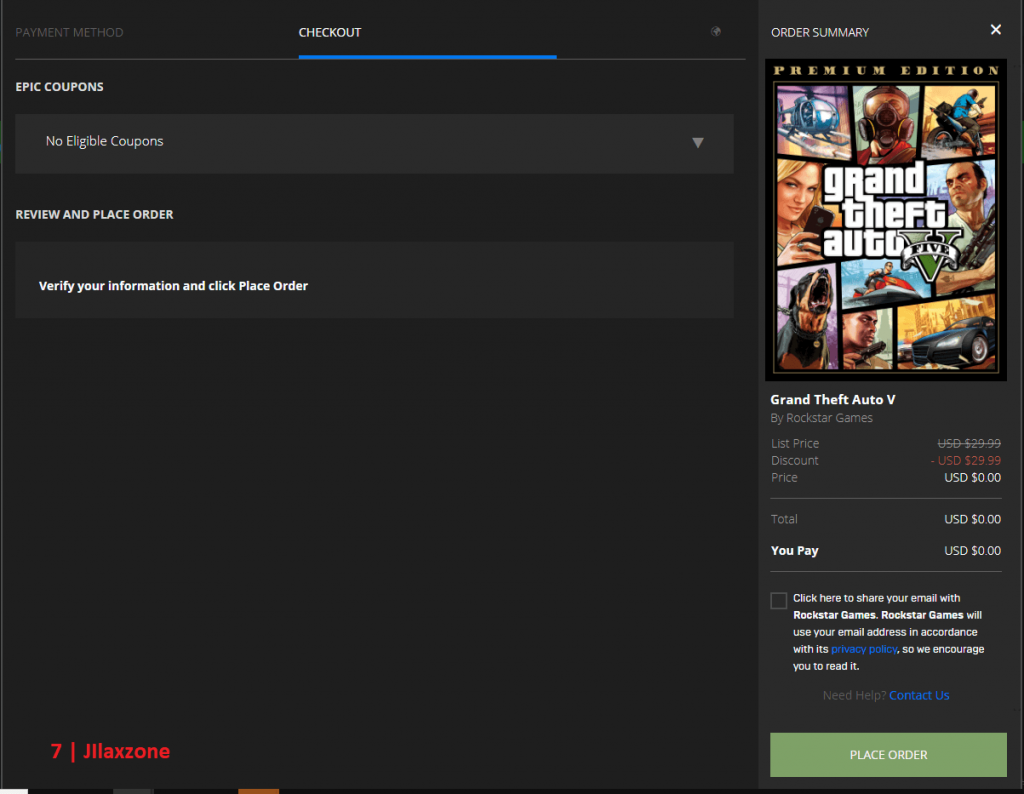 Get Grand Theft Auto 5 Premium Edition for FREE
Here's the download link.
| | |
| --- | --- |
| Download Link | Epic Game Store |
| Price | Temporarily FREE! until 21 May 2020 |
| Genre | Action Adventure |
| Good for | Age 18+ |
Just for your information, not only you get the game for FREE! but also you get $1,000,000 bonus cash in GTA Online included with the Premium Edition. Detail you can get it on the Epic Game Store link above.
Bring it all together
Wait no more, download now while it's FREE!
Do give your comments and thoughts on this episode FREE! stuffs on the comment section down below. Let me know also if there's anything I can improve and/or should cover on the next episode.
Be FREE! and have fun!
---
Do you have anything you want me to cover on my next article? Write them down on the comment section down below.
Alternatively, find more interesting topics on JILAXZONE:
JILAXZONE – Jon's Interesting Life & Amazing eXperience ZONE.
---
Hi, thanks for reading my curated article. Since you are here and if you find this article is good and helping you in anyway, help me to spread the words by sharing this article to your family, friends, acquaintances so the benefits do not just stop at you, they will also get the same goodness and benefit from it.
Or if you wish, you can also buy me a coffee: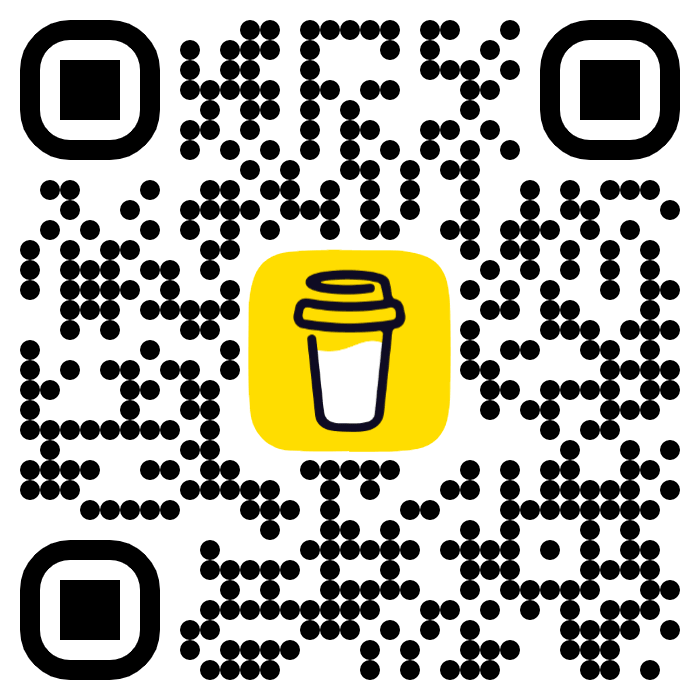 Thank you!
Live to Share. Share to Live. This blog is my life-long term project, for me to share my experiences and knowledge to the world which hopefully can be fruitful to those who read them and in the end hoping to become my life-long (passive) income.
My apologies. If you see ads appearing on this site and getting annoyed or disturb by them. As much as I want to share everything for free, unfortunately the domain and hosting used to host all these articles are not free. That's the reason I need the ads running to offset the cost. While I won't force you to see the ads, but it will be great and helpful if you are willing to turn off the ad-blocker while seeing this site.