FREE! Ep 4: Overcooked!, Halo Combat Evolved, PSP Emulator, Other apps & games – Limited Period Only. Download link inside.
Who doesn't love free stuffs? I do love them. Here are FREE stuffs for this episode. Enjoy!
Welcome to the fourth episode of FREE!
This time, I include FREE! and temporarily FREE! titles from multiple platforms (Web, PC, Android, iOS) and not only games, but also apps. Without further ado, here they are.
FREE! Games and Apps
Here they are FREE! games and apps with no proper ordering.
1) Overcooked! (PC)
This is the original first edition, and not the second one, however it's still fun to play, especially to those who never try playing Overcooked! series before and moreover it's temporarily FREE! So be sure not to miss it!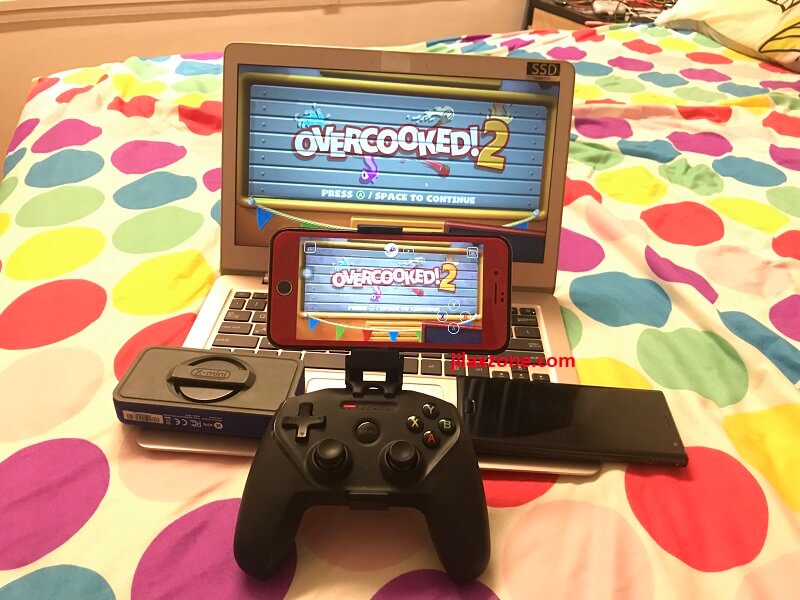 To get all the fun this game is built for, this game MUST be played multiplayers, at least 2 persons be it with friends, spouse, siblings, parents or grandparents.
| | |
| --- | --- |
| Download link | Overcooked! |
| Price | FREE! until 11 June 2020 |
| Genre | Action Simulation |
| Good for | Everyone |
2) Halo: Combat Evolved (PC)
Halo: Combat Evolved is known as one of the best games of all times. Take a look at Wikipedia page here and it's also considered as the reason why Xbox was a success and it became the system flagship franchise.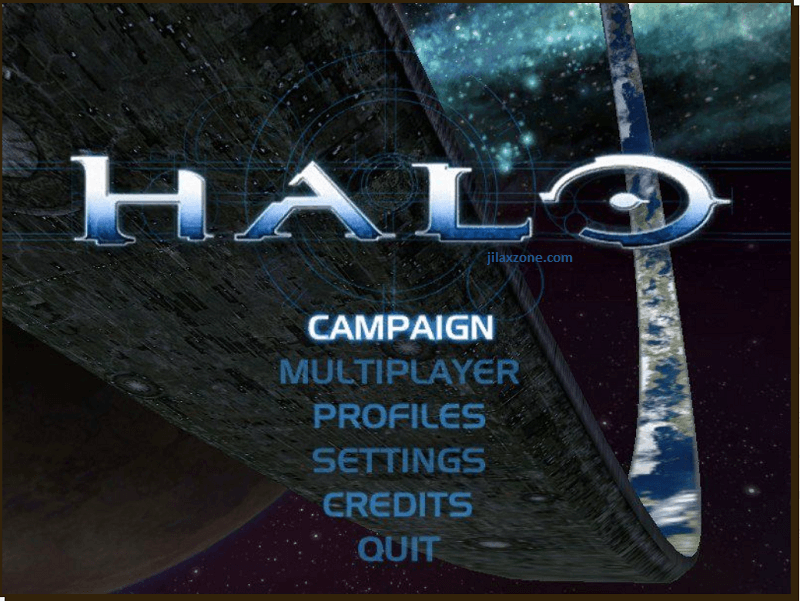 3) PSP Emulator: PPSSPP (Android & iOS)
One of the best handheld game console ever made is no doubt the PSP. If you have your hands on the handheld console that's great, but if not, don't fret. There's the emulator for PSP called PPSSPP.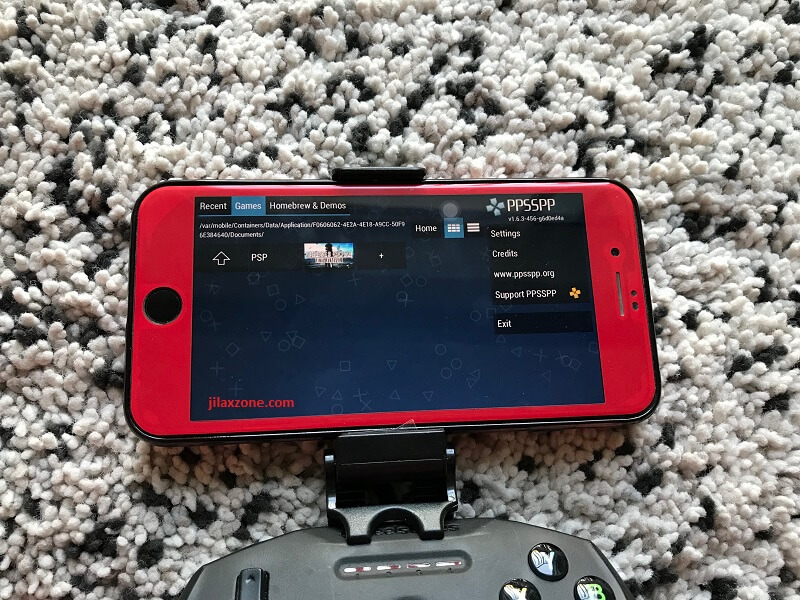 Android users have long enjoy playing PSP games on their smartphone, but recently iOS users without jailbreaking their devices, finally also able to enjoy the same.
4) PDF Converter by Readdle (iOS)
Convert anything into a PDF directly from your iPhone and iOS device: photos, email attachment, Microsoft & iWork office files, web pages and many more.
5) Online Survey & Polling Tool Maker: Google Forms (Web)
Either you are doing market research, gathering feedbacks on some topics, or just surveying, it's all now can be done online and the best is not-only it's easy to do but also it's FREE! Being online, easy and FREE, it enables you to reach bigger, wider audiences resulting in better output.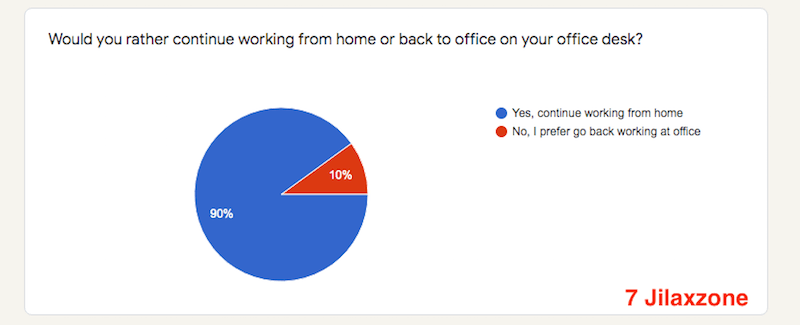 6) Photo Location Remover (Android & iOS)
Wanted to share your photo but want to get rid of the location info? Here's the app to help you doing it from the touch of your smartphone.
If you need the tutorial on how to remove location from both Google Photos (if you are using Android) and Exif Viewer (if you are using iOS), check the step by step guide here: Link.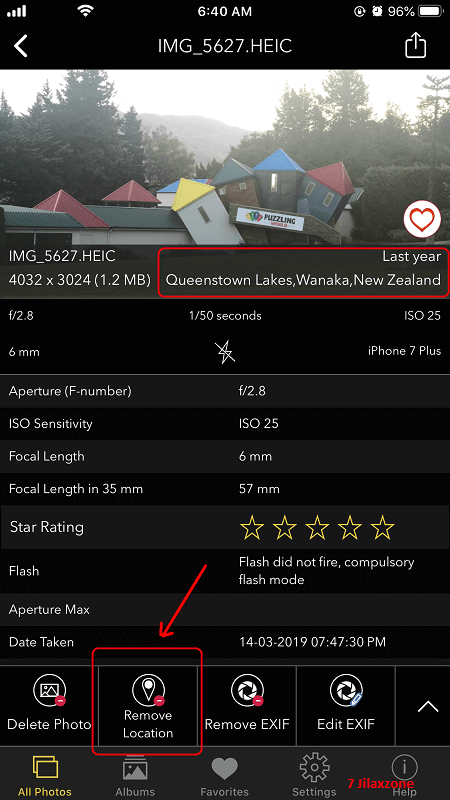 Not enough FREE! stuffs here?
Browse FREE! section at JILAXZONE for more FREE! contents and stuffs! While some of the FREE! contents are available within limited time and period only but many are still available as always FREE!
---
Do you have anything you want me to cover on my next article? Write them down on the comment section down below.
Alternatively, find more interesting topics on JILAXZONE:
JILAXZONE – Jon's Interesting Life & Amazing eXperience ZONE.
---
Hi, thanks for reading my curated article. Since you are here and if you find this article is good and helping you in anyway, help me to spread the words by sharing this article to your family, friends, acquaintances so the benefits do not just stop at you, they will also get the same goodness and benefit from it.
Or if you wish, you can also buy me a coffee: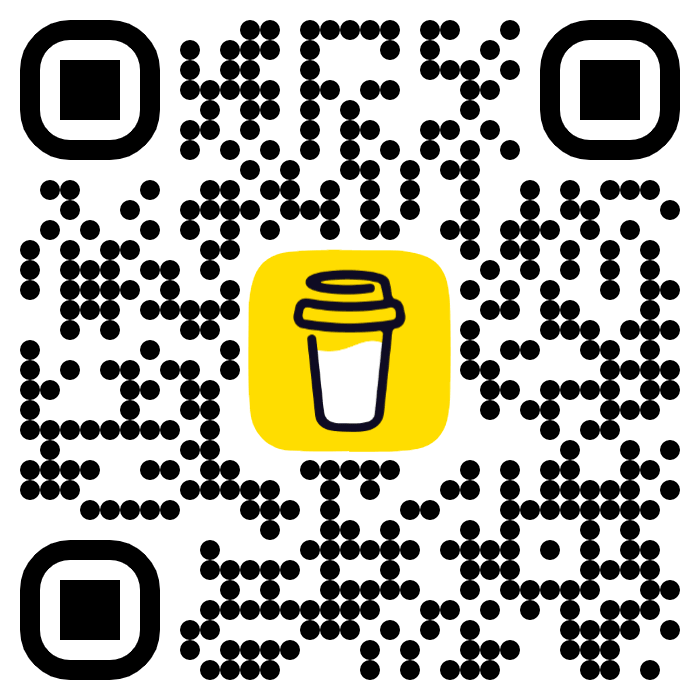 Thank you!
Live to Share. Share to Live. This blog is my life-long term project, for me to share my experiences and knowledge to the world which hopefully can be fruitful to those who read them and in the end hoping to become my life-long (passive) income.
My apologies. If you see ads appearing on this site and getting annoyed or disturb by them. As much as I want to share everything for free, unfortunately the domain and hosting used to host all these articles are not free. That's the reason I need the ads running to offset the cost. While I won't force you to see the ads, but it will be great and helpful if you are willing to turn off the ad-blocker while seeing this site.