iPhone Plus users: This one feature you'll lose when you upgrade to iOS 14
This affecting only to iPhone "Plus" owners
When I finally upgraded my iPhone 7 Plus to iOS 14, I notice this one feature is missing. It was back when Apple introduced iOS 14 Public Beta, so I thought it's an iOS 14 early release, so this could be a bug. But fast forward to today, iOS 14 is finally released for the masses, this particular feature is still nowhere to be found.
The one feature I'm talking here is Landscape Home Screen. It's the feature found on iOS 13 (or before) and on iPhone Plus models only, where you can rotate the Home Screen into Landscape mode.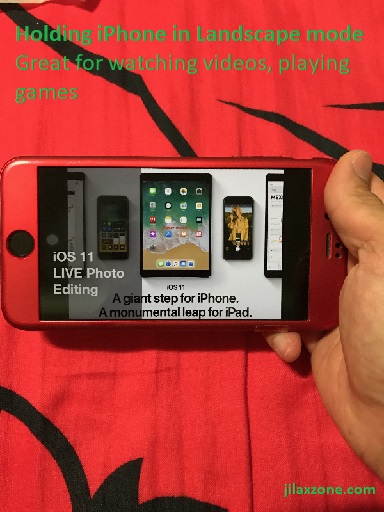 Now with Apple introducing widgets on Home Screen and being widgets can vary in their sizes, I guess that's the reason for Apple to finally kill the Landscape Home Screen feature.
Affected iPhone Plus
These are the iPhone Plus models affected:
iPhone 6S Plus
iPhone 7 Plus
iPhone 8 Plus
On newer iPhone with big screen, such as iPhone XR, iPhone XS Max, iPhone 11 and 11 Pro and any future iPhone with big screen, as it turned out, Apple has killed the Landscape Home Screen feature quite some time ago – it was back in 2018 when Apple introduced iPhone XR and iPhone XS Max – as confirmed by Ben7Seven7 on the video below.
On newer iPhone, the valid reason to kill the Landscape Home Screen feature is because Face ID works only in Portrait mode, though Apple managed to get it fixed on the iPad Pro – Face ID on the iPad Pro works on both Portrait and Landscape mode.
iPhone Plus owners should you upgrade to iOS 14?
So the question popped up to your head perhaps, should you upgrade your iPhone Plus to iOS 14 with this feature is being killed off?
My answer would be yes, though for sure I'm going to miss Landscape Home Screen feature, but there are more goodness that Apple brought with iOS 14.
Read my full recommendation for older iPhone owner looking to upgrade to iOS 14 here: older iPhone to iOS 14 recommendation.
How to install iOS 14 today.
Depends on when you read this, but by the time this article is written, iOS 14 is not publicly released yet to the masses – iOS 14 is still in public beta, but that shouldn't stop you from getting it installed.
To install iOS 14 Public Beta today, do check the detailed steps by step here to install it. The steps are legal and official steps from Apple.
In case you read this after iOS 14 has been publicly released, all you need to do is to go to Settings > General > Software Update.
---
Do you have anything you want me to cover on my next article? Write them down on the comment section down below.
Alternatively, find more interesting topics on JILAXZONE:
JILAXZONE – Jon's Interesting Life & Amazing eXperience ZONE.
---
Hi, thanks for reading my curated article. Since you are here and if you find this article is good and helping you in anyway, help me to spread the words by sharing this article to your family, friends, acquaintances so the benefits do not just stop at you, they will also get the same goodness and benefit from it.
Or if you wish, you can also buy me a coffee: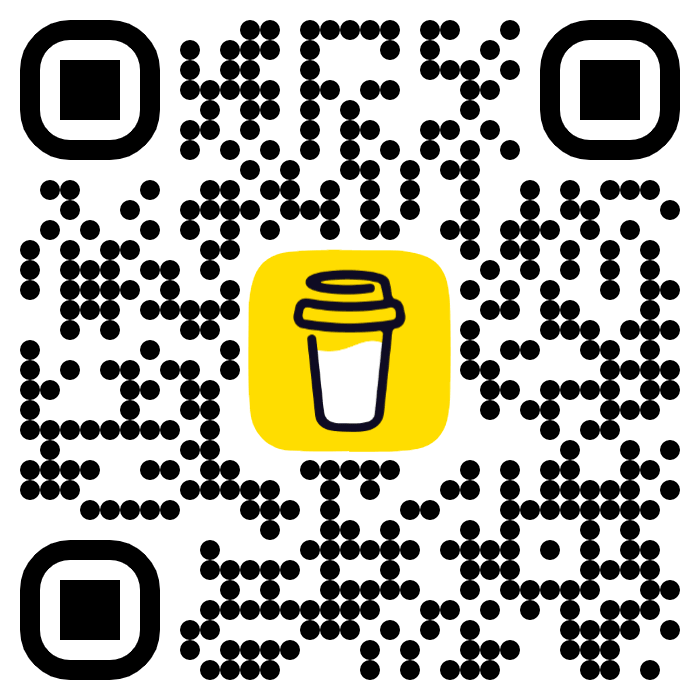 Thank you!
Live to Share. Share to Live. This blog is my life-long term project, for me to share my experiences and knowledge to the world which hopefully can be fruitful to those who read them and in the end hoping to become my life-long (passive) income.
My apologies. If you see ads appearing on this site and getting annoyed or disturb by them. As much as I want to share everything for free, unfortunately the domain and hosting used to host all these articles are not free. That's the reason I need the ads running to offset the cost. While I won't force you to see the ads, but it will be great and helpful if you are willing to turn off the ad-blocker while seeing this site.