FREE Internet Roaming to Malaysia and Indonesia using TPG Singapore – Lobang spotted!
Staying in Singapore but has plan traveling to either Malaysia or Indonesia? I have a very good news for you – especially to those who are price and cost conscious.
Many times, if not always, when we are traveling abroad (don't think too far away – let's make Johor and Batam as two good examples), many of us – Singapore residents – reluctant to activate roaming, especially if your telco bill is not subsidized or paid by company. Many of us choose to either remain blackout while we are traveling abroad or caught in hassle buying a local telco SIM Card then exchanging SIM Card just to stay online.
That story at least happen in the past. Now you can freely do internet roaming without all those hassle using your Singapore TPG Sim Card when you go anywhere in Malaysia and Indonesia without afraid of getting expensive roaming charges. In fact, it's totally FREE. Don't believe me? Check here the official press release by TPG Singapore.
Many of you will then ask this commonly asked question: What is TPG?
Meet TPG Mobile – One of the newest telco in the city
TPG Mobile (or TPG Telecom or in short TPG) – though probably you just recently heard the name – is actually not a new company. In Singapore, TPG has been here since 2016 (check here). It's an Australian-based telecommunication company, founded back in 1986 (here for more details).

Long story short, TPG Mobile is here to complement our communication and internet life and is currently giving a considerably generous offer to all of us.
Here's how you can get free international roaming in Malaysia and Indonesia with TPG Singapore
Disclaimer: All that is written here is correct at the time this article is written. TPG as the service providers has the full right to continue or discontinue their promotion without prior notice. I am not a TPG employee nor I am paid to tell you all this. I'm sharing all this information based on my own experiences for the benefit of all. And though I'm sharing you my experiences and my recommendations here, but under no circumstances will I be held responsible or liable in any way for any claims, damages, losses, expenses, costs or liabilities whatsoever (including, without limitation, any direct or indirect damages for loss of profits, business interruption or loss of information) resulting or arising directly or indirectly from the use of this article and its contents. Do read, follow and use my article and my recommendation here at your own risks.
1) Ensure you have TPG Sim Card with you already. If you don't, TPG currently has hard-to-matched great offer for all of us, offering FREE UNLIMITED data for 12 straight months. Yes, totally FREE!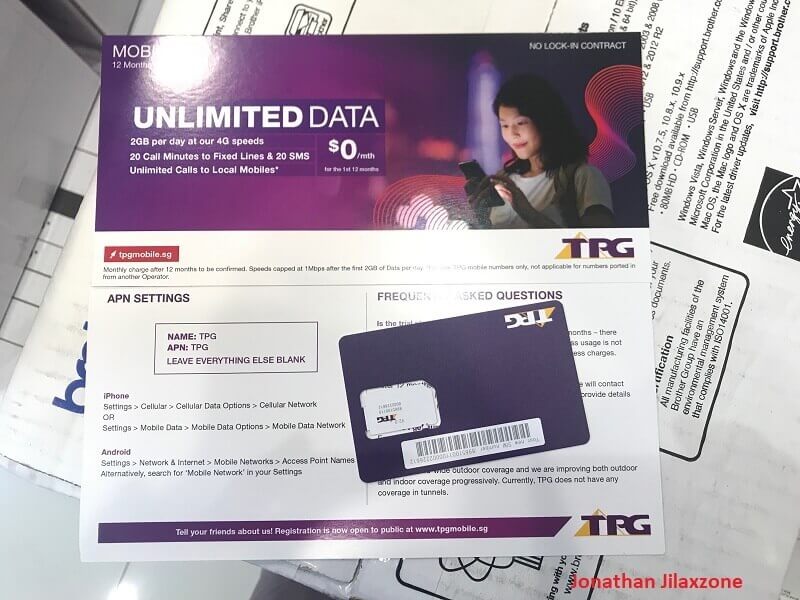 Check here for details how to get TPG Sim Card and their official locations/stores.
2) Use TPG SIM Card at least 24 hour on your phone before entering Malaysia or Indonesia – this step is just to ensure your TPG Sim Card is active and turned on.
3) When you have reached Malaysia or Indonesia, if your phone doesn't do auto-choose or auto-connect for you to the local telco operator, then choose yourself the following – depends on country you are visiting:
| | |
| --- | --- |
| Country | Telco Operator |
| Indonesia | Smartfren |
| Malaysia | YTL / YES 4G |
To choose the telco operator yourself, do the following steps:
On Android, go to Settings > Wireless & Networks > Cellular Networks > Network Operators.
On iPhone, go to Settings > Cellular > Network Selection.
4) Don't forget to also turn on "Data Roaming" on your phone settings.
To turn on data roaming on your phone, do the following steps:
On Android, go to Settings > Wireless & Networks > Cellular Networks > Data Roaming.
On iPhone, go to Settings > Cellular > Cellular Data Options > Data Roaming.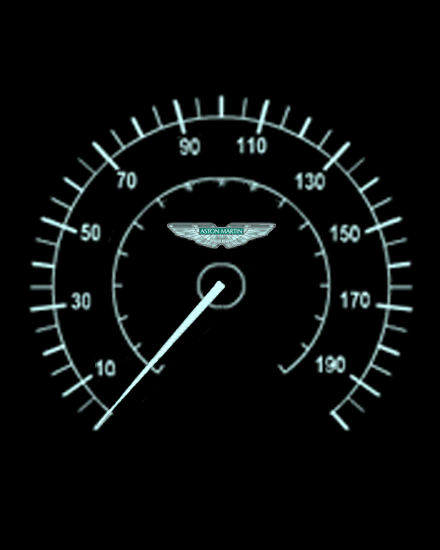 5) Enjoy FREE internet roaming! If you need to send message to anyone while you are on roaming, use WhatsApp / LINE / WeChat or anything else that use internet. Same goes for phone calling, use calling feature from WhatsApp / LINE / WeChat to make calls while roaming.
Bring it all together
Lobang like this don't appear quite often, so have to try and use while it last!
I, myself, have both tried going to Batam and Johor. In Batam, after connected to Smartfren, I can chit-chatting, browsing, playing online games, even watching YouTube while traversing places in Batam. Same goes when I went to Johor last week, so long I'm connected to YTL.
So what are you waiting for?
---
Do you have anything you want me to cover on my next article? Write them down on the comment section down below.
Alternatively, find more interesting topics on JILAXZONE:
JILAXZONE – Jon's Interesting Life & Amazing eXperience ZONE.
---
Hi, thanks for reading my curated article. Since you are here and if you find this article is good and helping you in anyway, help me to spread the words by sharing this article to your family, friends, acquaintances so the benefits do not just stop at you, they will also get the same goodness and benefit from it.
Or if you wish, you can also buy me a coffee: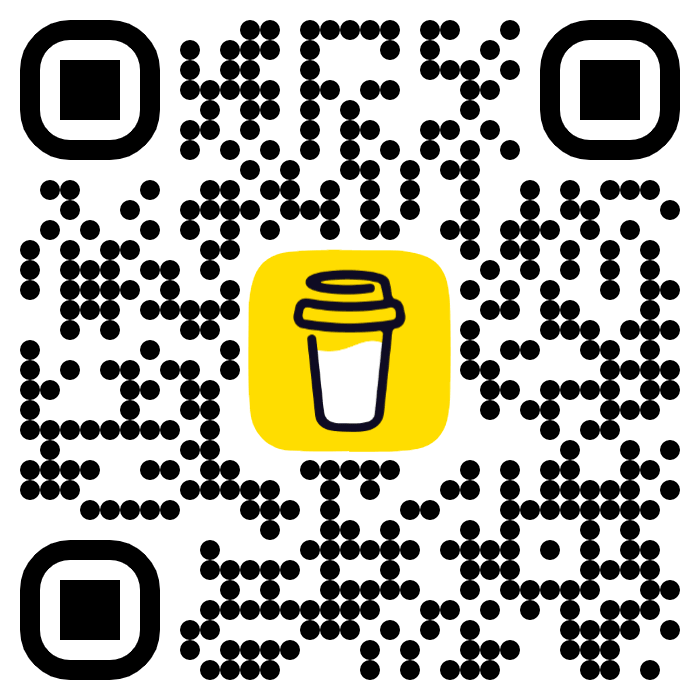 Thank you!
Live to Share. Share to Live. This blog is my life-long term project, for me to share my experiences and knowledge to the world which hopefully can be fruitful to those who read them and in the end hoping to become my life-long (passive) income.
My apologies. If you see ads appearing on this site and getting annoyed or disturb by them. As much as I want to share everything for free, unfortunately the domain and hosting used to host all these articles are not free. That's the reason I need the ads running to offset the cost. While I won't force you to see the ads, but it will be great and helpful if you are willing to turn off the ad-blocker while seeing this site.