Road trip in New Zealand – Tips, What to know and expect
New Zealand is like heaven that sits on earth. At least that was my experience when visiting the country. And one way to best enjoy this heaven on earth is by doing road trip. For the record, you won't find angels and saints, but you'll find a very beautiful scenery almost everywhere you are going and visiting.
On this article I'll share you tips for doing road trip in Maori lands – local language for saying New Zealand. Since my focus is on road trip tips, I won't go and tell you the places and itineraries here, I'll share New Zealand places and itineraries on my future article(s).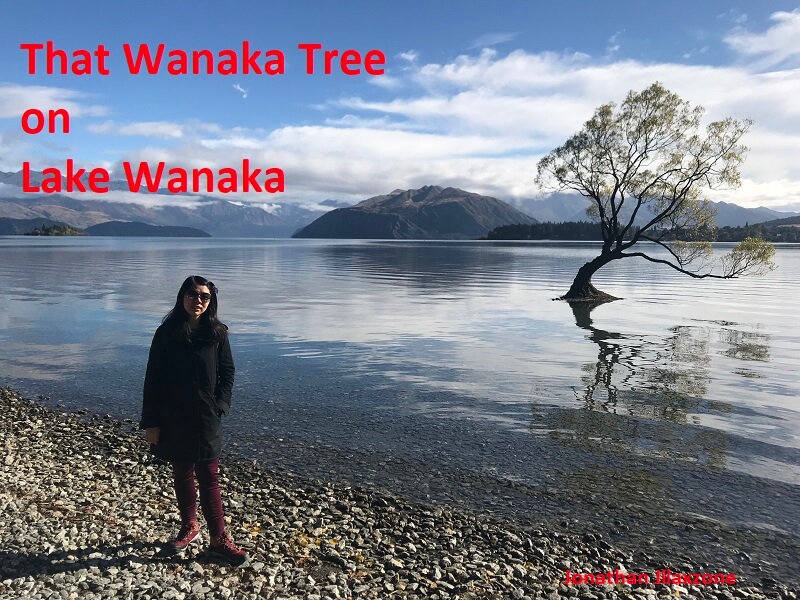 Tips doing Road Trip in New Zealand
Though road trip is essentially the same everywhere else in the world, but here are few tips that may be helpful when you are planning and doing road trips in New Zealand.
1) English driving license is required when driving in New Zealand. There are 3 options for you:
Option a) If your driving license is in English, then you are good to go. Ensure there's a "driving license" writing as well as your name stated clearly.
Option b) If your driving license is not in English, then get it translated. While you can translate anywhere you like, to be 100% fail-proof, get it translated on New Zealand authorized translators. Check the official list here.
Option c) Get an International driving license. Check your local police station/driving license center.
2) Understand and get to know New Zealand road rules – official link here, especially the roundabout since it could be very challenging for people who doesn't know the rules. As a rule of thumb (for roundabout and intersection), as a driver, you have to give-way to any vehicles coming from your right side.
If reading isn't really your thing, check the video here.
3) You can find the cheapest car to rent but do consider this: the older the car, the more possibilities for it to break down while you are on the road. Your road trip could end up in a mess – especially if you have booked your accommodation somewhere far away. Do pick anything better within your budget. A 5-year old car should be fine.
4) Worth to get full insurance on your rental car but probably you may not need to get the additional roadside help. Full insurance will cover you everything except flat tire and lost keys. If you can't or lazy to change your own tire when it becomes flat, then go get roadside help as part of the insurance coverage. Though it's not guaranteed, but getting fully insured enables you for a high chance of getting a vehicle upgrade – either newer or better model.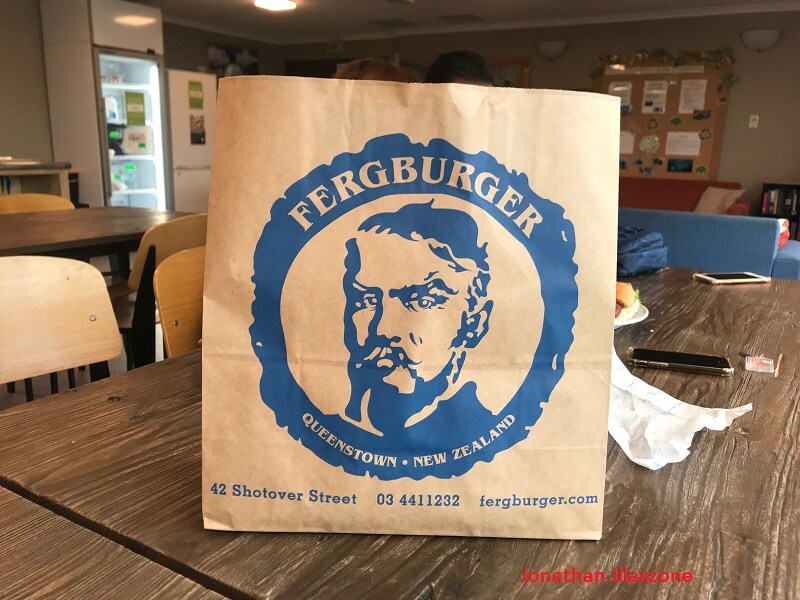 5) Ask for additional driver whenever possible (normally there's no additional cost incurred) and ensure the additional driver is part of the insurance coverage.
Article continues below.
---
Popular on JILAXZONE today:
---
6) Car is driven on the left side of the road while the steering wheel is on the right side of the car – similar to Singapore and UK. To make your life much easier, avoid getting a manual-transmission car, and instead get the automatic one.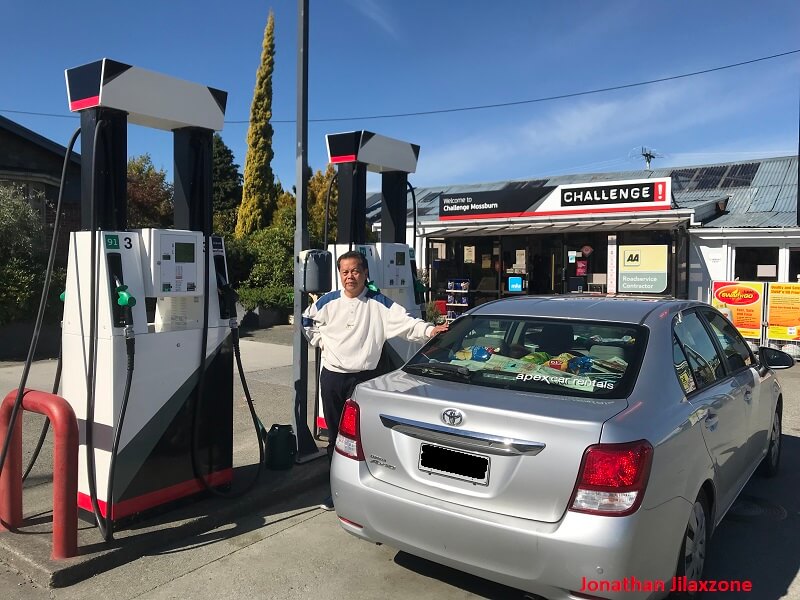 7) Ensure to fill up your gas tank whenever you find a gas station – especially if you are in suburb area or somewhere out-of-nowhere and only God knows where you are. Grab snacks and foods too. Because the next gas station and restaurant could be hundreds kilometers away – especially in South Island.
8) Do not use high beam light too often otherwise police may stop you. This is true especially on city area in North Island. I got caught when I was driving in Wellington due to the same reason. Lucky for me, since he knew I am a tourist and I was a little bit lost and looking for a way to get into my Airbnb reservation, the police didn't fine nor give me ticket and instead helping me by giving direction to my Airbnb place. NZ Police, you guys are AWESOME!
9) Bring GPS with you or at least study the roads you are going to take – this will help you to decide which road/intersection to take. Do not drive too slow on the motorway (New Zealand Highway/Expressway) as police may stop you for driving way too slow. Any smartphone today with Google Maps installed can be your friendly GPS.
10) Get enough sleep. Avoid driving too far away on your first day in New Zealand, especially if you get a jet lag. Safety should always be your #1 priority.
11) New Zealand roads sometimes make you feel sleepy. Do not force yourself to drive when you feel sleepy. Stop driving when you are sleepy, there's plenty of rest area along the way (especially on South Island) or switch to another driver.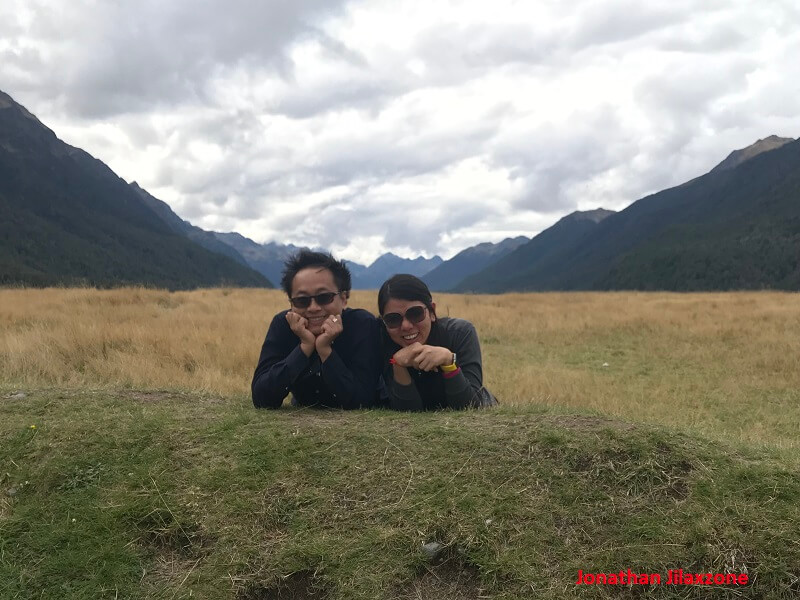 12) Outside New Zealand city area, there are so many stops along the roads, each stop has their own unique views – even on random one like picture above, which was not stated on any guides. If you have enough time, try to stop on one or two random stops to discover something new (could be the next tourist destination) and enjoy their beautiful scenery.
13) When entering a city/town, there'll be a speed limit and speed camera, ensure you drive carefully and responsibly, otherwise wait for a ticket to be sent to you.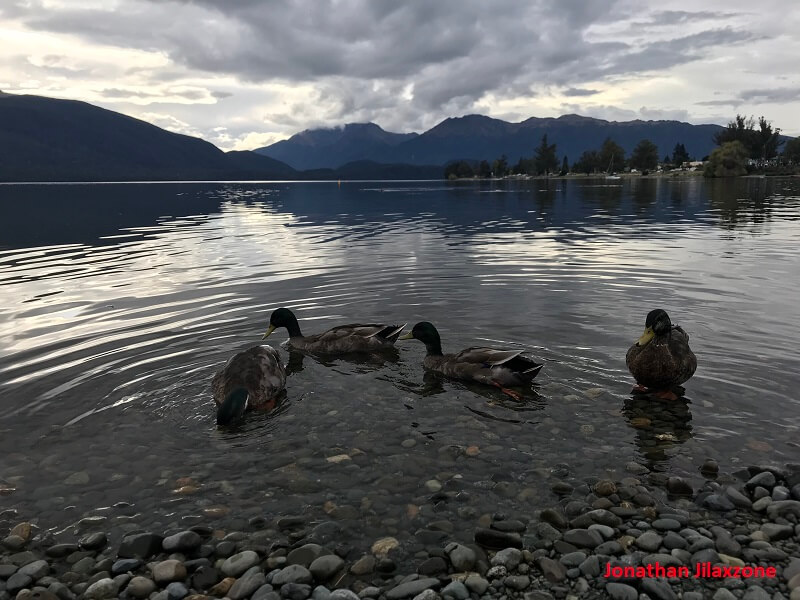 14) If you have booked hotels or Airbnb or hostel, my recommendation is not to get a caravan or RV. Not only they are bulky – harder to find parking space especially in big cities like Queenstown, but they are also more expensive. Get a sedan or minivan if you have booked accommodation.
15) On the other hand, if you booked a caravan or RV, you don't need to book accommodation since there are so many stops for caravan and RV (especially in South Island) where you can charge your RV, dump your waste, refuel, eat and sleep while enjoying the beauty around you. Download and install the free CamperMate app. Details here. Even if you are not doing caravan or RV and just drive normal car, this app is good and usable for you as well.
16) Monitor weather to help you decide whether or not to go to any outdoor places and do any outdoor activities. This local website – MetService – is a great help (link here). It shows you not only city and town area, but also rural area.
17) Not really related to road trip but ensure you have enough phone storage since you are doing road trip – you'll have freedom to make a stop wherever and whenever you like and guaranteed you'll be taking a lot of photos and videos. Don't forget to backup your photo to unlimited cloud storage such as Google Photo whenever you got the time.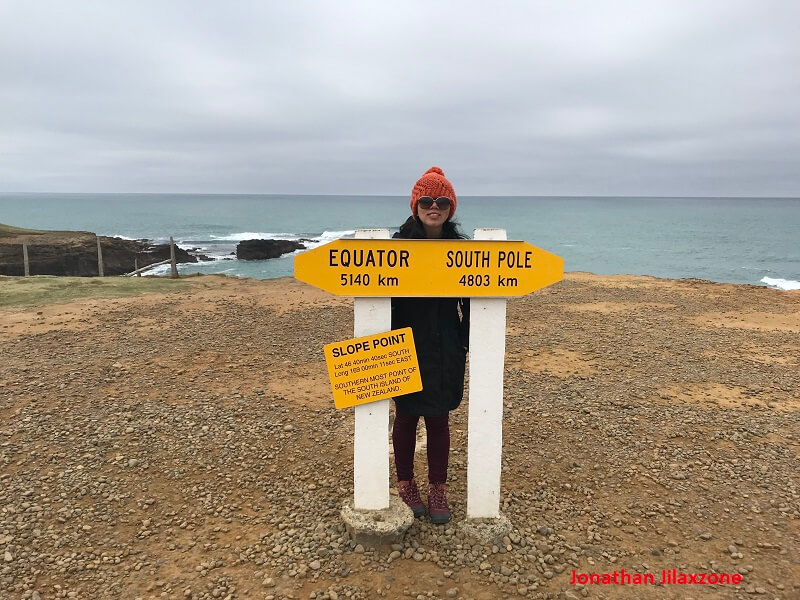 18) Finally, don't drink to drive. Ensure your alcohol intake is within your limit and safe level to drive.
Bring it all together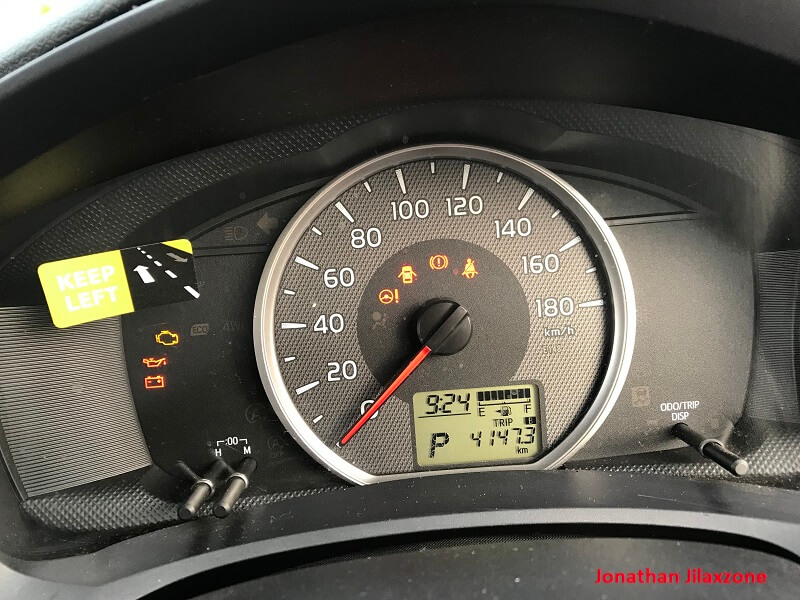 I did drive on both South and North islands and spend 4000++ KMs on the wheels. Not only it was amazing moment but also awesome experiences as I got to see so many beautiful things – cows, sheep, horses, mountains, glaciers, lush greeneries, clean water lakes, ducks, birds and so many other good things. Gosh, I wish I stay there forever!
Anyway, in case you have queries, feel free to drop me questions/thoughts on the comment section down below. Cheers!
---
Do you have anything you want me to cover on my next article? Write them down on the comment section down below.
Alternatively, find more interesting topics on JILAXZONE:
JILAXZONE – Jon's Interesting Life & Amazing eXperience ZONE.
---
Hi, thanks for reading my curated article. Since you are here and if you find this article is good and helping you in anyway, help me to spread the words by sharing this article to your family, friends, acquaintances so the benefits do not just stop at you, they will also get the same goodness and benefit from it.
Or if you wish, you can also buy me a coffee: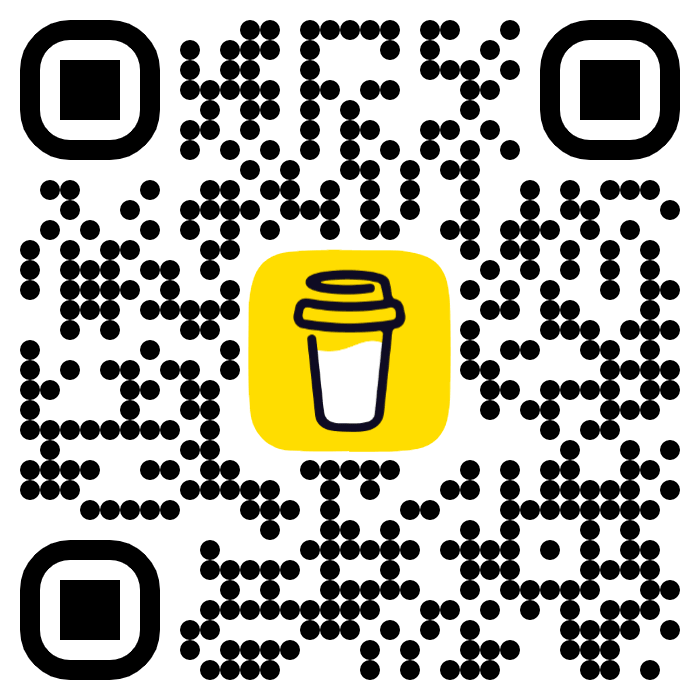 Thank you!
Live to Share. Share to Live. This blog is my life-long term project, for me to share my experiences and knowledge to the world which hopefully can be fruitful to those who read them and in the end hoping to become my life-long (passive) income.
My apologies. If you see ads appearing on this site and getting annoyed or disturb by them. As much as I want to share everything for free, unfortunately the domain and hosting used to host all these articles are not free. That's the reason I need the ads running to offset the cost. While I won't force you to see the ads, but it will be great and helpful if you are willing to turn off the ad-blocker while seeing this site.