Such a boring person you are! Change your WhatsApp Notification Sound so it does stand out from the rest
Either you are at home, office, school, bus or train or inside car, there are other people who just like you: holding same or similar looking phone, using same app, sound the same notification. Oh what a boring life and a boring person you are! At least you could do something to make you a little bit different and unique. That's when you need to change your WhatsApp notification sound, so it does stand out from the rest.
Changing WhatsApp Notification Sound
Here's how to change WhatsApp notification sound so it does stand out from the rest.
a) Open your WhatsApp.
b) Then go to Settings.
c) Then go to Notifications.
d) There's you'll see 2 types of notifications sound:
Message notification: this is when you receive WhatsApp messages from individual person.
Group notification: this is when you receive WhatsApp messages from group.
e) On each of them, tap Sound and choose from the range of notification sound out there. Tap Save once you select the one you like.
f) Your WhatsApp notification sound now changing to a new different tone you are selecting.
Changing the WhatsApp notification sound via Settings is applicable app-wide, means all incoming messages from individual will sound the same, and so does all incoming messages from group chat will sound the same – based on the tones you were choosing.
Article continues below.
---
Popular on JILAXZONE today:
---
WhatsApp Custom Notification for Individual and Group
If changing notification sound app-wide is not good enough for you, you can customize notification sound down to individual and group level where each individual or group can have their own notification sound.
Here's how you can create custom notification for each Individuals and Groups on WhatsApp.
a) On WhatsApp, tap on Chats tab.
b) Tap on any individual or group chat that you want its notification sound changed
c) On the top of the screen, tap on the chat title (if it's individual chat, tap on the person's name, if it's a group chat, tap on the group's name)
d) Go and find Custom Tone and tap on it
e) Choose from the range of notification sound out there. Tap Save once you select the one you like.
Redo the same steps for the rest chats you want to customize its notification sound.
Haven't used WhatsApp before? Or never update your WhatsApp since long time ago?
Well don't be shy. Here's the download link to get the latest WhatsApp from Apple App Store and Google Play Store.
| | | |
| --- | --- | --- |
|   | iOS / iPhone | Android |
| Price | FREE | FREE |
| OS | iOS 8 & up | Android 4.3 (JellyBean) & up |
| Internet Connection Required | Yes | Yes |
| Download Link | | |
| QR Code | | |
| Alternative Link | iOS link | Android link |
Bring it all together
By changing the notification sound, now your WhatsApp can stand out from the rest crowds. I bet there will be at least one of your friends or family who will ask, what app is that having sound like that.
I personally like Complete and Hello, so I use Complete for my individual message notification and Hello for my group notification.
What about you? After reading and knowing this, did you make changes to your WhatsApp notification sound? If you did, which one is that?
Do give your comments down below on the comment section. Cheers!
---
Do you have anything you want me to cover on my next article? Write them down on the comment section down below.
Alternatively, find more interesting topics on JILAXZONE:
JILAXZONE – Jon's Interesting Life & Amazing eXperience ZONE.
---
Hi, thanks for reading my curated article. Since you are here and if you find this article is good and helping you in anyway, help me to spread the words by sharing this article to your family, friends, acquaintances so the benefits do not just stop at you, they will also get the same goodness and benefit from it.
Or if you wish, you can also buy me a coffee: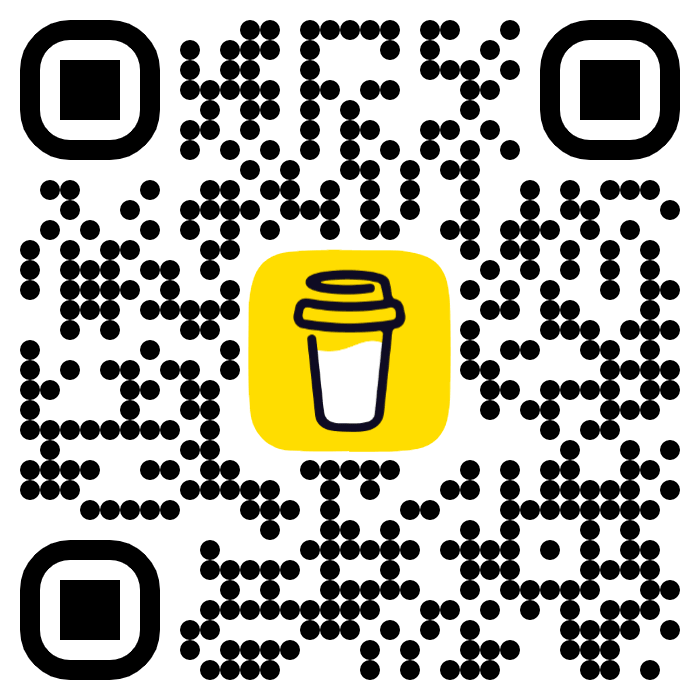 Thank you!
Live to Share. Share to Live. This blog is my life-long term project, for me to share my experiences and knowledge to the world which hopefully can be fruitful to those who read them and in the end hoping to become my life-long (passive) income.
My apologies. If you see ads appearing on this site and getting annoyed or disturb by them. As much as I want to share everything for free, unfortunately the domain and hosting used to host all these articles are not free. That's the reason I need the ads running to offset the cost. While I won't force you to see the ads, but it will be great and helpful if you are willing to turn off the ad-blocker while seeing this site.