Best multiplayer Nintendo Wii games which you can play 2 player or more together | Wii | Dolphin
Unlike any other modern gaming console in the Nintendo Wii era, like PlayStation 3 or Xbox 360 where most of the games were meant for single person (be it single player or multiplayers but through online), games built and made for Nintendo Wii were meant to be played together cooperatively or in modern term, it's called couch co-op games. And as the results, both my wife and I had plenty of great times even until today.
And the main reason I wrote this article is so that you know – in case you don't know or miss it – the best multiplayer games I played together with my wife that are available for Nintendo Wii system. We got plenty of memorable moments playing these games.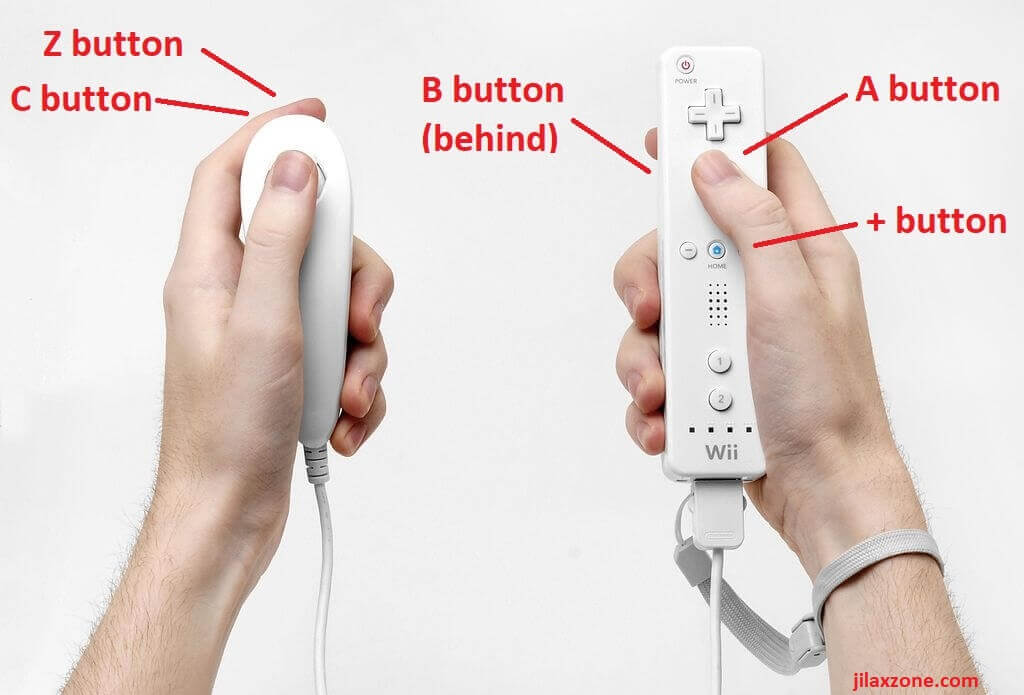 Just in case you are no longer owning the system, doesn't mean you can't play it anywhere else. These days, you can play Wii games on PC via Dolphin or even play them on your Android smartphone, do check here for the best Nintendo Wii emulator for your Android smartphone. Do check here as well for anything related to Nintendo Wii and emulators.
Best 2 player or more Nintendo Wii games
Here are in alphabetical sequence multiplayer games list that you can play on Nintendo Wii or Dolphin.
1) Bomberman Blast (2-8 local multiplayer)
Genre: Fighting.
It's all about who has the fastest hand to drop the bombs.
Video tells much better than pictures or words. So here it is.
2) Kirby Epic Yarn (2 players)
Genre: Adventure.
Easily win the game by making use the 2nd player to always do everything for you (the 1st player), even during boss battle.
3) Kirby's Return to the dream land (2 players)
Genre: Adventure.
The second Kirby iteration on Nintendo Wii.
4) Mario Kart Wii (2-4 local multiplayer)
Genre: Racing.
Who doesn't know Mario Kart? Best if you have the steering wheel with you while playing the games.
5) Mario Party 8 (2-4 local multiplayer)
Genre: Action Puzzle.
One of the best selling Nintendo Wii games. Have fun by unlocking all the mini games!
6) Mario Party 9 (2-4 local multiplayer)
Genre: Action Puzzle.
The second iteration of the series on Nintendo Wii. Can you unlock all 82 mini games?
7) New Super Mario Bros Wii (2- 4 local multiplayer)
Genre: Adventure.
The famous adventure game now has multiplayer mode where you are playing as Mario, Luigi and Toads working together to reach the end stages.
8) Pikmin Adventure (2 – 4 multiplayer)
Genre: Action Puzzle.
9) Sonic and Sega All Stars racing (2 – 4 multiplayer)
Genre: Racing.
If you bored with Mario and friends, why not Sonic, Knuckles and Eggman?
10) Super Mario Galaxy (2 players)
Genre: Adventure.
Save princess Peach by collecting stars across galaxies! The 2nd player plays as the cursor for Mario.
Article continues below.
---
Popular on JILAXZONE today:
---
11) Super Mario Galaxy 2 (2 players)
Genre: Adventure.
The second iteration on Nintendo Wii system, one of the best selling titles on the system and considered as one of the greatest video games of all times. Unlike the first iteration of the game, on this game, the 2nd player controls the Luma and has capability to attack enemies, apart from collecting items and stars only.
12) Super Smash Bros Brawl
Genre: Fighting
Crossover fighting game where you meet most Nintendo characters on a fighting arena: Mario, Kirby, Samus (from Metroid), Link (from Zelda) are all in one game. Not only that, meet Sonic (Sega mascot) and Solid Snake (Metal Gear Solid main character) on the battle arena.
13) The House of the Dead: Overkill
Genre: Shooting.
The best genre to play on Nintendo Wii system, you don't need to spend money on Arcade but to play it at home on your Wii system.
14) Tatsunoko vs Capcom (2 players)
Genre: Fighting.
Probably the only "real" fighting game on the system.
15) Wii sports (2-4 local multiplayer)
Genre: Sports.
This is the game that made Nintendo Wii a success, appealing to people outside gamers. There's plenty of mini games you can play with together.
16) Wii sports resort (2-4 local multiplayer)
Genre: Sports.
The sequel to Wii sports, the 3rd best selling game on the Nintendo Wii system. Some mini games to play are basketball, cycling, table tennis and golf.
Bring It All Together.
Writing this article do bringing back my good ol' memories where my wife and me spent the whole weekend just sitting in front of our TV and playing games most of the times. What a memory!
The list is not final list, as I recall more and more fun, great multiplayer games, I shall add them into the list here.
Hopefully the above list can help you find out the best available multiplayer games for Nintendo Wii.
Or if you have great multiplayer games I haven't mentioned above, do share with me on the comment section down below and why do you think it's a good game to play with!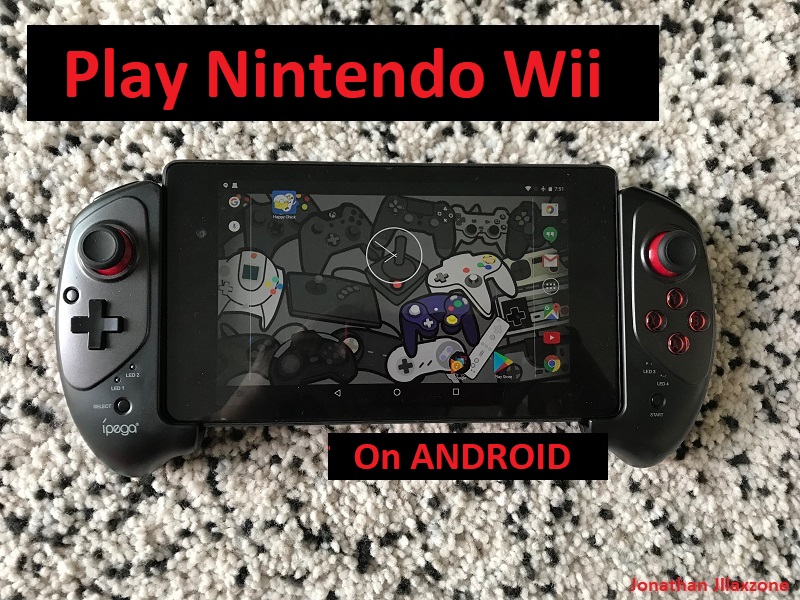 In case you need an emulator to play these games, do check here for the best Nintendo Wii emulator for your Android smartphone.
---
Do you have anything you want me to cover on my next article? Write them down on the comment section down below.
Alternatively, find more interesting topics on JILAXZONE:
JILAXZONE – Jon's Interesting Life & Amazing eXperience ZONE.
---
Hi, thanks for reading my curated article. Since you are here and if you find this article is good and helping you in anyway, help me to spread the words by sharing this article to your family, friends, acquaintances so the benefits do not just stop at you, they will also get the same goodness and benefit from it.
Or if you wish, you can also buy me a coffee: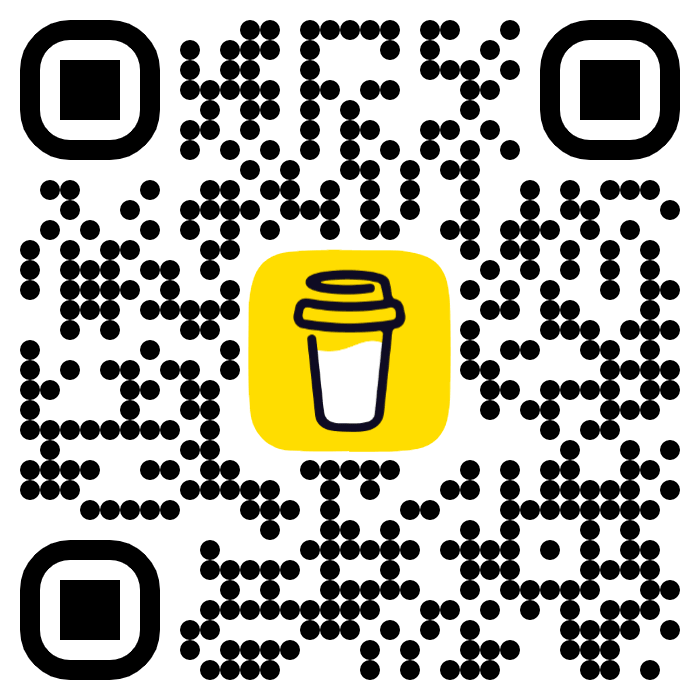 Thank you!
Live to Share. Share to Live. This blog is my life-long term project, for me to share my experiences and knowledge to the world which hopefully can be fruitful to those who read them and in the end hoping to become my life-long (passive) income.
My apologies. If you see ads appearing on this site and getting annoyed or disturb by them. As much as I want to share everything for free, unfortunately the domain and hosting used to host all these articles are not free. That's the reason I need the ads running to offset the cost. While I won't force you to see the ads, but it will be great and helpful if you are willing to turn off the ad-blocker while seeing this site.