So you never play Animal Crossing, do you? These are the reasons why you should start playing it
If you come across this article, most likely you have or had this question popped-up in your head, asking what the fun with Animal Crossing? Why out of the sudden everyone (well most of people) and every media (tech and gaming website and forums) talk about it?!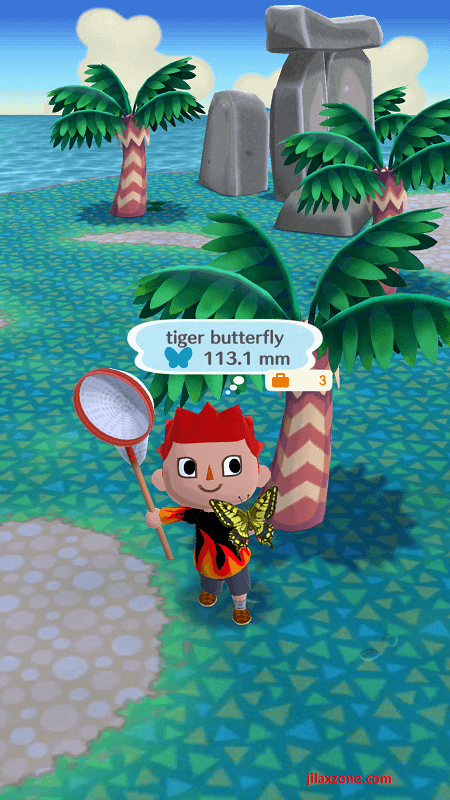 Animal Crossing in short is a life-simulation game made by Nintendo – the company known for its Mario Bros character or Legend of Zelda game – involving cute animals, rather than the actual and proportional humans. However, life-sims being presented here is totally different from what you see and know from EA's The Sims – in case you are wondering.
Animal Crossing: #1 grossing game right now
As when this article was written, Animal Crossing game is available on mobile platforms (Android and iOS) as well as gaming console (Nintendo Switch) – while the mobile version has been around for quite sometime, the Nintendo Switch version in fact, depends on when you read this article, has just been released a few days back in 20 March 2020. And the game didn't take long to be #1 Nintendo Switch game in many regions and even (in certain region) surpassing Pokémon Sword and Shield.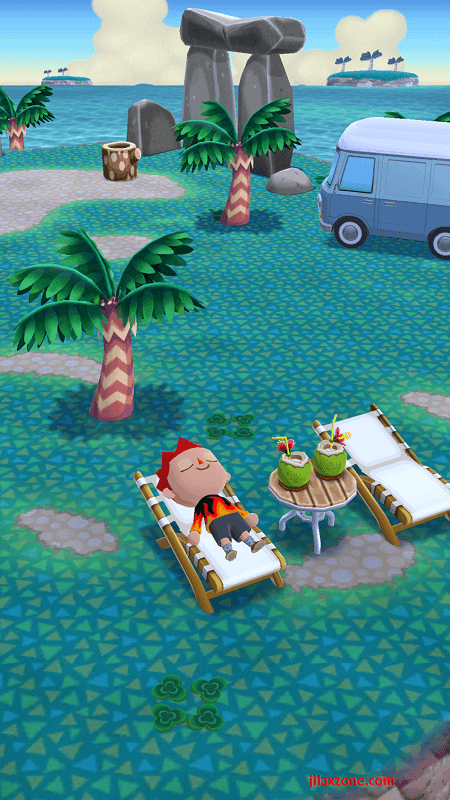 Also as when this article is written, our dearly mother Earth has been struck by the evil Coronavirus, crippling most people from traveling (for leisure or business) and have fun (eating out, meeting up, going to movie theater, etc) , so this game is – I can't say it's perfectly replacing – trying to replace those missing fun of yours.
Animal Crossing: How does it look like
Picture worth thousand words, so video should be worth millions words, so here are some videos to show you what is Animal Crossing and how fun it is to play the game.
Animal Crossing New Horizons official trailer from Nintendo
Animal Crossing New Horizons: Accolades
Article continues below.
---
Popular on JILAXZONE today:
---
Animal Crossing: Mobile version – Pocket Camp
Animal Crossing Pocket Camp review by IGN
Reasons why you should start playing Animal Crossing
Don't worry, like you, I have just started playing the games last Saturday. I was curious with so many articles I found and encountered on FlipBoard about the game (Animal Crossing), until finally I embraced myself to give it a try and experienced it myself. Now a few days later, after what I've been through, I can give you my testimony and the reasons why you should at least give it a try yourself and see if you like it.
First, setting the expectation
Just to set the expectations right, before playing Animal Crossing, the games I played were something like Call of Duty, Final Fantasy, Grand Theft Auto, Metal Gear Solid, Zone of the Enders, Mario Kart, Gran Turismo. Simulation theme games – especially life simulation was never my genre. I tried playing The Sims before and I didn't like it. I saw but never played Harvest Moon nor Stardew Valley.
So here are my reasons why you should consider try to play Animal Crossing
1) Plenty life lessons to learn. Through its cute characters, the game taught me various life lessons, from how we decide things, how we make friends, how between friends helping one another, how we manage money, resource, even down to loan/debt.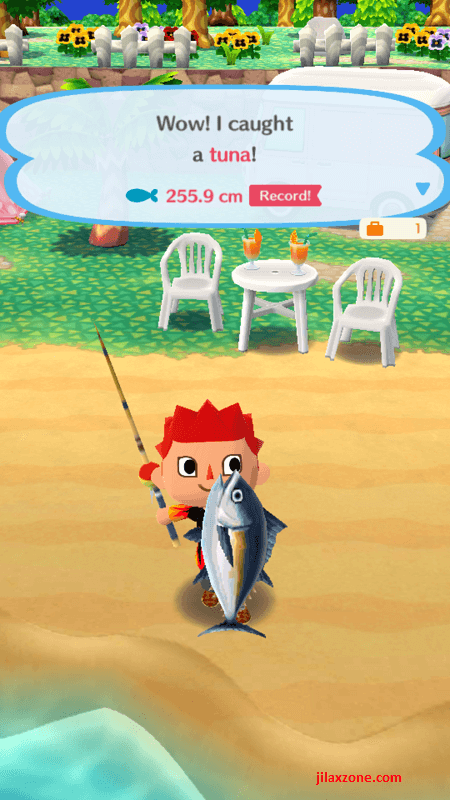 2) It's refreshing and it's totally fun. Fruit picking, fishing, catching butterflies and dragonflies, flowers planting, treasure hunting, decorate camp, cabin and car, meeting and making new friends and gifting them. Everything is colorful and smile in this game.
3) Nobody's being hurt nor any animals being hurt. Good job Nintendo for making something that doesn't need blood or killing/slashing.
4) The mobile version is totally free. As a start you can play either on iOS or Android. Though you have the option to do in-app purchase but it's not mandatory at all and most importantly no ads inside the mobile game.
Reason why people are playing Animal Crossing
While those are my reasons, here what people are saying why they are playing Animal Crossing.
Animal Crossing: Pocket Camp (mobile version) Download link
In case you don't want any commitment, you just want to know more about the game, you can always start with the mobile version of the game. And like I said earlier, the game is totally FREE to download.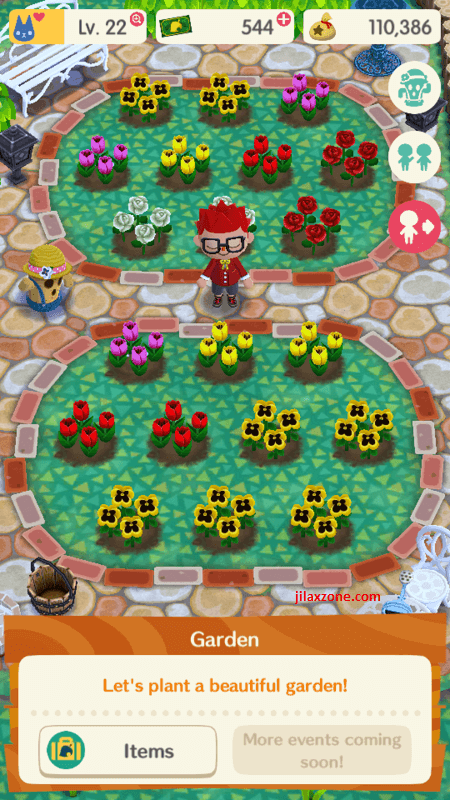 Android: Download Link.
iOS: Download Link.
Animal Crossing: New Horizons – Nintendo Switch Game
In case you own a Nintendo Switch and you have tried and like the mobile version, you can grab the game from any game store nearby, or here's the Amazon link to get the (digital version of) game.
In case you can't see the link above, here it the alternative link from Amazon.
Do note that any purchasing you made using the Amazon links I shared above will earn me a small commission without incurring you any additional charges/cost.
Animal Crossing: New Horizons -Nintendo Switch Console
In case you don't own Nintendo Switch before and thinking to get one, you may want to consider this limited edition Animal Crossing Nintendo Switch – available on any game store nearby you or in case you prefer to get it from Amazon, here's the link.
In case you can't see the link above, here it the alternative link from Amazon.
Do note that any purchasing you made using the Amazon links I shared above will earn me a small commission without incurring you any additional charges/cost.
Bring it all together
So as I have told you about my gaming genre background, I don't normally play this type of games, but once I tried, now it's so hard for me to stop. Half of my lunch hour time on weekdays is now spent to advance this game. I even tried to play the game when I went for toilet break.
So in case you feel bored right now or you don't have any new game on your plate, my recommendation is to give it a try and have fun!
I'm playing only the mobile version – Animal Crossing Pocket Camp, in case you too planning to play the mobile version, be sure to add me as your friend. The more the merrier.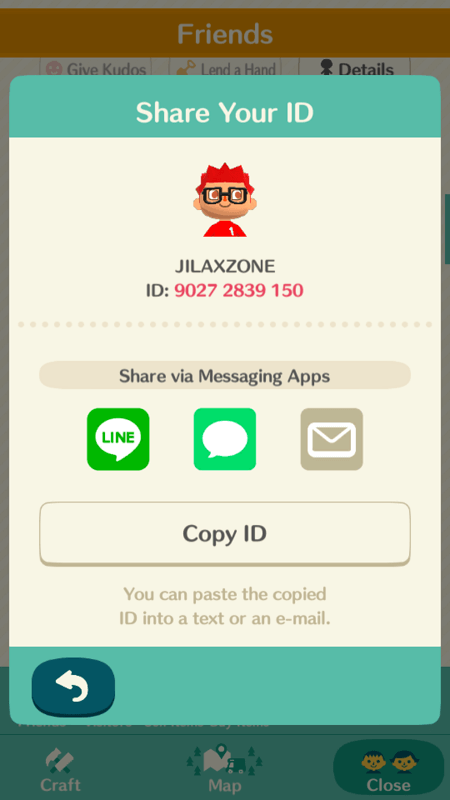 Here's my ID:
If you are a starter like me and doesn't want to spend so much, hit and play the mobile version, it's totally free to play (in-app purchase is really optional) or if you want to try the full Animal Crossing experience, go get the Nintendo Switch version. It's also a good excuse to buy the console if you haven't own one before – they have the Animal Crossing version of console.
Have fun!
---
Do you have anything you want me to cover on my next article? Write them down on the comment section down below.
Alternatively, find more interesting topics on JILAXZONE:
JILAXZONE – Jon's Interesting Life & Amazing eXperience ZONE.
---
Hi, thanks for reading my curated article. Since you are here and if you find this article is good and helping you in anyway, help me to spread the words by sharing this article to your family, friends, acquaintances so the benefits do not just stop at you, they will also get the same goodness and benefit from it.
Or if you wish, you can also buy me a coffee: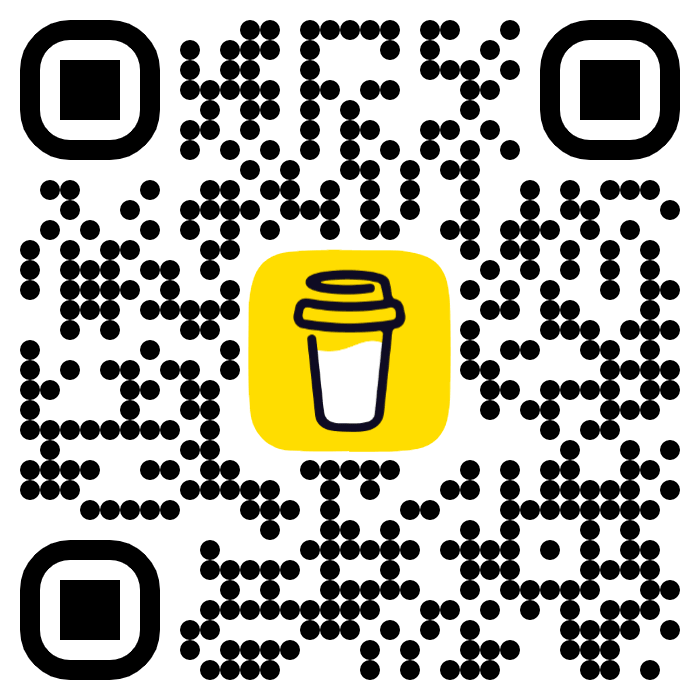 Thank you!
Live to Share. Share to Live. This blog is my life-long term project, for me to share my experiences and knowledge to the world which hopefully can be fruitful to those who read them and in the end hoping to become my life-long (passive) income.
My apologies. If you see ads appearing on this site and getting annoyed or disturb by them. As much as I want to share everything for free, unfortunately the domain and hosting used to host all these articles are not free. That's the reason I need the ads running to offset the cost. While I won't force you to see the ads, but it will be great and helpful if you are willing to turn off the ad-blocker while seeing this site.