FREE! Ep 2: Retro games from SEGA you can play on Android & iPhone without emulators
You don't need emulators to play and run these games nor you need to buy the mini console: Sega Genesis Mini / Mega Drive Mini. Though most of these FREE games are coming from Sega Genesis / Mega Drive, but there are also games from Sega CD/Mega CD and Dreamcast as well as Sega Arcade and renewed games with same gameplay.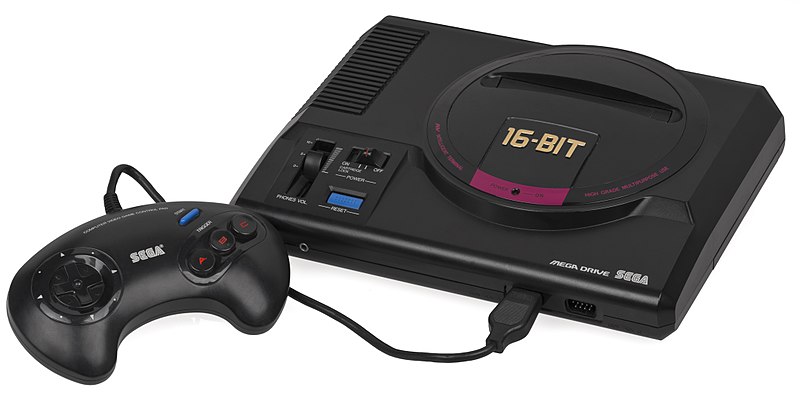 23 FREE games – and I'll keep the list updated if Sega releases more classic games into the arsenal
As someone who grew up in 90's, playing SEGA Genesis or known also as Mega Drive brings me back that nostalgic feeling. Playing couch co-op with my little brother. However, regardless of who you are, be it someone who born in 90's (or before) or millennials, but I can assure you these games are worth playing for (or revisiting).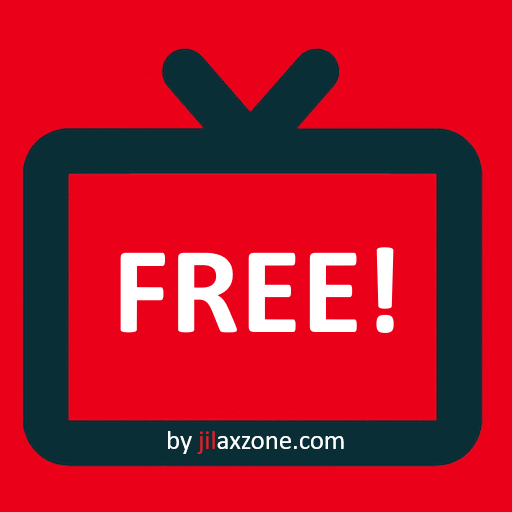 These games support physical controller. If you are using Android, you can use any Bluetooth controller, however if you are using iOS (iPhone or iPad), you can use any MFi controllers.
These are the games, sorted alphabetically.
1) After Burner Climax
The original After Burner is a game who sets apart during the 90's era, while most airplanes/jets theme games are like 1945, After Burner offer a 3D look and feel. However this version was much more advance and better than the original After Burner, originally released back in 2006 for Arcade machine.
2) Altered Beast Classic
The gameplay is really classic. Start as human, while collecting power-ups to turn you to beast with the ultimate power.
3) Beyond Oasis Classic
4) Comix Zone Classic
It is a unique game. It was one of the last few Sega Genesis/Mega Drive good games. You play as the comic creator which get sucked into his own comics. Defeat the bosses to return you back to normal world.
5) Crazy Taxi Classic
Wanted to know how it feels like to be an Uber driver? This is the game.
6) Decap Attack Classic
7) Dynamite Headdy Classic
8) Eswat City Under Siege Classic
Like Iron Man, a story about a police who can turn himself into metal armor.
9) Golden Axe Classic
Classic couch co-op game not to be missed. Ensure to chase and hit the animal thief hard!
10) Gun Star Heroes Classic
One of the greatest Sega Genesis game of all time. Also a great couch co-op game. I used to spend countless hours playing the game with my little bro.
Article continues below.
---
Popular on JILAXZONE today:
---
11) Kid Chameleon Classic
The game story is back in that 80-90s era where all kids are playing arcades. One of the hologram arcades that many kids playing become real, the boss escape the arcade world to begin kidnapping the kids. The game is pretty much similar to Mario Bros, stepping into enemies, jumping to get treasures.
12) Phantasy Star Classics
One of SEGA early RPG game. This game released even before the original Final Fantasy series appearing on Nintendo console. Can you save the Mother Brain from malfunctioning? The classics has 2 games inside: Phantasy Star and Phantasy Star 2.
Originally released for
Sega Genesis / Mega Drive
Original released year
1987 (Phantasy Star), 1989 (Phantasy Star 2)
Download link
Apple App Store
Google Play Store
13) Ristar Classic
14) Shinning Force Classics
The classics contains 3 games: Shining in the darkness, Shining Force and Shining Force 2.
Originally released for
Original released year
1993 (Shining Force), 1994 (Shining Force 2) and 1991 (Shining in the Darkness)
Download link
Apple App Store
Google Play Store
15) Space Harrier 2 Classic
16) Sonic CD Classic
Used to be an exclusive for those who own Sega CD / Mega CD peripheral. Enjoy the Sonic movie as part of the game.
17) Sonic The Hedgehog Classic (known as Sonic 1)
The original Sonic. This is the game who sets apart Sega Genesis / Mega Drive from Nintendo.
18) Sonic The Hedgehog 2 Classic (known as Sonic 2)
Sequel to the original Sonic. This time with new friend introduced: Tails. You can play co-op together.
19) Street of Rage Classic (known also as Bare Knuckle in Japan)
One of my favorite Sega Genesis / Mega Drive game. This is also one of the game I spent countless early morning (like 5am), woke up just to play this game with my little brother.
20) Street of Rage 2 Classic (known also as Bare Knuckle 2 in Japan)
Sequel to the original Street of Rage. No more Adam, but you get 2 additional characters: Max and Skate. This time, no more police helping you to combat the thugs.
21) Super Monkey Ball: Sakura
This is not necessarily an old game since the game was made on 2018, however based on 2001 Dreamcast/Arcade.
22) The Revenge of Shinobi Classic
23) VectorMan Classic
Bring it all together
With 23 FREE games, for sure it will take some time for you to finish all of them.
Which one do you like most? Do you have any favorite? Do give your comments down below on the comment section.
My favorite is Street of Rage.
---
Do you have anything you want me to cover on my next article? Write them down on the comment section down below.
Alternatively, find more interesting topics on JILAXZONE:
JILAXZONE – Jon's Interesting Life & Amazing eXperience ZONE.
---
Hi, thanks for reading my curated article. Since you are here and if you find this article is good and helping you in anyway, help me to spread the words by sharing this article to your family, friends, acquaintances so the benefits do not just stop at you, they will also get the same goodness and benefit from it.
Or if you wish, you can also buy me a coffee: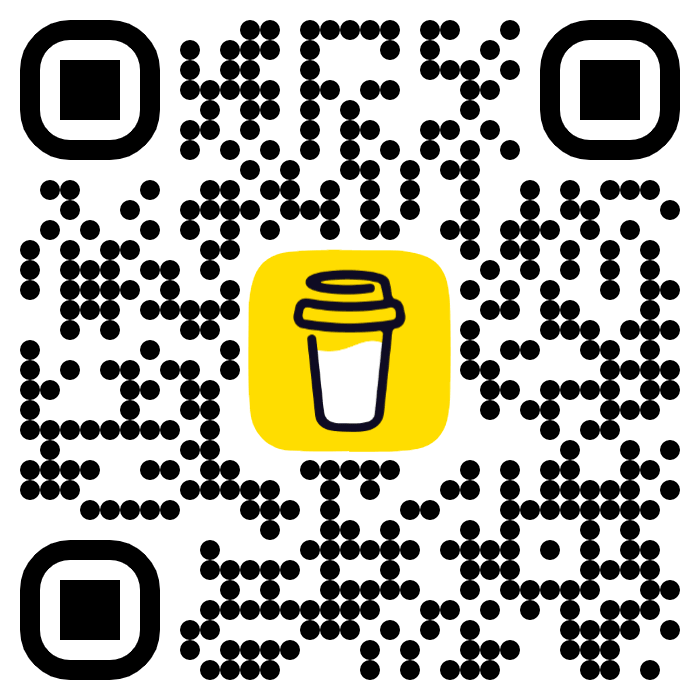 Thank you!
Live to Share. Share to Live. This blog is my life-long term project, for me to share my experiences and knowledge to the world which hopefully can be fruitful to those who read them and in the end hoping to become my life-long (passive) income.
My apologies. If you see ads appearing on this site and getting annoyed or disturb by them. As much as I want to share everything for free, unfortunately the domain and hosting used to host all these articles are not free. That's the reason I need the ads running to offset the cost. While I won't force you to see the ads, but it will be great and helpful if you are willing to turn off the ad-blocker while seeing this site.