Happy 34th Birthday to me!
How time flies super fast!
Today is 30th August 2020. It's the day and time of the year where I celebrate my birthday. On paper, today I'm turning 34 years old. How fast the time flies! Anyway, Happy birthday to myself 🙂
A lot of things happened since my last birthday. Some good things and some bad things.
Let's start with bad things first.
Corona – The pandemic. The world is experiencing a pandemic even until today. Corona virus started back in China and spread so fast, it infected the whole world. Country and region lockdown and travel bans were everywhere. In fact until today, end of August 2020, though in many places the lockdown isn't so strict like back in March and April 2020, but we are nowhere close to back to normal. Travelling between countries – even if it's possible – is still in very low volume, mostly business related or people returning home. Many people lost their lives. For those survived, many lost their jobs or businesses.
No salary increment. For businesses that survived Corona, many are doing salary cuts. I didn't get salary cut but I didn't get a raise either. Many companies were forced to enable work from home. Stock market, US and Singapore especially took a deep dive back in March 2020.
No kids. And for the record, I haven't got any kids yet.
Now here's the good thing.
Another road trip. Before Corona spread, last December 2019, I was able to go for another road trip, this time to East Java, together with my wife and both of our families. It was a good and memorable trip, hoping I can do so again in the near future after Corona is over.
Professional certification. Early this year, Jan 2020, I managed to earn my professional certification. Today I'm Confluent Certified Kafka Developer.
Invest. When stock market took a deep dive back in March 2020, it enabled me to purchase a business with discounts (I wrote an article about this and shared where I learned to have the courage to be fearful when others are greedy and be greedy when others are fearful, check it here) – some even offer more than 50% discounts, those related to travel. I was slow to react, hoping there will be a second coming, so I missed a few good opportunities. Another good thing, since Corona happened, I am working from home. Working from home enables me to cut down time needed to commute, use the extra time to do something meaningful (such as reading books, regularly video call to my parents). Working from home also enables me to be closed with my wife all the time, end up spending more time together.
Welcome to this world, Ben. Oh, this year I have my first nephew: Ben. I haven't seen him in person due to Corona, but he's such an adorable little baby. Hope to see you soon in person, Ben!
Plant based diet. Since about 1 month ago, my wife asked me to try PBD – Plant Based Diet. So far so good, the impact to my body is my weigh is back to 70-71 KG (I gained weight since March 2019, when I traveled to New Zealand, check here, and since then stay at around 73 KG). While I still get a headache (I just got it on the eve of my birthday today), but since doing PBD, the headache occurs a lot less today.
Birthday wish list
So, here's the wish list this time.
as a person – be more socially aware,
as a husband – more time with my wife and getting kids,
as duopreneur – writing and sharing more useful and meaningful articles and
as an investor – read more investing books, continuing my investment journey, buying more great companies stocks and government bonds.
I wish to achieve F.I.R.E – Financial Independent Retire Early as soon as possible, at least the F.I portion so that more time to do everything I like to do.
Thanks to my parents, siblings, wife, families and relatives, team mates and members, friends, colleagues for all the supports given. Without you guys, I won't be here today.
Here's my birthday wishes from previous years: 30th birthday, 31st birthday, 32nd birthday, 33rd birthday.
---
Do you have anything you want me to cover on my next article? Write them down on the comment section down below.
Alternatively, find more interesting topics on JILAXZONE:
JILAXZONE – Jon's Interesting Life & Amazing eXperience ZONE.
---
Hi, thanks for reading my curated article. Since you are here and if you find this article is good and helping you in anyway, help me to spread the words by sharing this article to your family, friends, acquaintances so the benefits do not just stop at you, they will also get the same goodness and benefit from it.
Or if you wish, you can also buy me a coffee: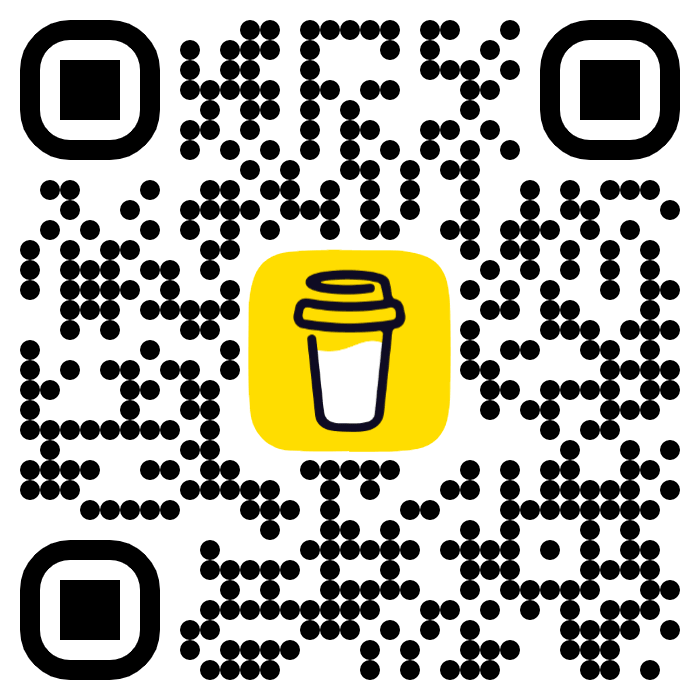 Thank you!
Live to Share. Share to Live. This blog is my life-long term project, for me to share my experiences and knowledge to the world which hopefully can be fruitful to those who read them and in the end hoping to become my life-long (passive) income.
My apologies. If you see ads appearing on this site and getting annoyed or disturb by them. As much as I want to share everything for free, unfortunately the domain and hosting used to host all these articles are not free. That's the reason I need the ads running to offset the cost. While I won't force you to see the ads, but it will be great and helpful if you are willing to turn off the ad-blocker while seeing this site.