Rail Corridor: Ex-KTM Railway now turned into Green Corridor | Singapore Must Visit!
Some people know it as rail corridor, while some others call it green corridor or the greenway.
Another place worth visiting in Singapore if you like nature, exploration and something different
Read on the recommendation on the path you should go, especially for first timer and the best time to visit
Read on also on the things you need to bring with you before going here
Check out other recommended places in Singapore worth visiting at the bottom of this article
Rail corridor or green corridor or the greenway, they are referring to the same thing. An ex-KTM railway that's turned into a shared space for greenery and recreational activities: jogging, trekking, cycling, photo-shooting, remembering history and so much more (depends on your creativity).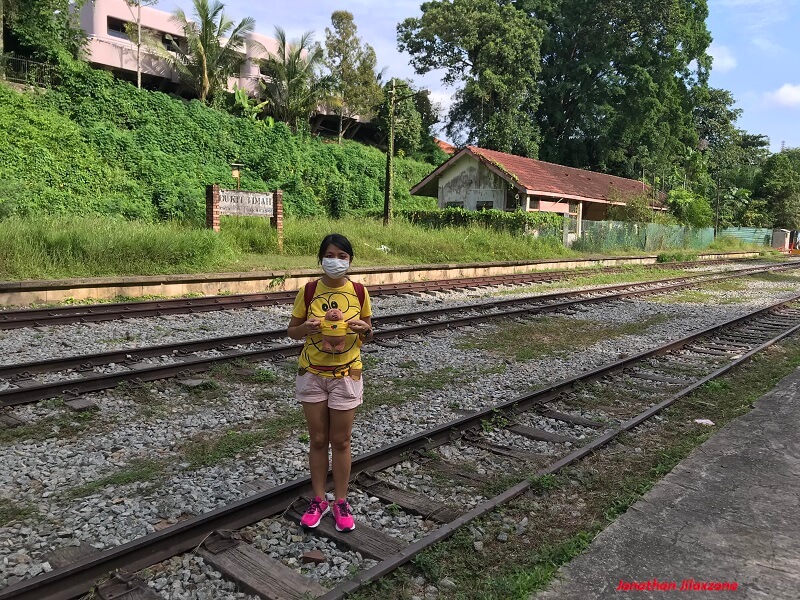 KTM is short for Keretapi Tanah Melayu, a rail operator company wholly-owned by Malaysian government. It dated back when Singapore was part of Malaysia. But long story short, now KTM has ceased operation in Singapore since 30 June 2011 ago (except the one in Woodlands) and the land used for railways is now freed for greenery and recreational activities.
To give you a glimpse of what used to be today green corridor, take a look at this video below.
Rail corridor / Green corridor location
The original rail track spans from Tanjong Pagar railway station (which soon to be CC31 – Cantonment, part of Circle Line in 2025, read here for more details) to Woodlands Train Checkpoint.
At the time this article is written, unfortunately I couldn't find anywhere that says the green corridor is going to fully replace the rail track from Tanjong Pagar to Woodlands as the shared space for greenery and recreational place. However, don't fret about it. Today you can already enjoy the shared space – part of it.
My recommendation for first timer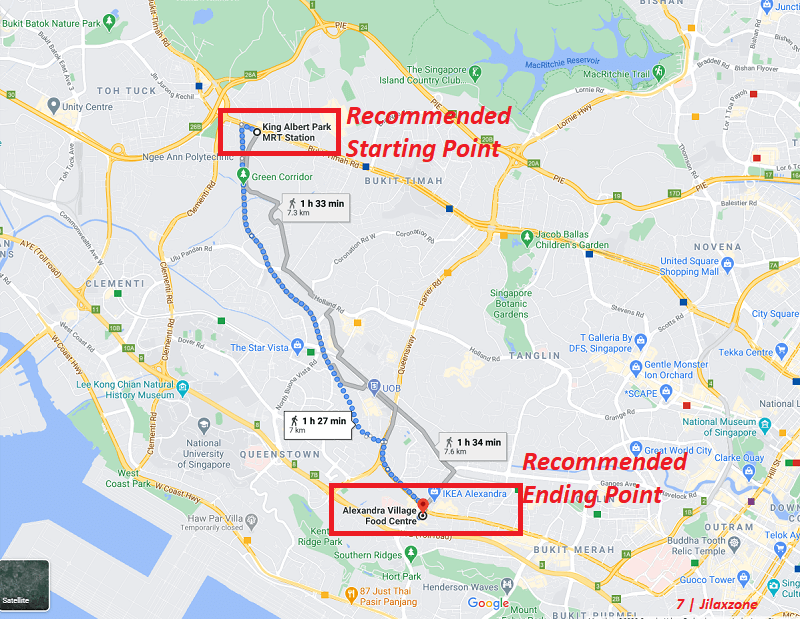 If this is your first time, I do recommend to take this route, from Rail Corridor Central (near to King Albert Park MRT station) to Alexandra Village (about 6.8 KM). Reason: you can see the historical Bukit Timah rail station and take a lot of pictures along the way, then end up at Alexandra Village where you can splurge your thirstiness and hungry for food (there are air-con shopping centers and hawker centers & IKEA).
Here's the Rail Corridor Central to Alexandra Village route looks like (feel free to zoom in/out):
Just in case you can't see the live map above, use this link to get the same: https://goo.gl/maps/dp5uwtvviMHQveZF9.
Article continues below.
---
Popular on JILAXZONE today:
---
Here's How to get to Rail corridor / Green corridor
If you are following my recommendation, you'll start at Rail corridor Central and end up at Alexandra Village.
This is the address and how to get there.
Address
The Greenway
Opening hours
24 hours
Admission fee
FREE! $0.
How to go here
By Bus: Take service 66, 67, 74, 77, 151, 154, 157, 170, 170A, 171, 174, 852, 961, 961M, 970 and alight on King Albert Pk Stn or Opp King Albert Pk Stn
By MRT: Alight at King Albert Park MRT Station (Blue line)
If you alighting at King Albert Park MRT station (by Bus/MRT), you should be able to spot this bridge. Go closer to this bridge, that's where the entrance to Rail corridor is.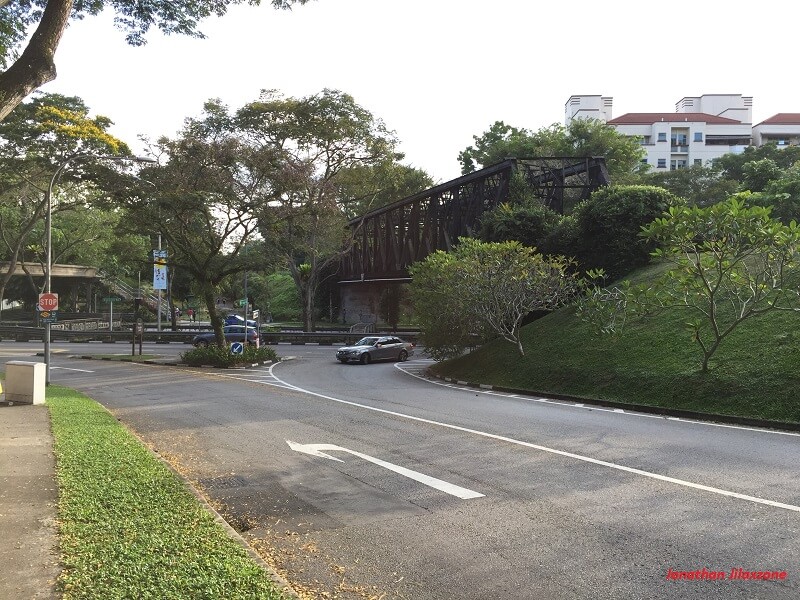 Best time to visit Rail corridor / Green corridor
Singapore is a tropical country where the Sunlight can easily burn your skin. My recommendation would be to visit there between 6AM-10AM in the morning or 4PM-6PM in the afternoon.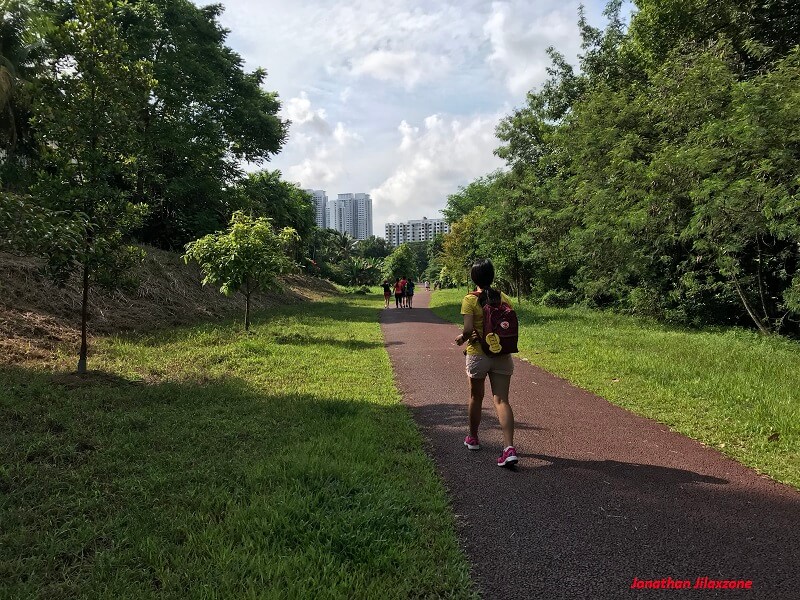 There are plenty of tall tress surrounding the area, but on the what used to be the rail track itself is pretty much empty – not covered by trees.
Things you need to carry with you
1) Water bottle. So far there's no water dispenser found on the track. You can go outside the track to 7-11 or Cheers though to get yourself a drink.
2) Snacks (optional). In case you are hungry while you are on the track. But as I mentioned earlier, there's 7-11 or Cheers nearby the track.
3) Umbrella. Bring umbrella in case of raining or to cover you from the direct sun light.
4) Mosquito or insects repellent. During my visit, I didn't get bites by these insects, but just in case your skin is quite sensitive and to avoid getting bites by mosquites or alike, then it's good to bring the repellent.
Summary & Recommendation

I came to this place first time back in December 2015, that was when Bukit Timah Railway Station still had the rail tracks and still opened to public for photo-taking. The second time was on 22nd August 2020 where I went from Rail corridor Central to South (Bukit Timah Railway station to Alexandra Village), most of the rail tracks along the greenway had been removed, but there are still constructions happening here and there. If you like greenery, nature and exploration, this is the place you should try going. You will soon learn that Singapore is so small, from Bukit Timah to Buona Vista then to one-north then to Alexandra Village is just few kilometers away (about 6.8 KM).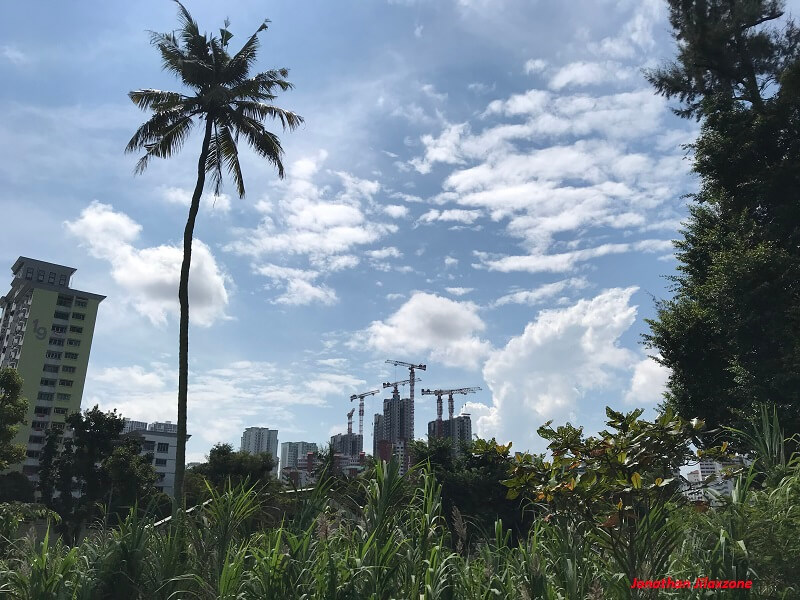 At the time this article is written, Rail corridor isn't in its final form yet – there are still constructions going on and some of the tracks are reverted to alternate route, there is no huts for resting and take cover and there is no water fountain found along the way, so be sure to carry items I recommend for you on this article.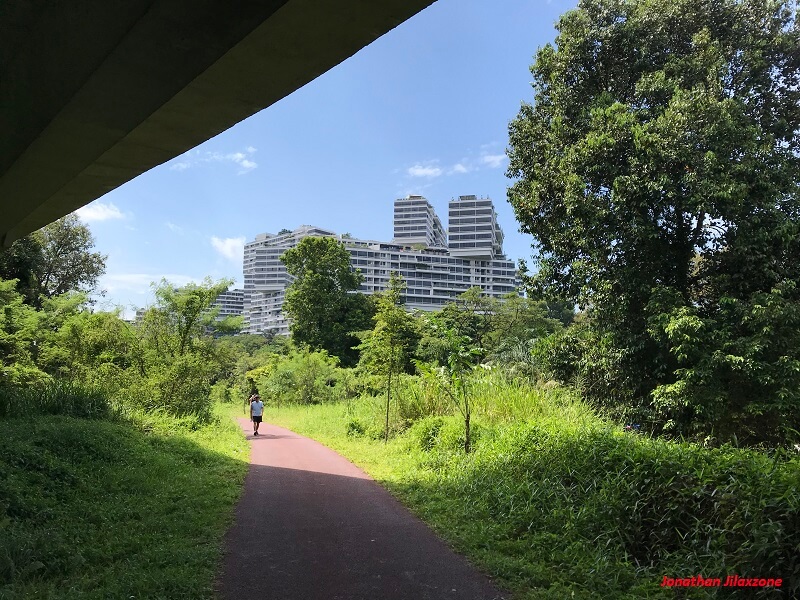 On my 3rd visit sometime in the future, I think I'll go from Rail corridor Central to North.
Other places & things in Singapore you should visit and know
Places: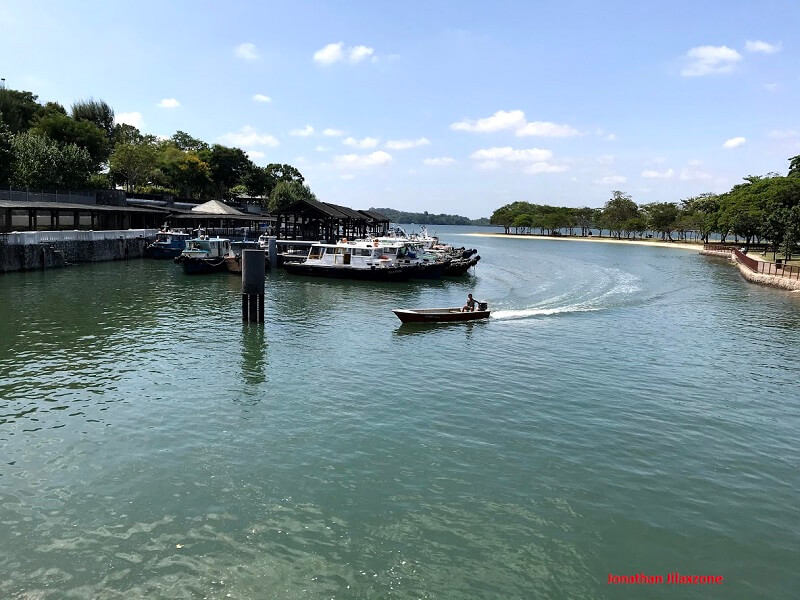 Changi Point Broadwalk: check my review here.
Sembawang Hot Spring Park: check my review here.
Thomson Nature Park: check my review here.
Places to go for first timer tourist: check my review here.
Things:
101 things tourists must know about Singapore: check my article here.
Singapore expressways acronym: check my article here.
Hawker centers scheduled closing date: check my article here.
Still hungry for anything Singapore? Jalan-jalan places, makan places, tips and tricks? Then go find more Singapore here.
---
Do you have anything you want me to cover on my next article? Write them down on the comment section down below.
Alternatively, find more interesting topics on JILAXZONE:
JILAXZONE – Jon's Interesting Life & Amazing eXperience ZONE.
---
Hi, thanks for reading my curated article. Since you are here and if you find this article is good and helping you in anyway, help me to spread the words by sharing this article to your family, friends, acquaintances so the benefits do not just stop at you, they will also get the same goodness and benefit from it.
Or if you wish, you can also buy me a coffee: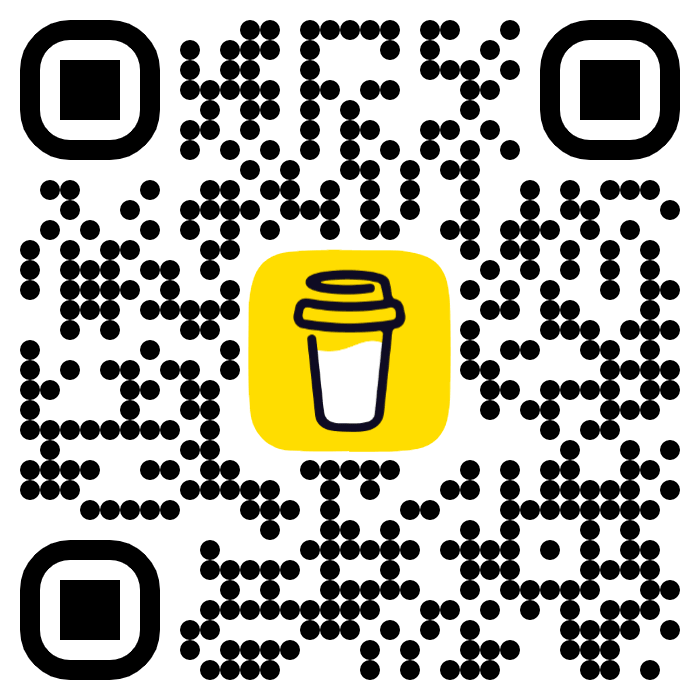 Thank you!
Live to Share. Share to Live. This blog is my life-long term project, for me to share my experiences and knowledge to the world which hopefully can be fruitful to those who read them and in the end hoping to become my life-long (passive) income.
My apologies. If you see ads appearing on this site and getting annoyed or disturb by them. As much as I want to share everything for free, unfortunately the domain and hosting used to host all these articles are not free. That's the reason I need the ads running to offset the cost. While I won't force you to see the ads, but it will be great and helpful if you are willing to turn off the ad-blocker while seeing this site.