Meet Zero: World First Smartphone with zero ports, zero buttons and zero SIM Card slot
It's called Zero. And it comes not from Apple nor Samsung nor Huawei not even Sony. High chances probably you don't even know or heard before about this company.
Yesterday Meizu – for those who doesn't know, it's a company name and not a person name – announced Zero or should I called its full name: Meizu Zero – so not to be confused with number zero – the world first Smartphone without ports and buttons.
What? No ports nor buttons nor SIM Card slot?
First of all, do you guys even know Meizu?
Googling Meizu on the Internet got me this:
Meizu Technology Co., Ltd. is a Chinese consumer electronics company based in Zhuhai, Guangdong. Founded in 2003 by Jack Wong, Meizu began as a manufacturer of MP3 players and later MP4 players. In 2008, Meizu moved its focus to smartphones .
So actually it's a pretty brand new company, especially if compared to veterans Apple, Samsung, Sony and even Huawei.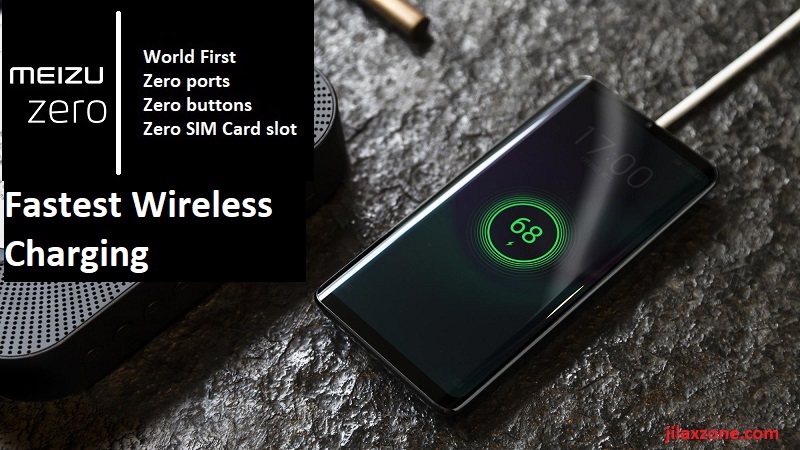 I used to mock China with their products – though I love them at the same time: fake, bad quality but damn cheap. As a student 10-15 years back, I couldn't afford Apple iPod but I was so into MP3 and MP3 players. So I bought cheap iPod-like MP3 player which probably produced by Meizu – since the company began operation from about the same timing as when I bought my first MP3 player.
These days, I can no longer mock Chinese products. While there are still -plenty of fake, bad quality and damn cheap products offered by them, at the same time today Chinese companies can also offer products that are even better compared to what Western, Japan and Korea could offer and yet they are still considerably cheap.
Article continues below.
---
Popular on JILAXZONE today:
---
They (Chinese) were the first one to sell flexible display (Royole Flexpai), now they outdo Apple and everybody else on releasing a smartphone that looks so astonishingly simple – no real buttons and no ports – yet so high tech and complicated inside (today fastest wireless charging, full screen in-display fingerprint scanner, screen vibrating speaker and much more) – something that Steve Jobs dreaming for and pursuing while he was alive.
Meizu Zero: Here's the spec.​
Here's what we know so far.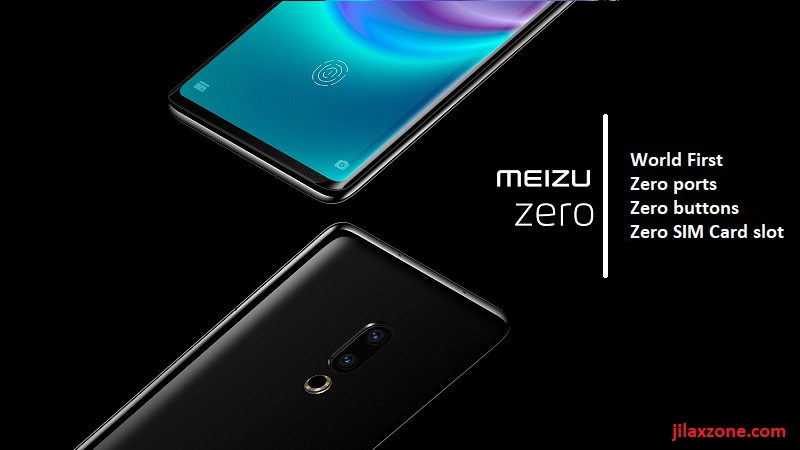 5'99 inch AMOLED
In-Display Fingerprint scanner
20 MP Front Camera
One piece ceramic unibody body
IP68 Water resistant certification
18W Wireless Charging – the fastest today
No SIM Card slot, use only eSim
Bluetooth 5.0
Comes with black and white color only
There's still things that we don't know, here they are:
Launch date, did I miss it?
Processor used. I'm guessing at minimum Snapdragon 845, otherwise the latest Snapdragon 855
Back camera resolution
Meizu Zero: Check it out!
The original video is in Chinese and on Meizu Chinese website here: https://live.meizu.cn/page/zero/index.html.
You can hear the translation here.
Here's the Meizu Zero official trailer.
Bring it all together
Meizu Zero for sure looks amazing yet simple – since no ports, no buttons no SIM Card slot – perfect for those who want simplicity above nothing else.
Do you think Meizu Zero will make it and will trigger the next big thing in Smartphones industry – going with zero ports, zero buttons and zero SIM Card slot?
Do give your thoughts and comments down below on the comment section.
Cheers!
---
Do you have anything you want me to cover on my next article? Write them down on the comment section down below.
Alternatively, find more interesting topics on JILAXZONE:
JILAXZONE – Jon's Interesting Life & Amazing eXperience ZONE.
---
Hi, thanks for reading my curated article. Since you are here and if you find this article is good and helping you in anyway, help me to spread the words by sharing this article to your family, friends, acquaintances so the benefits do not just stop at you, they will also get the same goodness and benefit from it.
Or if you wish, you can also buy me a coffee: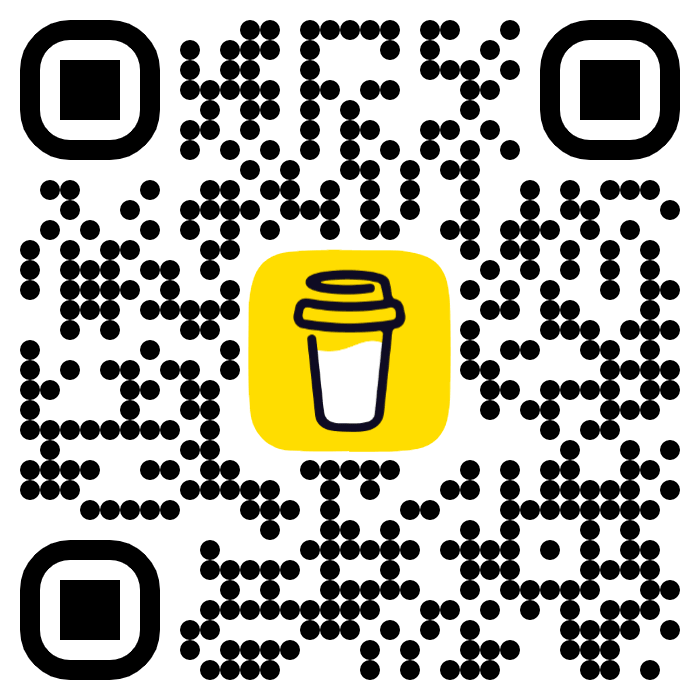 Thank you!
Live to Share. Share to Live. This blog is my life-long term project, for me to share my experiences and knowledge to the world which hopefully can be fruitful to those who read them and in the end hoping to become my life-long (passive) income.
My apologies. If you see ads appearing on this site and getting annoyed or disturb by them. As much as I want to share everything for free, unfortunately the domain and hosting used to host all these articles are not free. That's the reason I need the ads running to offset the cost. While I won't force you to see the ads, but it will be great and helpful if you are willing to turn off the ad-blocker while seeing this site.