FREE! Ep 7: Courses to upgrade your skills from LinkedIn. All FREE.
Who doesn't love free stuffs? I do love them. Here are FREE stuffs for this episode. Enjoy!
Gathered across various sources around the world and from the internet, here I share with you all the FREE! stuffs – products or services – that I found them interesting. Some of them are totally FREE! while some of them are just temporarily FREE! So be sure to get/download/consume them while they are FREE!
This time, I include FREE! courses from LinkedIn – from customer service to data analyst to project manager. Without further ado, here they are.
For other episodes of FREE!, check them here: FREE! All Episodes.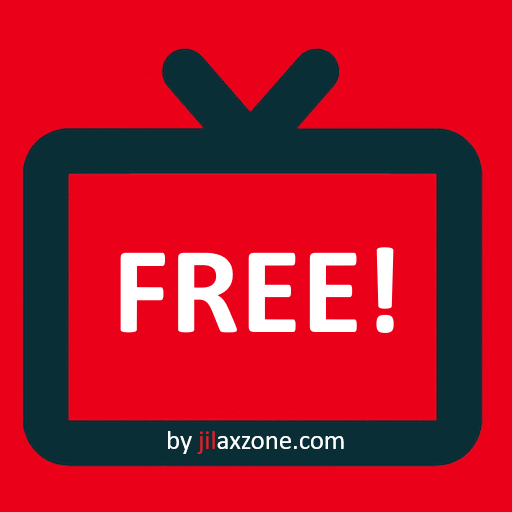 FREE! Course! Course! Course! Skill! Skill! Skill! Upgrade! Upgrade! Upgrade!
Here they are FREE! stuffs with alphabetical ordering. Be sure to check all of them and download/consume them while it's FREE!.
The courses listed down here are all totally FREE! Not sure how long they are going to stay FREE! So ensure you check on them before they are expiring.
Become a Customer Service Specialist
The courses cover customer service foundations, problem solving and troubleshooting, call control strategies, handling abusive customers and how to have positive conversation with challenging customers, how to handle intense situation.
Become a Data Analyst
The courses cover basic of data analytics, exploring and describing data, learn data visualization, how to use Excel, PowerBI and Tableau.
Become a Digital Marketing Specialist
Learn online marketing foundations, Google analytics, Google AdWords SEO, content marketing foundations, social media marketing foundations, ROI, strategies and optimizations.
Article continues below.
---
Popular on JILAXZONE today:
---
Become a Financial Analyst
Learn the strategic planning foundations, financial accounting foundations, financial modelling foundations, forecasting, understanding financial ratios, financial statement analysis, learn using Excel to track data easily and efficiently, analyzing and visualizing cash flow.
Become a Graphic Designer
Learn what is a graphic design, foundations: layout, composition, typography, color, InDesign 2020 essential training, Photoshop 2020 essential training, Illustrator 2020 essential training and more.
Become a Project Manager
Learn the foundation of a Project Manager, ethics, requirements, manage schedule, budgets, teams, communication, risks, stakeholders, quick tips plus how to use Microsoft Project./
Become a Sales Representative
Learn how to prepare yourself: the foundations, story to tell, questions to ask, soft skills required in selling, handling rejections, negotiation skills, closing strategies.
Become a Software Developer
Learn the fundamentals of a software developer, database, HTML, CSS and web programming, Javascript, Python, Java, SQL Programming and Web Security.
Digital Transformation in Practice: Virtual Collaboration Tools
Learn how to use a computer running Windows 10, Mac OS, learn how to use Microsoft Teams, SharePoint, Excel, Word, Outlook, Google Drive, Zoom, Webex, learn remote work foundations as well as time management when working from home.
Master In-Demand Professional Soft Skills
Courses include developing your Emotional Intelligence, building resilience, embracing unexpected changes, critical thinking for better judgement and decision making, teamwork foundation, communications, listening, writing, persuading and more.
Prepare for CompTIA A+ Certification (220-1001 and 220-1002)
The courses include the basics, microprocessing and RAM, core hardware, storage and peripherals, display, networking, internet, cloud, portable computing, Windows, command line interface and scripting, troubleshooting, security and more.
Prepare for CompTIA Network+ (N10-007) Certification
The CompTIA Network+ prep for certification courses contains: Understanding networks, TCP/IP, advance IP networking, wireless, virtual and mobile networking and how to build and manage real world networks.
Not enough FREE! stuffs here?
Browse FREE! section at JILAXZONE for more FREE! contents and stuffs! While some of the FREE! contents are available within limited time and period only but many are still available as always FREE!

---
Do you have anything you want me to cover on my next article? Write them down on the comment section down below.
Alternatively, find more interesting topics on JILAXZONE:
JILAXZONE – Jon's Interesting Life & Amazing eXperience ZONE.
---
Hi, thanks for reading my curated article. Since you are here and if you find this article is good and helping you in anyway, help me to spread the words by sharing this article to your family, friends, acquaintances so the benefits do not just stop at you, they will also get the same goodness and benefit from it.
Or if you wish, you can also buy me a coffee: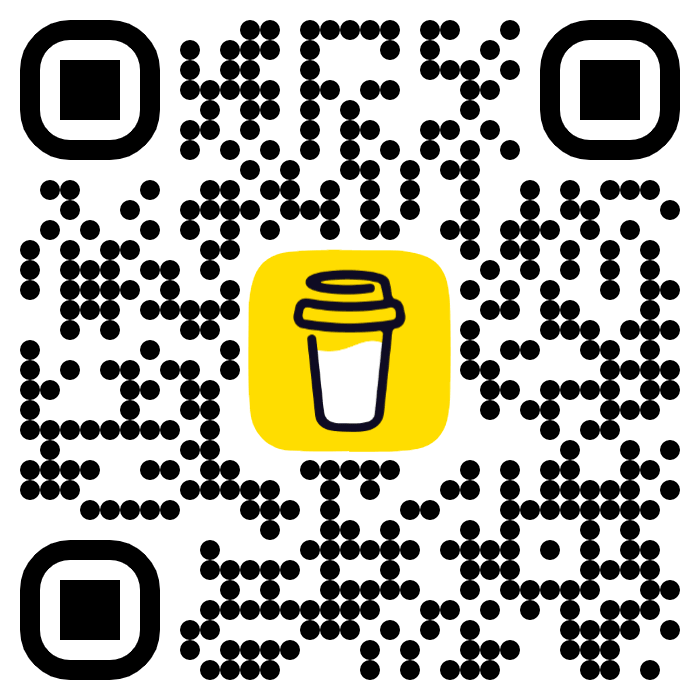 Thank you!
Live to Share. Share to Live. This blog is my life-long term project, for me to share my experiences and knowledge to the world which hopefully can be fruitful to those who read them and in the end hoping to become my life-long (passive) income.
My apologies. If you see ads appearing on this site and getting annoyed or disturb by them. As much as I want to share everything for free, unfortunately the domain and hosting used to host all these articles are not free. That's the reason I need the ads running to offset the cost. While I won't force you to see the ads, but it will be great and helpful if you are willing to turn off the ad-blocker while seeing this site.