Here's how you can play Resident Evil Game Series on your iPhone
With/without iPhone 15 Pro and Pro Max, find out how and what Resident Evil titles you can play on your iPhone.
This article shares Resident Evil games that you can play on your various iPhone models.
This tutorial though intended for iPhone, but works the same for iPad.
For other interesting articles related to gaming, check it out here Xbox, PS5, Nintendo Switch, other gaming, iOS, Tech or more at JILAXZONE.
If you find this article / content inside is already obsolete, do let me know by commenting on the comment section below so that I can update the article to reflect the latest process/news. Thanks.
Resident Evil games – or known as Biohazard in Japan – have been around since the early 1996, that was when the first original Resident Evil game released for Sony PlayStation 1. And since then, there are numerous Resident Evil titles made for different kinds of game consoles. So while Resident Evil Village and Resident Evil 4 (Remake) are made available exclusive for the latest Apple iPhone 15 Pro and iPhone 15 Pro Max (at least when this article is written), but these are the list of Resident Evil games you can play on any of your iPhone models (be it iPhone 15 or anything before and after).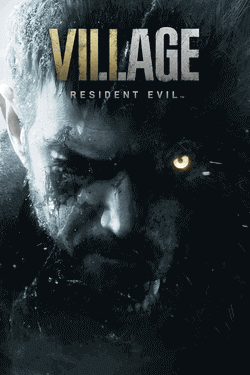 ---
Here is list of Resident Evil games you can play with your iPhone and how you can play them.
The list shown below are list of Resident Evil games released for various game consoles in the past. Using the help of emulator, you can play these Resident Evil titles directly on your iPhone.
Check out below the steps to do so. For the record, I don't encourage piracy, in order for you to play these Resident Evil titles, you should ensure you have the original copy of the respective Resident Evil titles. In case you don't have original copy of the game, don't worry, I provide the link to get them on the respective entries.
The games are sorted based on their release timeline.
---
1) Resident Evil
The one which started the series. A must play for everyone!
---
2) Resident Evil 2
This is the first journey for Leon and Claire.
---
3) Resident Evil 3: Nemesis
Play as Jill Valentine to escape from Nemesis chase. A must try for those who likes surprises.
---
4) Resident Evil Survivor
The first in the series to over first person view, instead of the normal third person view. Another must try if you want something different.
---
5) Resident Evil – Code: Veronica
First and unfortunately the last Resident Evil title for Sega Dreamcast.
---
6) Resident Evil Survivor 2 – Code: Veronica
First person shooter comes back, this time on PlayStation 2. 3 modes to play: Arcade, Dungeon and ranking.
---
7) Resident Evil Gaiden
Eliminate zombies the portable version. The game is presented using top-down model and when encountering zombies, the screen changes to first person shooter. Given Game Boy color limited power and color, this Resident Evil game is still a joy to play.
---
8) Resident Evil Zero
The first GameCube game that is not a remake. The plot is situated before the 1st Resident Evil game. Originally planned for Nintendo 64, but due to limitation on N64 cartridge, this game is released for Nintendo GameCube instead. Hint: Rumored there was a N64 cartridge with the original Resident Evil 0 (or BioHazard 0) inside.
---
9) Resident Evil: Dead Aim
Unique Resident Evil game where the game interchanges between first and third-person view depending on whether or not the player is aiming a weapon.
---
10) Resident Evil Outbreak
Control 1 of the 8 available characters. Back in the days, this is Resident Evil first entry to feature online co-op.
---
11) Resident Evil Outbreak: File #2
Continuation from the first Outbreak game, this game still casts the same 8 characters with new different scenarios.
---
12) Resident Evil 4
Control Leon on his attempt to save US president's daughter. This same game is now available for iOS, using iPhone 15 Pro and iPhone 15 Pro Max. But for those who doesn't have the iPhone, you can always play the GameCube version.
---
13) Resident Evil: Deadly Silence
A port of original Resident Evil 1 for Nintendo DS. Featuring dual screen and touch control and new game mode: Rebirth.
---
14) Resident Evil: The Umbrella Chronicles
Featuring on-rails shooter to take advantage of Nintendo Wii unique's controller (Wiimote). I haven't tried this on my own on iOS, but I guess, to play the game, you can use Nintendo Switch Joy-Conn paired with your iPhone.
---
15) Resident Evil: The Darkside Chronicles
Same like the previous Wii game, this game is also an on-rails shooter game, which takes place during Resident Evil 2 and Code: Veronica events.
---
That's it. Those are all Resident Evil games which you can play on your iPhone via the emulators.
At the time this article is written, there's hardly a way to enable JIT compiler on iOS 17. JIT compiler is used by certain emulators, such as FlyCast iOS (Dreamcast emulator), Play! (Sony PlayStation 2 emulator) and DolphiniOS (Nintendo GameCube and Wii emulator) to be able to run the games with acceptable framerates. So at this point of time, if you are using iOS 17 and while waiting for JIT compiler to be made available for iOS 17, your options are limited to play games smoothly on Sony PlayStation 1 or anything before.
Note: If you buy anything from Amazon using links above, I will earn a small commission at no extra cost charged on your purchases.
---
Controller Recommendation
Playing console games is always better with controller!
While you can always use the touchscreen of the iPhone to play the games, but for greater fun and enjoyment, I would recommend you to play the games with the Controller using physical buttons – so the experience is (almost) the same as the original. Just in case you need recommendation, here they are. I am personally using Nimbus and DualShock 4 to play the games.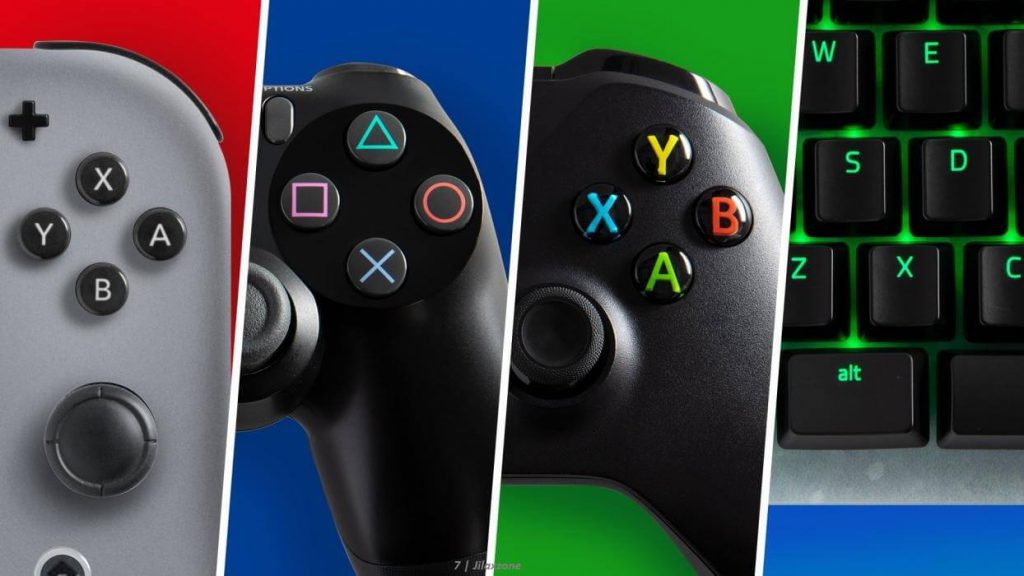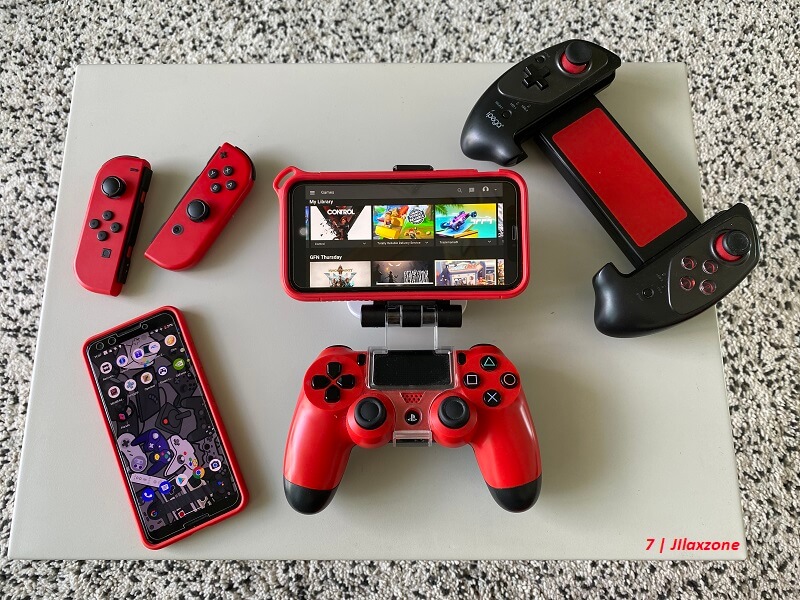 Note: If you buy anything from Amazon / AliExpress using links above, I will earn a small commission at no extra cost charged on your purchases.
---
Other Retro game emulators available on iPhone (and iPad and iPod Touch)
These are retro game emulators available on the iOS and iPadOS platform, none of them requires jailbreak. Head out to their individual links for detail step by step on how to get them installed on your device.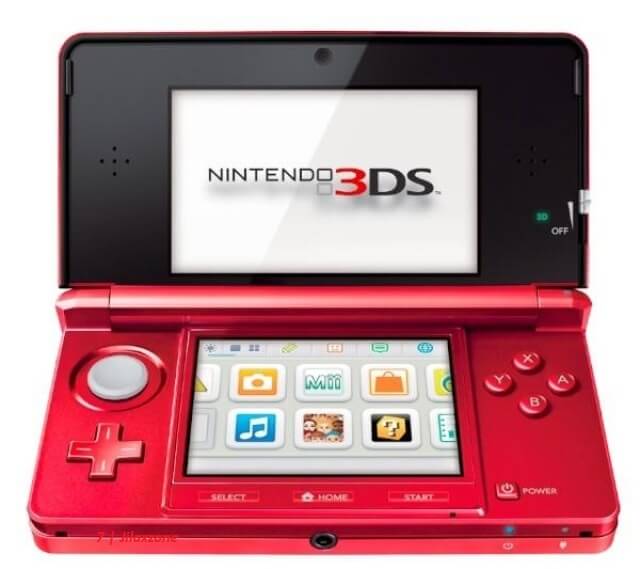 ---
Bring it all together
Well, what a list! Those are 15 Resident Evil games in total you can play on the iPhone. Depending on your iPhone model and how you setup the configuration for each of the emulator, you may encounter some issues while running them. Anyway, let me know on the comment section down below, should you encounter with issues as I will try my best to help.
---
Do you have anything you want me to cover on my next article? Write them down on the comment section down below.
Alternatively, find more interesting topics on JILAXZONE:
JILAXZONE – Jon's Interesting Life & Amazing eXperience ZONE.
---
Hi, thanks for reading my curated article. Since you are here and if you find this article is good and helping you in anyway, help me to spread the words by sharing this article to your family, friends, acquaintances so the benefits do not just stop at you, they will also get the same goodness and benefit from it.
Or if you wish, you can also buy me a coffee: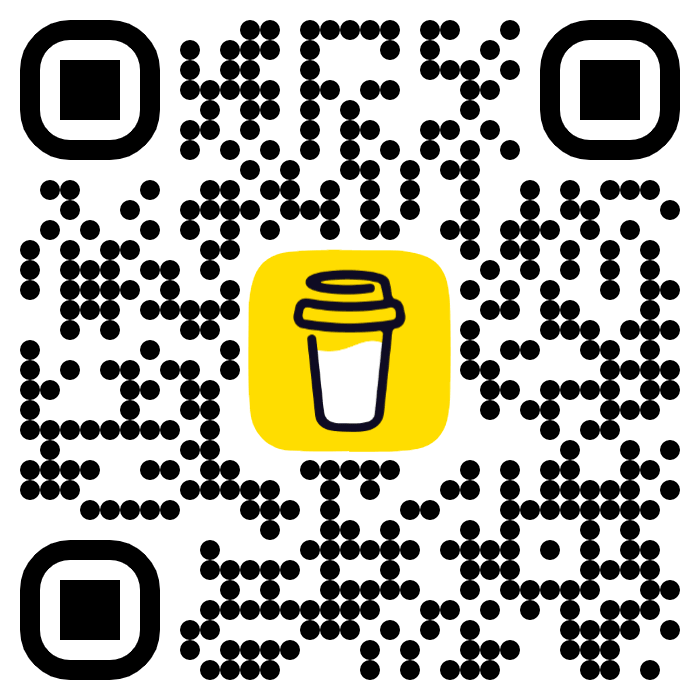 Thank you!
Live to Share. Share to Live. This blog is my life-long term project, for me to share my experiences and knowledge to the world which hopefully can be fruitful to those who read them and in the end hoping to become my life-long (passive) income.
My apologies. If you see ads appearing on this site and getting annoyed or disturb by them. As much as I want to share everything for free, unfortunately the domain and hosting used to host all these articles are not free. That's the reason I need the ads running to offset the cost. While I won't force you to see the ads, but it will be great and helpful if you are willing to turn off the ad-blocker while seeing this site.